Famous for epitomising the Italian dolce vita in its impeccable footwear and accessories, Tod's returned to its homeland for its SS18 Escape the Beautiful Life campaign. Starring Kendall Jenner alongside Roberto Bolle, the campaign is shot in the dazzling light of a day on the beach and captures the unique charm and laid-back elegance of the Italian way of life. Together, one of Italy's darling sons and an artist with her own global following spend a day relaxing in the sunshine; Kendall and Roberto experience the Italian way of life and the world of Tod's with its quality and impeccable taste.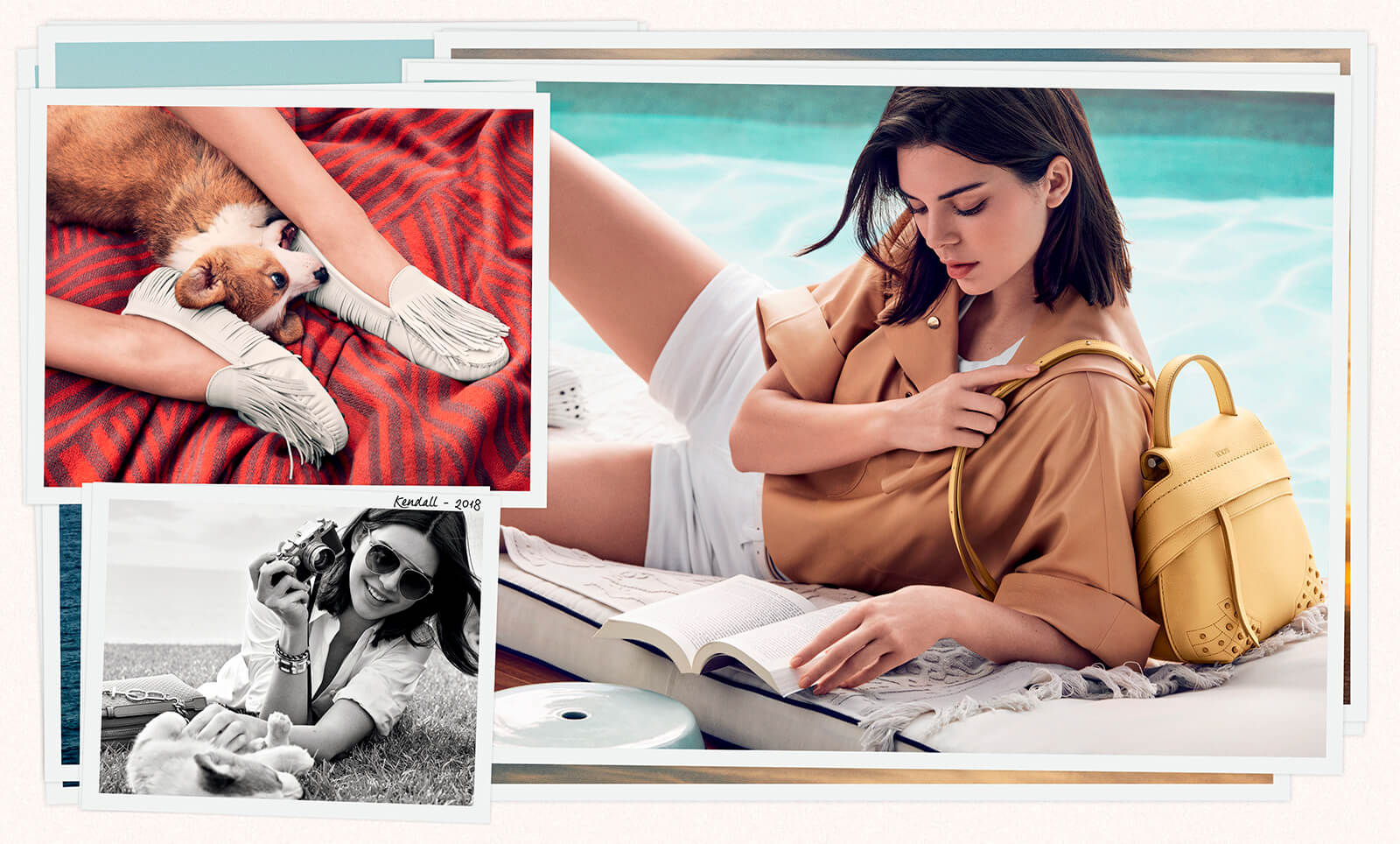 Behind the Scenes with Tod's
To get a feel for the campaign and take a closer look at the SS18 collection which recently landed on Coggles, we joined Tod's backstage at the shoot with Kendall and Roberto for an insight into the elegant world of the brand.