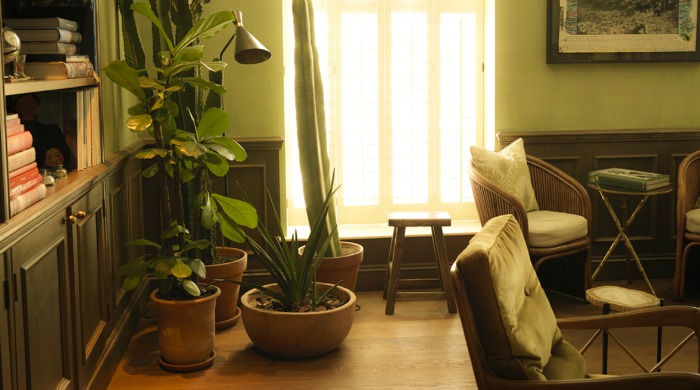 London is full of private members' clubs, evoking a sense of that old school exclusivity. Once reserved solely for the English gentleman, members' clubs have been updated for the 21st century, offering something a little different yet still retaining that sense of privacy and luxury.
South Kensington Club – in, you guessed it, South Kensington – is one such club. Inspired by a multicultural perspective, this is a club that's all about health, fitness and the 'spirit of discovery'. Drawing on ancient rituals from around the world, SKC features a traditional bathhouse, a variety of bespoke fitness classes – including every type of yoga you can think of, Pilates, ballet and boxing fitness – and specialist face and body spa treatments.
As well as that is the Voyager Club, organising voyages and expeditions around the world with any member who wishes to go along, and constant encouragement in lifelong learning, personal betterment and relaxation – and a stiff martini to go along with it.
As well as the gym, fitness studio, Watsu pool and Hammam, there's a tea library, juice bar, Sicilian-inspired Mediterranean restaurant, cocktail bar and leafy terrace overlooking the streets of Kensington. This is a club that goes beyond the strict health and fitness regimes; it promotes balance, quality of life and a sense of enjoying one's life at every possibility.
Inside, the South Kensington Club is a mixture of traditional English townhouse, laid-back Mediterranean style and soothing décor, making it the perfect place to wind down in the city.
South Kensington Club can be found at 38-42 Harrington Road, with a range of memberships available. Here, it's not about who you know either so you won't need a proposer or seconder in order to join. For more information, visit the South Kensington Club website.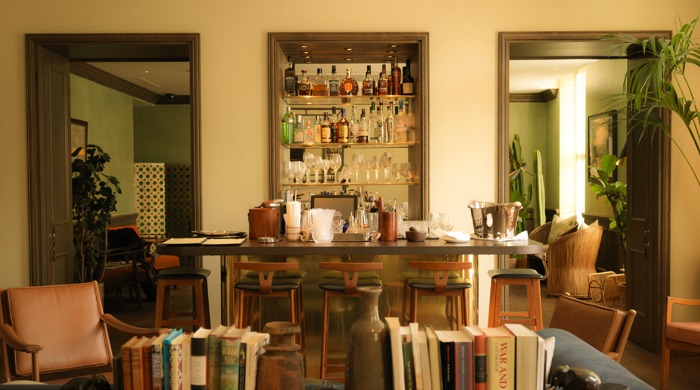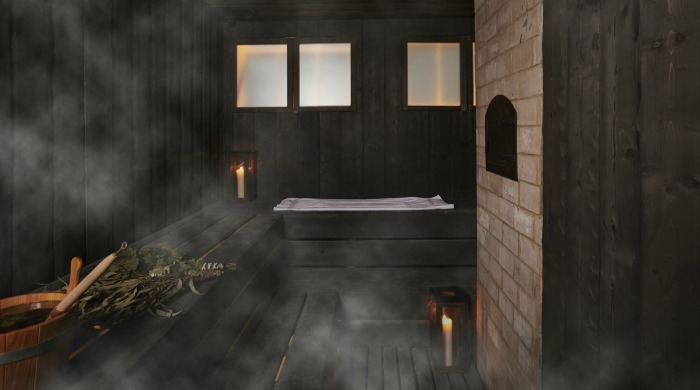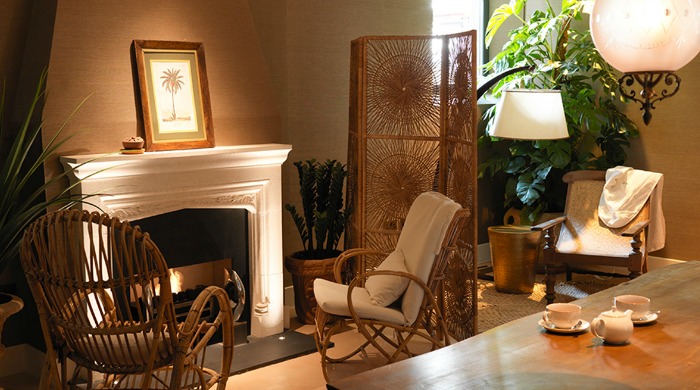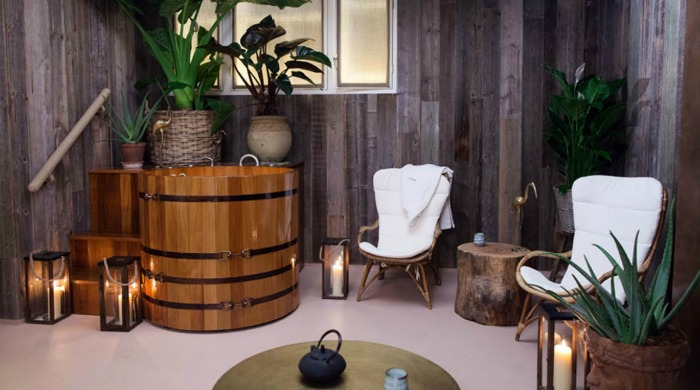 Words by Angharad Jones. Images property of South Kensington Club.