We all know how disappointing it can be when a destination giving you serious wanderlust becomes subject to "The Beach" effect. When a little slice of paradise unfortunately falls victim to mass tourism and you ultimately spend your annual leave fighting the crowds rather than exploring what the country has to offer. We feel your pain…and that's why we've put together our top 5 under the radar destinations to visit to avoid the crowds. Say bon voyage to the 9-5 and hello to ultimate relaxation.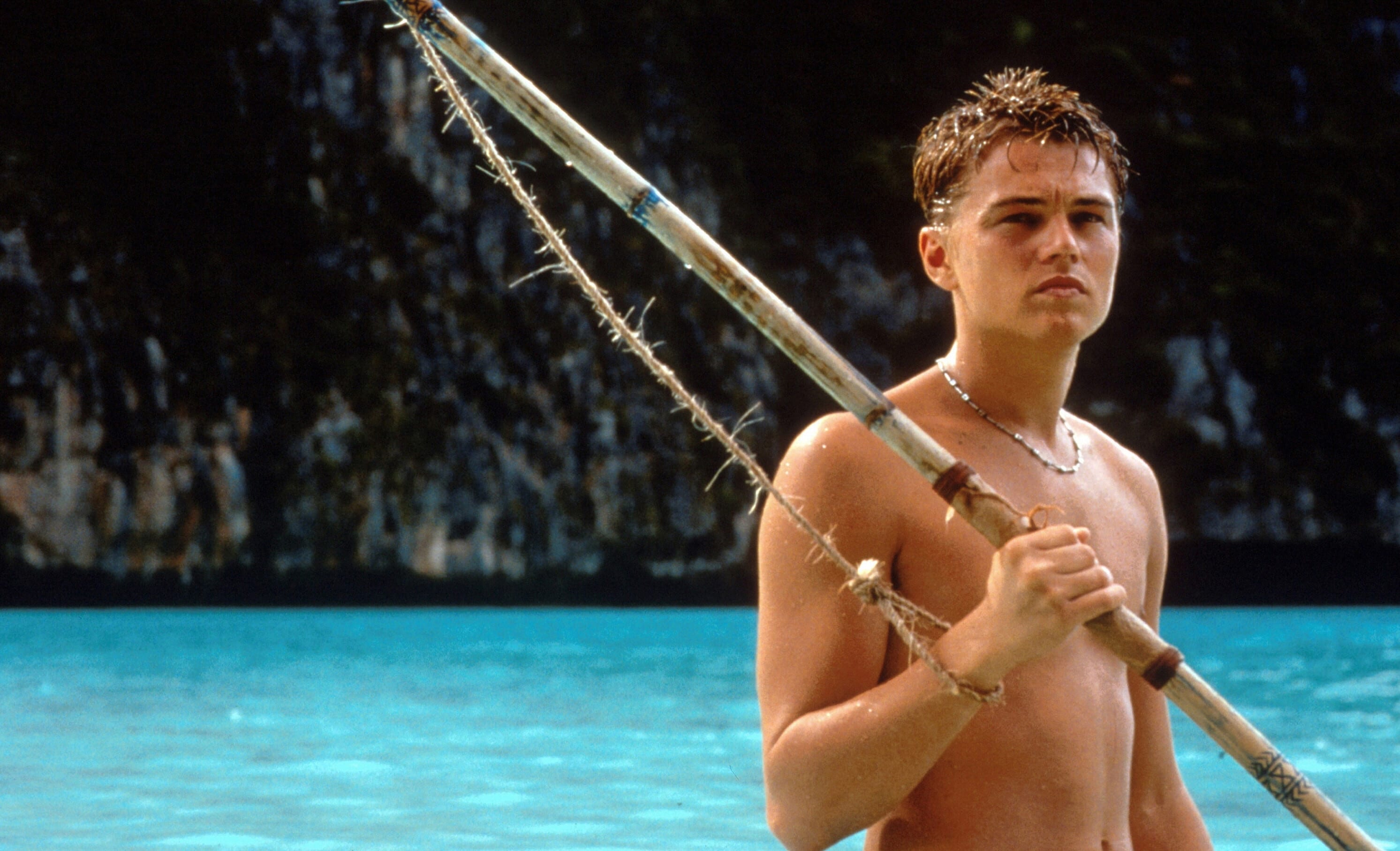 #1- Malcesine, Province of Verona, Italy 
Love the thought of bread, olives, oil and crystal clear lakes? Bordering Lake Garda is the rural town of Malcesine in northern Italy, an important agricultural region of Italy which is known for its produce of beautiful and pure olive oils. A stone's throw away from Lake Garda, majestic Malcesine is caught in the middle of the stunning lakes and mountains, with spectacular landscapes and traditional cobbled streets, appreciate the rural architecture and enjoy the local Italian cuisine.
#2 Kythira, Greece
Arguably one of the most desirable (and under the radar) Greek Islands, Kythira is located just 12km from the idyllic Peloponnese's Lakonian Peninsula. If picturesque waterfalls, beautiful beaches and lack of tourists sounds up your street then this Greek Island is the one for you. Greece is renowned for its offering of islands, rife with history, architecture as well as it's very pleasant temperatures and Kythira is no exception. Explore the islands quirkyness, gorges, cliff faces, traditional cuisine and crystal clear waterfall pools to take a dip in.