The new Lytro Illum camera has a couple of tricks up its rhetorical sleeve which helps it stand out from the competition. The second version of the light field camera, it may look traditional in shape but allows users to refocus after capture – effectively making blurred photos a thing of the past.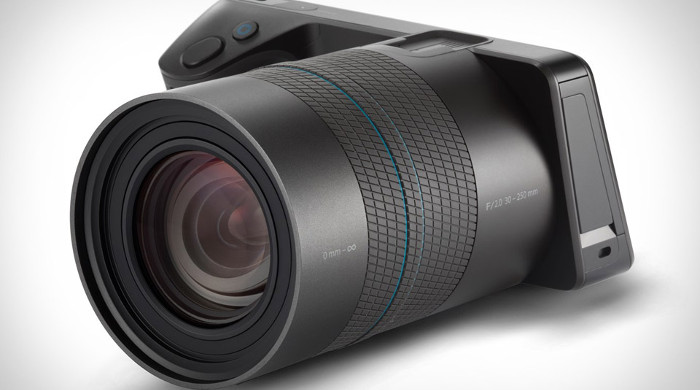 Chief executive of Lytro aims to 'push the boundaries of creativity beyond the limits inherent in digital or film photography' and he may have just got it this time. Featuring an 8x optical zoom lens, with a fast shutter speed and constant f/2.0 aperture, the camera ensures a high level of light consistently enters the lens for crystal clear photos.
Available for preorder at an introductory price of £890 for shipping in July, we're excited to see if this piece of kit creates new age of photography it seems to herald.
VISIT THE LYTRO WEBSITE TO PRE-ORDER AND FIND OUT MORE >>>
Image property of Lytro. Words by Olivia Cooley.