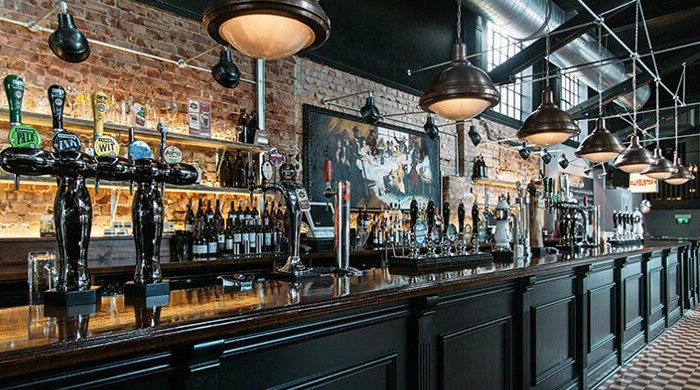 Over the past couple of years, the UK craft beer industry has undergone something of a renaissance. Once a treacherous money-sucking escapade for ale romantics, craft beer is now an industry able to offer a country-wide clientele and profitable success, with a large number of pubs now open to taking on new beers. According to the Society of Independent Brewers, there are now more independent breweries than ever, beer production is on the up, and so pub-goers face up to a welcomed and unprecedented choice of quality craft beers.
The infectious rise of craft beers is perhaps best evidenced in our capital city, London, where pubs such as the Bohemia have been keen to promote the plethora of delicious craft beers now available. Recently refurbished and reopened in 2014 and situated at the bustling heart of North Finchley, the Bohemia centres proudly on its on-site 6.5 UK barrel brew kit which can produce up to 1,800 pints of hop-fuelled delights every week. Their London Brewing Company beers have secured the Bohemia's reputation as a hub for craft beer enthusiasts while the pub's recent refurbishment with retro hanging lights, vintage furniture and exposed brickwork gives the pub a warm and welcoming feel.
What's more, the pub's on-site bottle and brew shop allows you to take a bit of the Bohemia home with you if you are not fortunate enough to live nearby. The pub's carefully curated selection of beers, which evolves with the seasons and caters to its customer, marks it out as one of the finest pubs in London to taste and enjoy the resurgence in craft beer.
To learn more about the Bohemia and their selection of craft beers, please visit the pub's website.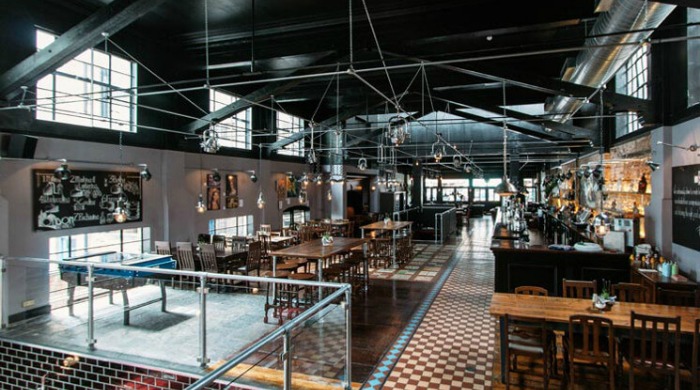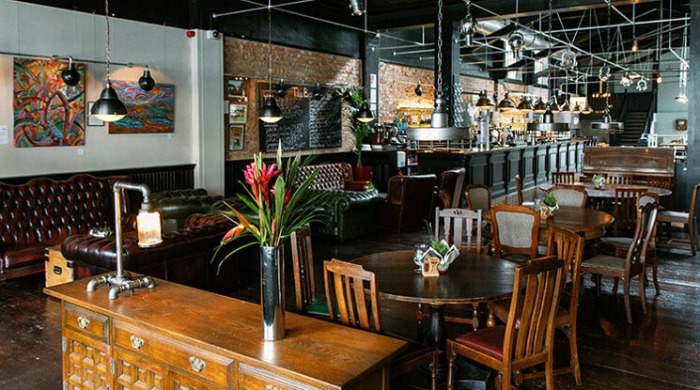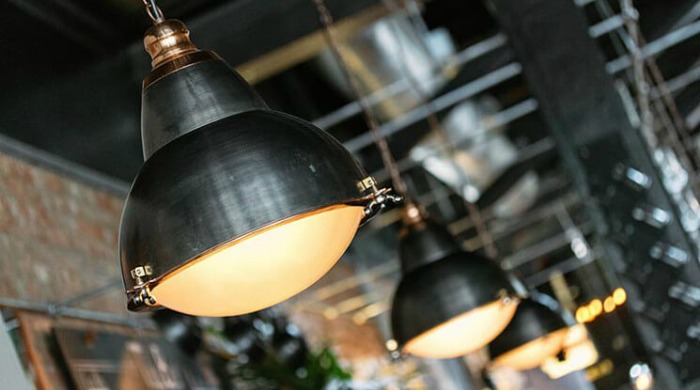 Words by Liam Roberts. Images property of the Bohemia