Undoubtedly the jewellery trend of summer, the 90's inspired beaded accessories have taken over. Bright mix'n match beads have become the go-to for sizzling sunshine and holiday wardrobes. With the post-pandemic mindset to have fun with our jewellery, Anni Lu has been at the forefront this season.
Creating bespoke jewellery pieces inspired by travel and niche craftsmanship their jewellery has been seen worn by the most influential people in fashion. We join founder Helle Vestergaard for an Anni Lu beaded jewellery masterclass.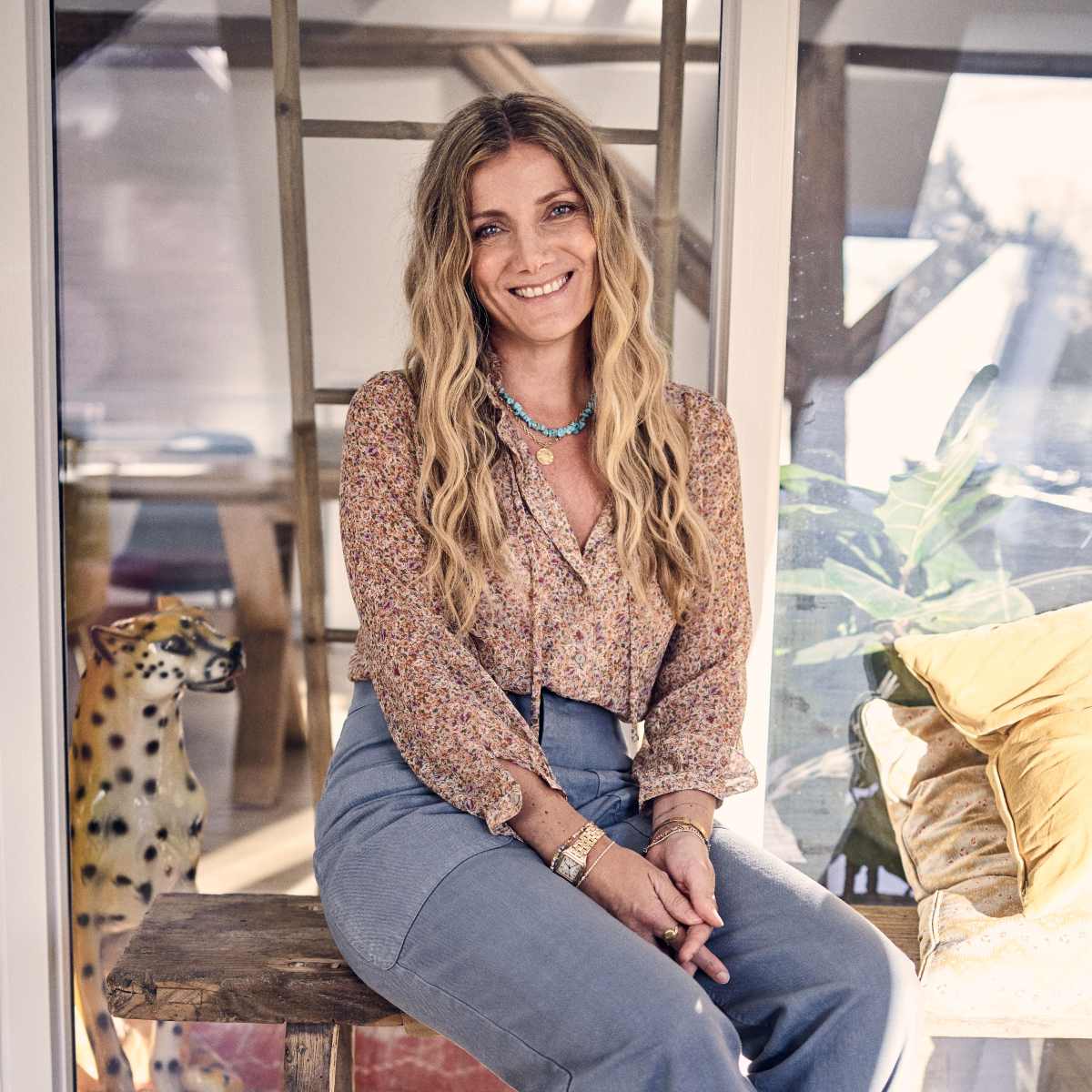 Hi Helle, Thank you for talking to us today! Please tell us a little bit about yourself?
I started Anni Lu in 2013 with the vision in mind of being the most fun and playful jewellery brand in the world.
What inspired you to start Anni Lu and where does your design inspiration come from?
The idea for Anni Lu came to me as I really wanted to find jewellery that I could wear every day, that suited my own personal style, which is very colourful and fun. 
Most of my inspirations have come from travelling to amazing places around the world. Bali, especially has a very special place in my heart. I really love their culture, the nature there, and their beautiful crafts and artwork.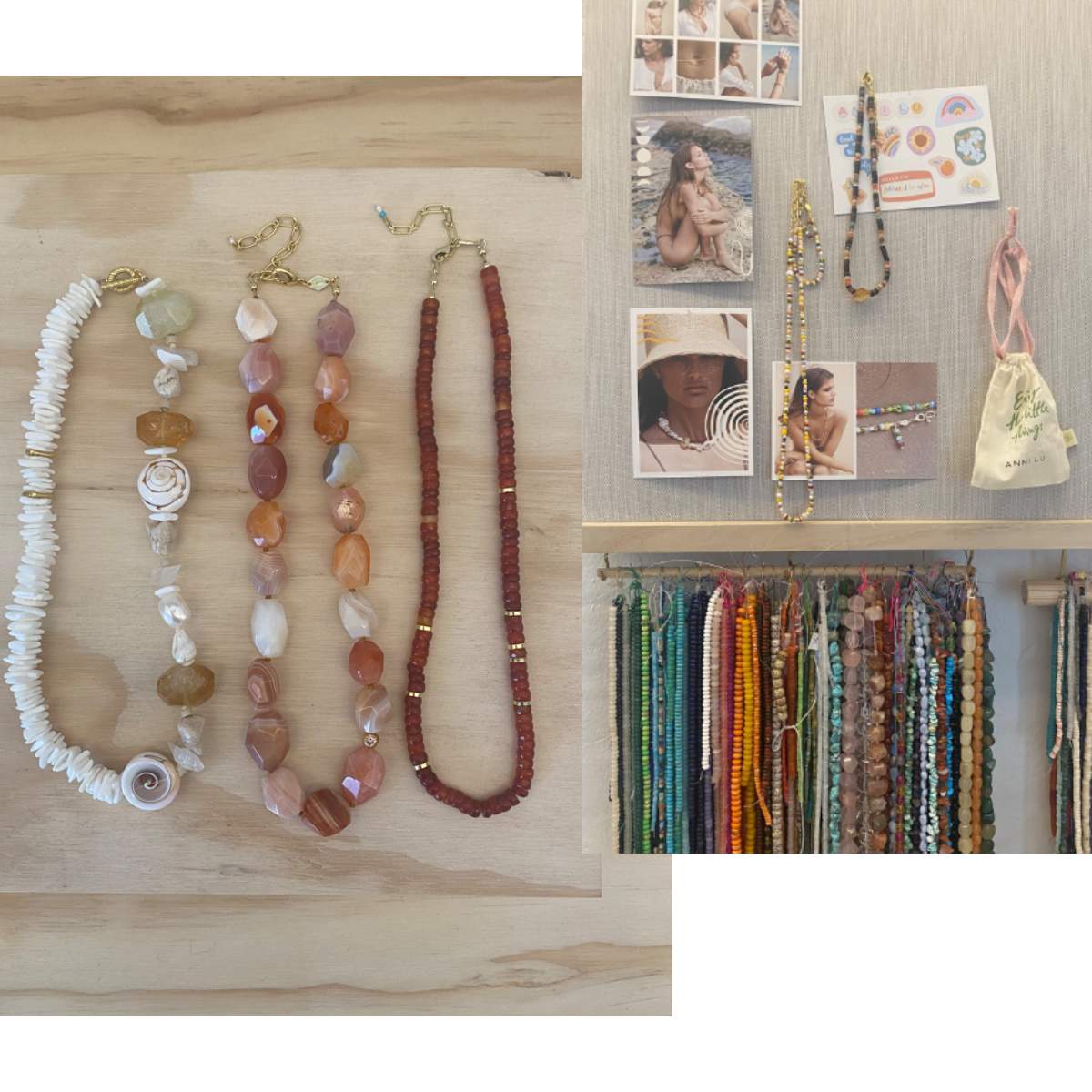 Where are you based now?
I'm living just outside of Copenhagen, Denmark which I love because I'm close to nature and the sea. It's also next door to Louisana, super cool and there is the art museum which I often visit.