London is a city made up of neighbourhoods, each one offering something different and unique to the next. One of the best places to while away a weekend, though, is Notting Hill. The neighbourhood made world-famous by Hugh Grant, his blue front door and travel bookshop is now renowned as much for its cafés, restaurants and foodie-friendly status as it is for the antiques and second-hand clothes for sale at Portobello Market. With brunch now a weekend institution, these are the best places you can enjoy it in Notting Hill.
Snaps & Rye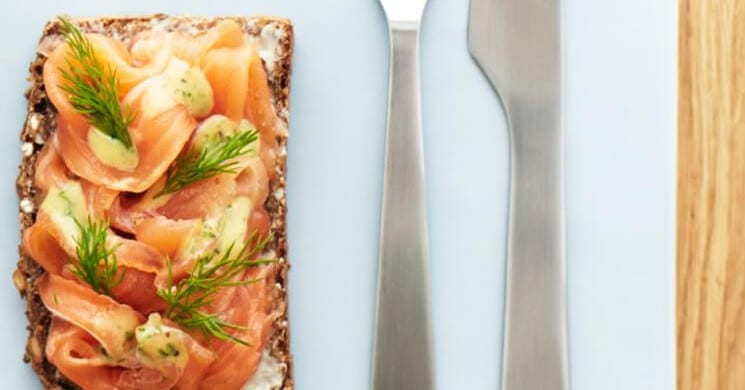 London's only Danish restaurant, Snaps & Rye adds a Nordic twist to your favourite breakfasts. On the menu you'll find everything from smørrebrød and cured salmon on rye bread, to Danish pastries and liquorice lattes. Plus, the interior is a minimalist's dream. Snaps & Rye can be found at 93 Golborne Road, London W10 5NL; visit the website here.
Granger & Co.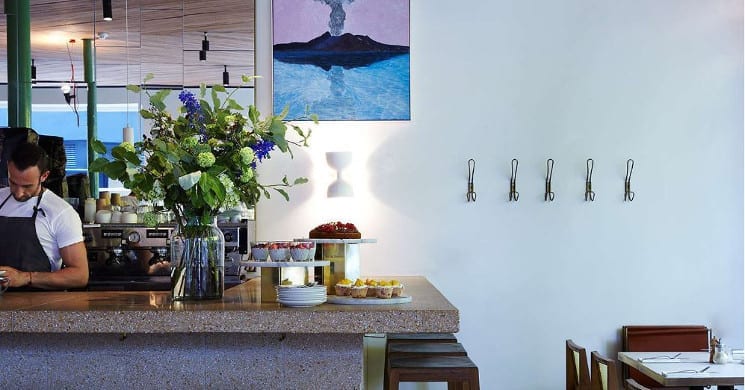 The brainchild of Australian restaurateur Bill Granger, Granger & Co. is inspired by the kind of eateries you'll find in Sydney. The breakfast menu ranges from power smoothies and avocado frappé to acai bowls and ricotta hotcakes. Granger & Co. can be found at 175 Westbourne Grove, London W11 2SB. Visit the website here.
Daylesford Organic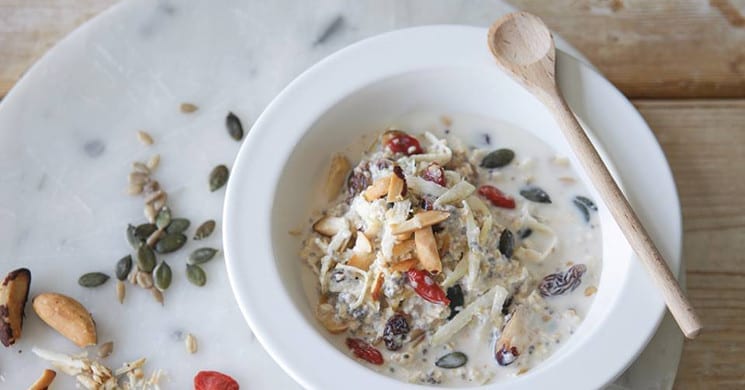 Daylesford Organic is a farm-to-table café in the heart of Notting Hill. Serving up organic produce straight from their farm in Gloucestershire, the café offers everything from hearty British breakfasts to nutrient-rich health-conscious dishes. Daylesford Organic is located at 208-212 Westbourne Grove, London W11 2RH; visit the website here.
Lowry & Baker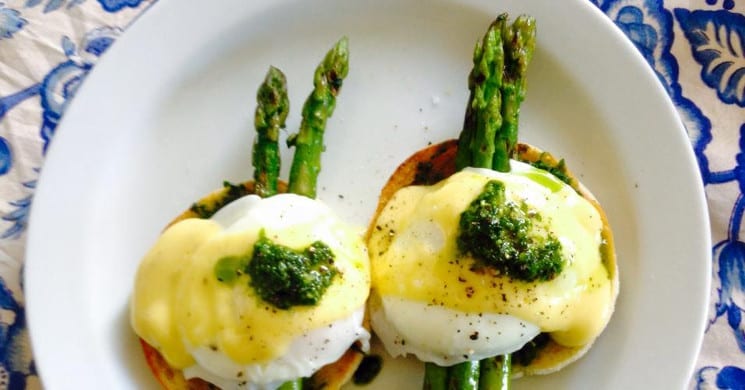 An independent café close to Portobello Market, Lowry & Baker is one of Notting Hill's best-kept secrets. It's a neighbourhood café where the atmosphere is laid-back, the staff friendly and welcoming and the food rustic but delicious – plus, coffee is fresh and brewed with beans from iconic London institution Monmouth. Lowry & Baker can be found at 339 Portobello Road, London W10 5SA.
Kensington Square Kitchen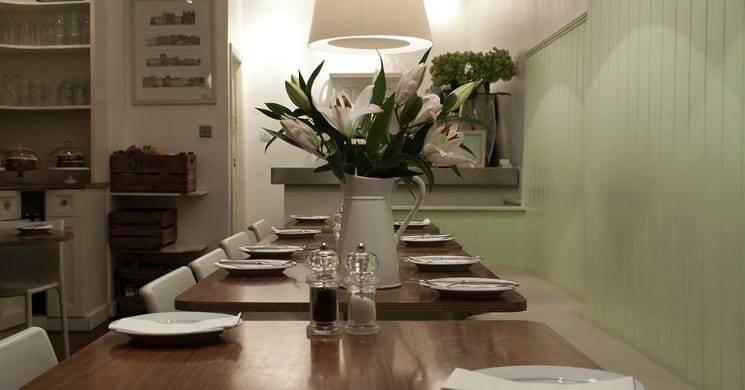 What Kensington Square Kitchen lacks in space, it makes up for in its food offerings. The menu is seasonal and locally-sourced where possible, with hearty-but-healthy dishes making up the best of its brunches. Kensington Square Kitchen can be found at 9 Kensington Square, London W8 5EP.