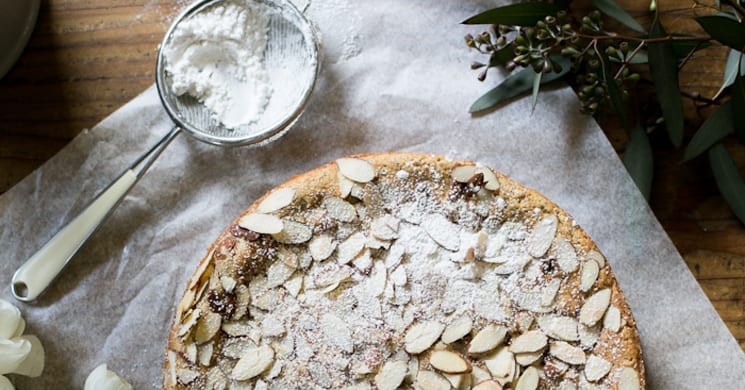 Delicate and moist yet hearty, the traditional almond ricotta cake is an Italian favourite. While there are a number of varieties (as is the case with most Italian recipes that vary between regions, and often, between families), there are some elements that remain the same: a sweet, subtle almond and lemon taste, and dense texture thanks to its flourless recipe.
This recipe takes the original and modernises it, using a few shortcuts for an easier method (no egg whites require whipping, for example) and adding flour to give it a lighter, more cake-like texture. Using almond flour, ricotta and lemon zests, this cake is simple and elegant yet full of flavour. It only takes five minutes to prepare and 40 minutes to cook, making it the perfect tea-time accompaniment with little effort. Serve fresh with cream.
For the full recipe, visit The Clever Carrot.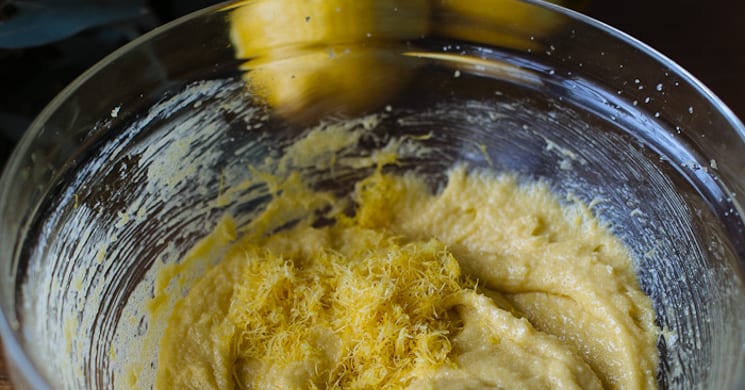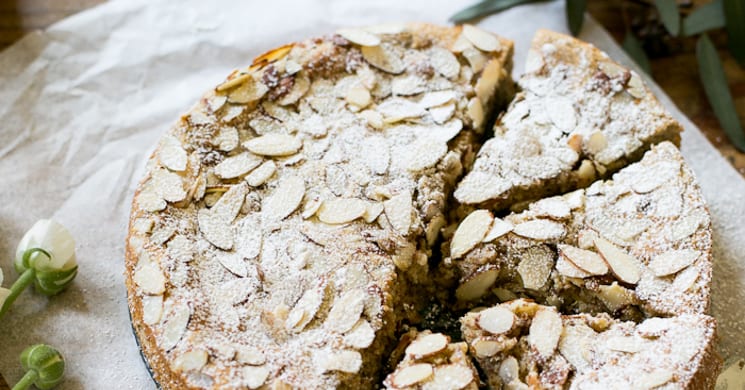 Words by Angharad Jones. Images and recipe property of Emilie Raffa at The Clever Carrot