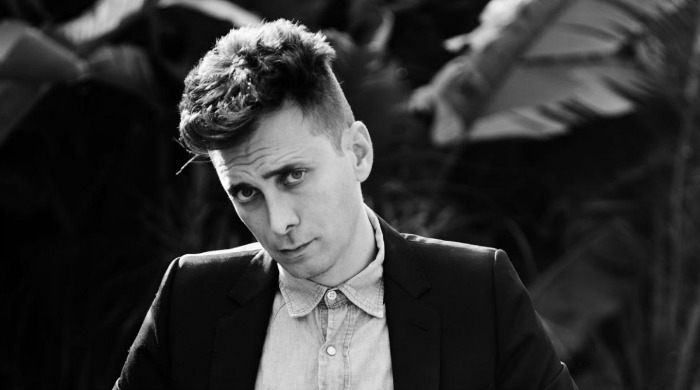 This week (1st April 2016), French fashion house Yves Saint Laurent finds itself in the headlines once again as it is confirmed that creative director Hedi Slimane is leaving the brand. As Anthony Vaccarello has been announced as the brand's new leader, we take a look at the unique history of Yves Saint Laurent – one of the most iconic fashion houses to this day.
In the early 1950s, a young Yves Henri Donat Mathieu-Saint-Laurent moved from Algeria to Paris, where he met Michel de Brunhoff, editor-in-chief of French Vogue. Suggesting he became a fashion designer after seeing his sketches, Saint Laurent went on to study at the Chambre Syndicale de la Haute Couture before landing a job at Dior. At the age of 21, Saint Laurent found himself becoming head designer of the fashion house, after Christian Dior died in Italy.
A poor season led Saint Laurent to be fired but it turned out to be the best thing to happen to the designer; in 1961 went on to start fashion house Yves Saint Laurent YSL with then-partner  Pierre Berge. Perhaps the brand's biggest moment, and the reason it has enjoyed the success it has, was in 1966 when Saint Laurent created Le Smoking; the classic tuxedo suit for women.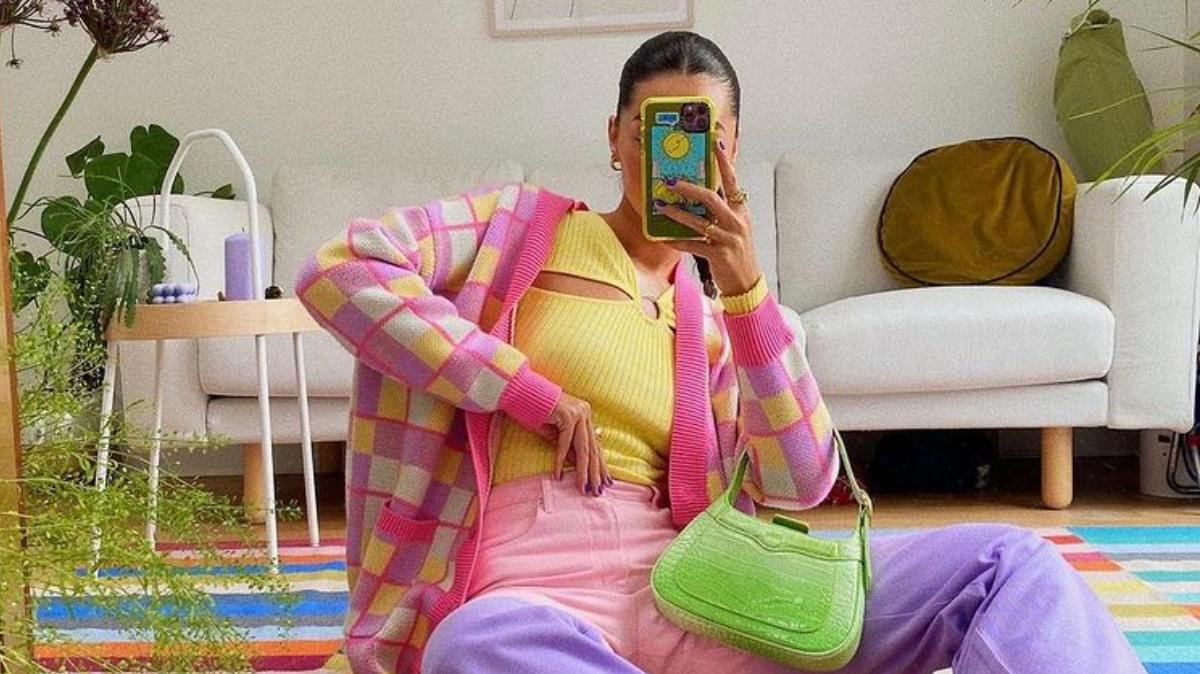 If you aren't already in the know, you should get to know the feminine flair of womenswear designer Olivia Rubin. If you're into colourful dressing, a rainbow enthusiast or sequin lover you're in for a real treat.
During the 1998-1999 seasons, Alber Elbaz took over as ready-to-wear designer, before Tom Ford replaced him in 1999. Saint Laurent continued to design the haute couture collection, until, 2002 when after years of poor health, drug abuse, depression, alcoholism and criticisms of his designs, Saint Laurent closed down that side of the business.
In 2004, Stefano Pilati took over from Ford but it was to be a tumultuous few years – a few prominent YSL stores closed in the US, and the brand's founder passed away in 2008. 2012 brought another change: Hedi Slimane was announced as creative director, and immediately began overhauling the brand. His first change was to drop 'Yves' from the ready-to-wear line changing it to 'Saint Laurent' to much controversy – so much, in fact, that famed Parisian boutique Colette began selling t-shirts emblazoned with 'Ain't Laurent Without Yves'.
Despite this rocky start, Slimane brought the brand back from the brink, creating edgy-but-wearable collections, with revenue growing more than 20 per cent each year. Hedi Slimane and luxury group Kering, which owns the fashion house, did not renew his contract, prompting the designer's departure. The question now is, what will Vaccarello bring to the YSL table?
Words by Angharad Jones. Image property of Hedi Slimane.