Fed up of those nips and cuts after shaving? Struggling to achieve the perfect shave? With reference from our luxury grooming brands and high quality products, Coggles have shortened the grooming process into three easy steps to ensure your shaving sequence is as soothing as possible.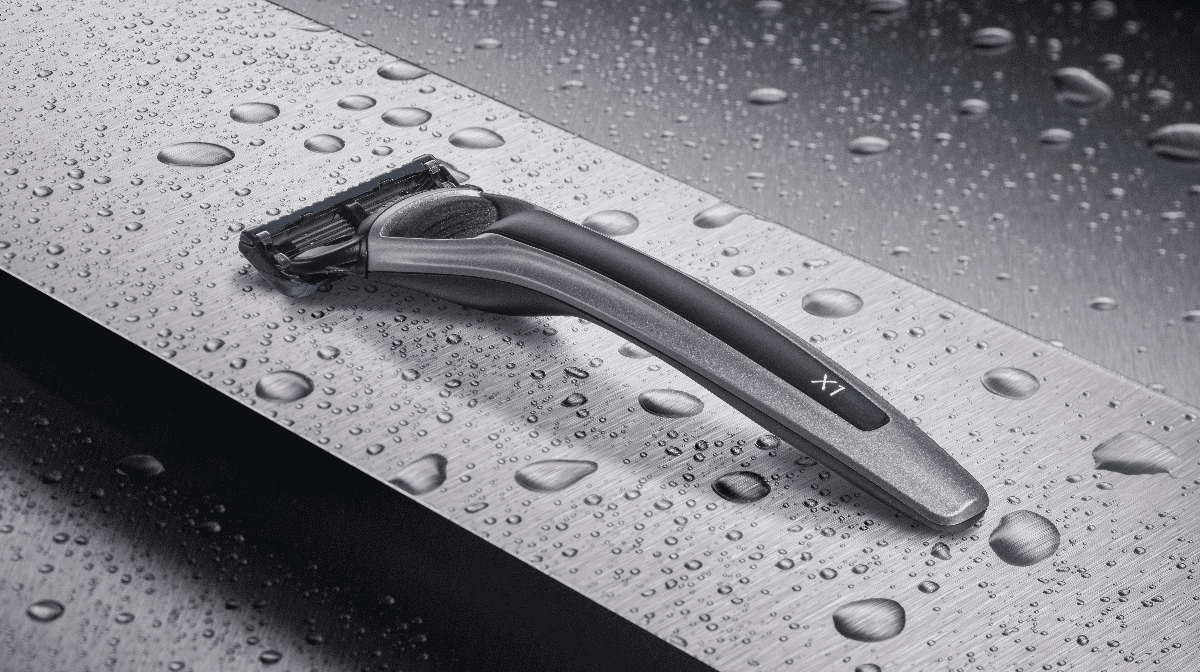 Pre Shave
Picking the right time to shave can often be overlooked. Choosing to shave in the morning is a common mistake, especially soon after you have awoken. During the night your skin accumulates fluid, giving a puffy feel; making you more prone to the odd nip and scratch.
The most encouraged time is after a hot shower, when the steam has had time to open pores and soften stubble. Similarly, for those choosing to shave at the end of a day or before getting ready, a pre-wash is essential to cleanse the skin excess oils secreted by the skin and dirt build up. Follow up with an exfoliator to remove dead skin cells which can result in ingrown hairs. Apply a warm damp towel to your face for a minute or two to maintain the suppleness of your stubble.