Founded in 2017, by fashion designer Banu Bora and interior designer Rezzan Benardete, In The Mood For Love is the loud and fun-loving brand we are shining a spotlight on this week.
Focusing on statement sequins, this season's collection definitely has 'main character' Haute fashion attitude. Join us as we visit the designer in her beautiful home to discuss the inspiration and meaning behind the contemporary womenswear label.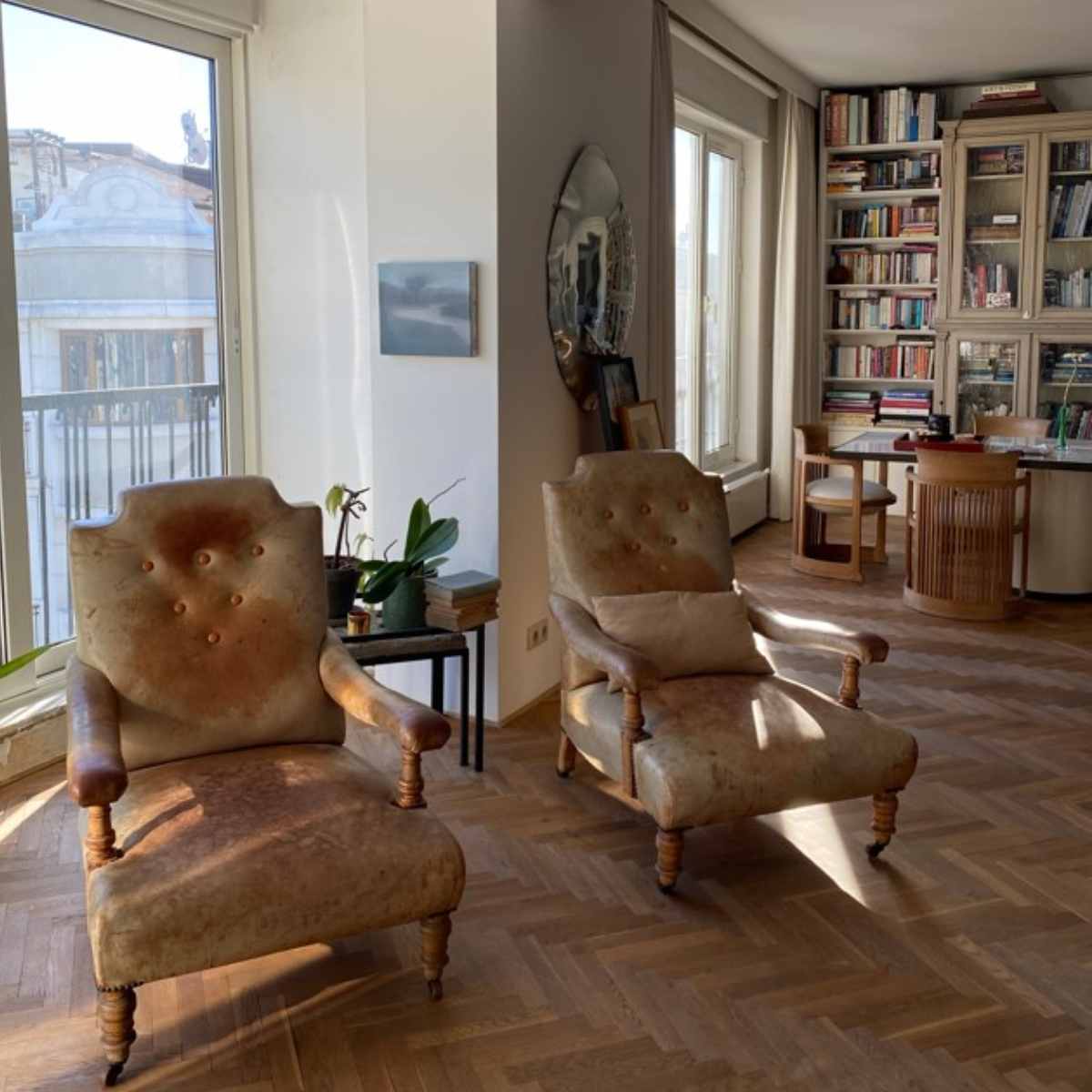 Please tell us about where we are today?
This is my home, it is my sanctuary, a peaceful environment filled with love thanks to my two daughters. It's very laid back and somewhat disorganised which I like and describes my personality. I prefer to keep my magazine piled up on the floor rather than aligned in my bookcase, as you can see my bookcase is rather full already, but I love to keep books scattered around the house.
What does a typical day like look like for you?
I always start the day with a coffee and a newspaper and try and do some sort of exercise, I keep my exercise bike in the corner. Then I'll head to the office, often stopping at my go-to corner cafe shop – they do the best pastries. We have recently moved to our new office and showroom in Bomonti Neighbourhood, designed by co-founder and interior designer, Rezzan Benardete and it's just a beautiful space to work in.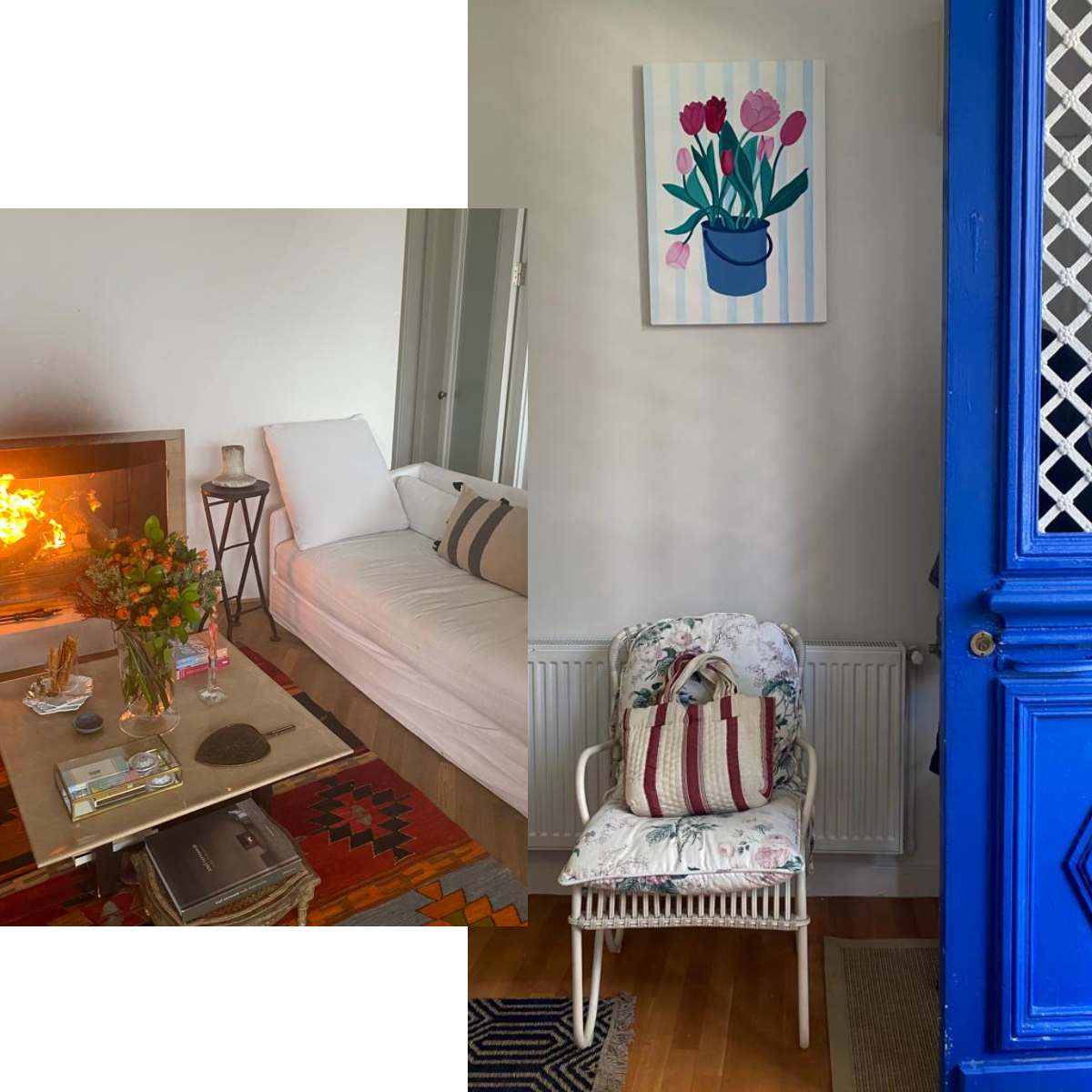 Where does your love for fashion come from?
Fashion discloses a portion of our personality and evolves and transforms as we mature, enabling us to carry our histories on.  It consists of parts of who we are and who we want to be, as well as those we like and aspire to be like. This also applies to fashion design, which is a form of storytelling and expression without words yet with great force.
Please will you talk me through the inspiration for your collections?
Every season has a new theme that serves as inspiration for the collections. societal and environmental influences, a fictional character, a piece of music, and, of course, Turkey's rich cultural heritage.
Does Istanbul influence your style?
Turkey's rich culture has helped us keep the variety alive in our collections it has inspired us to play with unique colours, patterns and fabrics over the years.