As we reach the height of Pre-Fall, we are excited to share our latest lookbook – 'Introducing…'

Expertly crafted and styled directly from the people who make Coggles tick, we've got the precursor to your cold-weather wardrobes sorted.
Offering a glimpse behind the lens, we'd like to take the opportunity this season to showcase some of our staff & friends. Forever catching the vibe, allow us to introduce our wonderful team; Rose, Simren, Isaac, Paul, Beth & Luke.
This season, like many, we've combed through the pre-fall trends and were pleasantly surprised. With what seemed to be an even bigger focus on slow fashion and an eclectic mix – we couldn't think of a better way to offer up our expertly crafted buy than directly from the Buyer's themselves.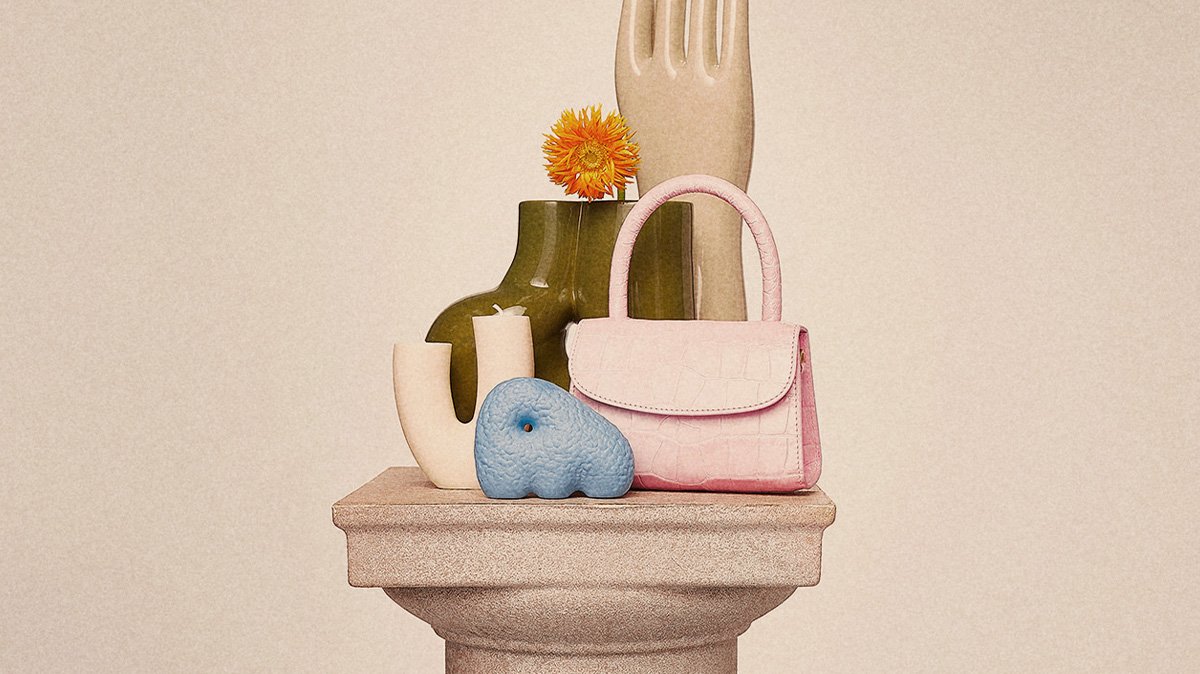 From vibrant and celebratory prints to timeless staples that form the basis of any stylish look – many of our much-loved brands are focused on becoming the most responsible versions of themselves.
At the heart of bringing the Coggles ethos to life, we asked our staff for their own style stories and what the term Slow Fashion actually means to them.
Feel like introducing a little more energy into your autumn looks? Stay tuned.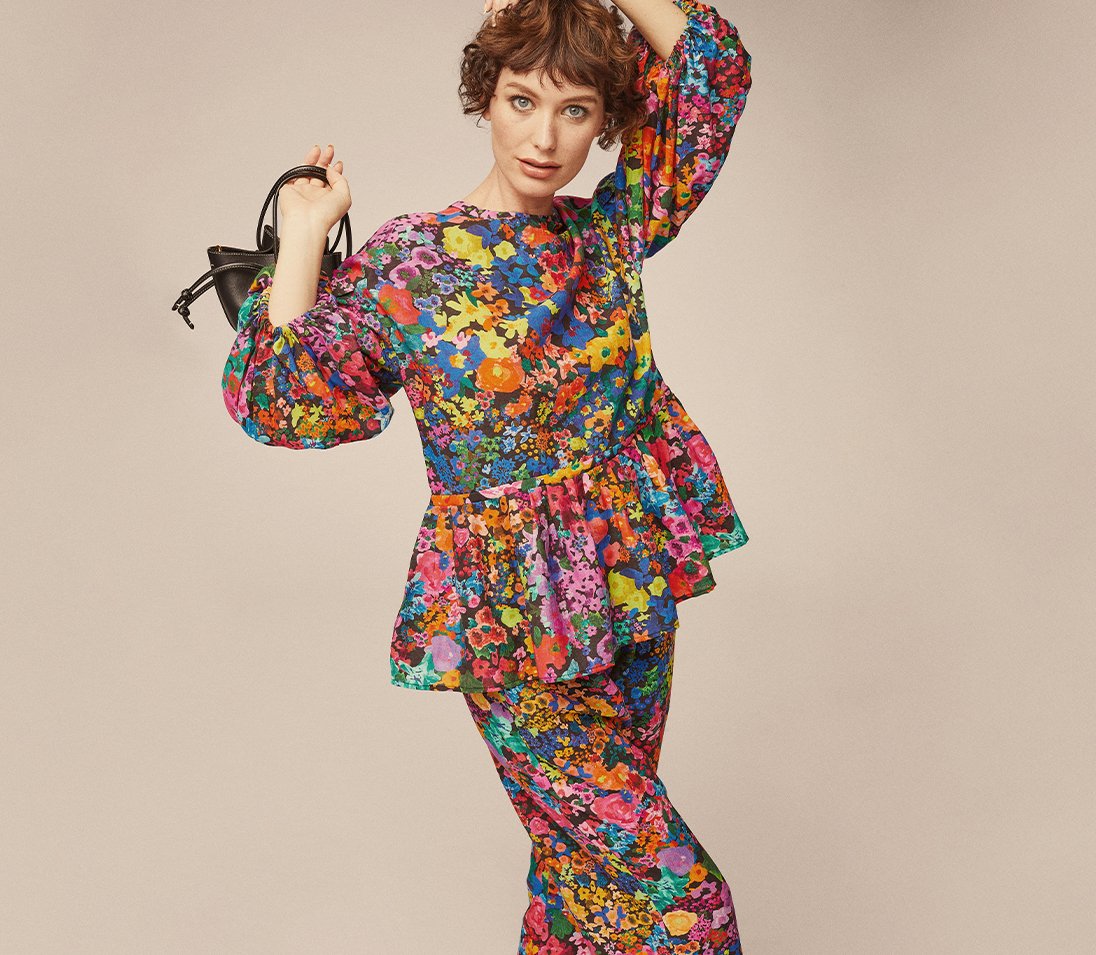 C: Tell us 3 words that your colleagues would describe you as. 
Beth: Nothern, Happy & Genuine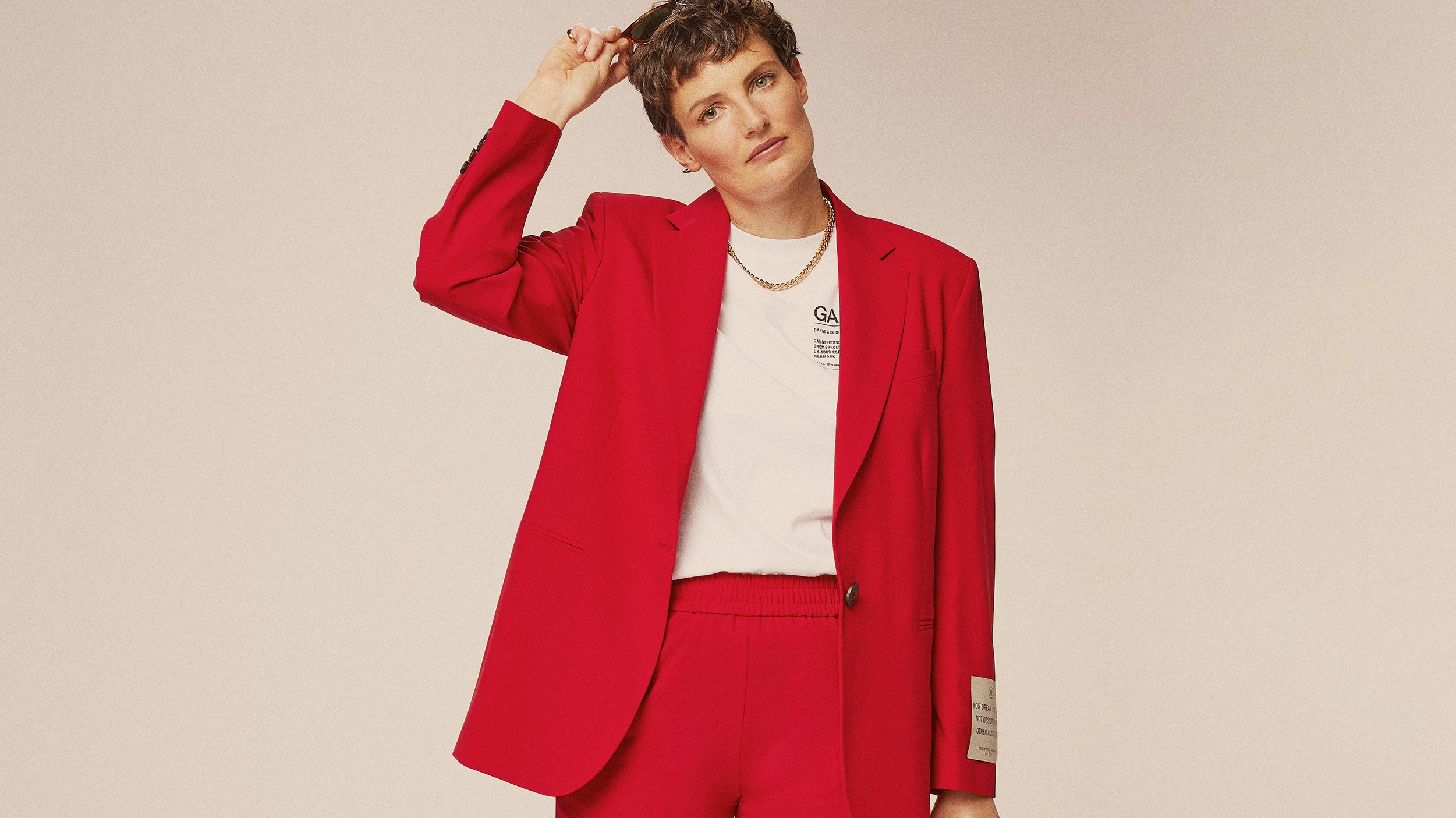 C: What excites you?
Rose: It's so exciting to see lots of emerging talent lead by female designers – such as Neous, Wandler & Stine Goya – come through and make their own brands.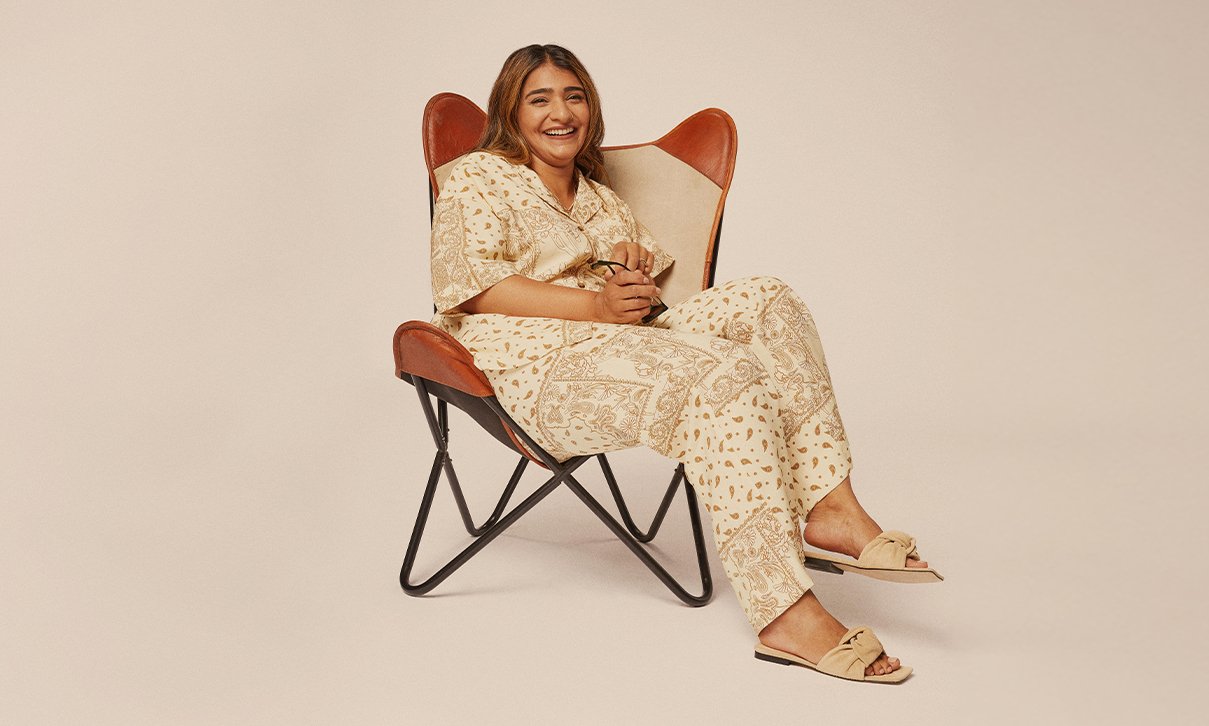 C: Why is it important to buy better and wear longer?
Simren: On a personal level, a sustainable lifestyle creates a balanced everyday life. I value having a few good items and have a clear conscience when I look into my wardrobe.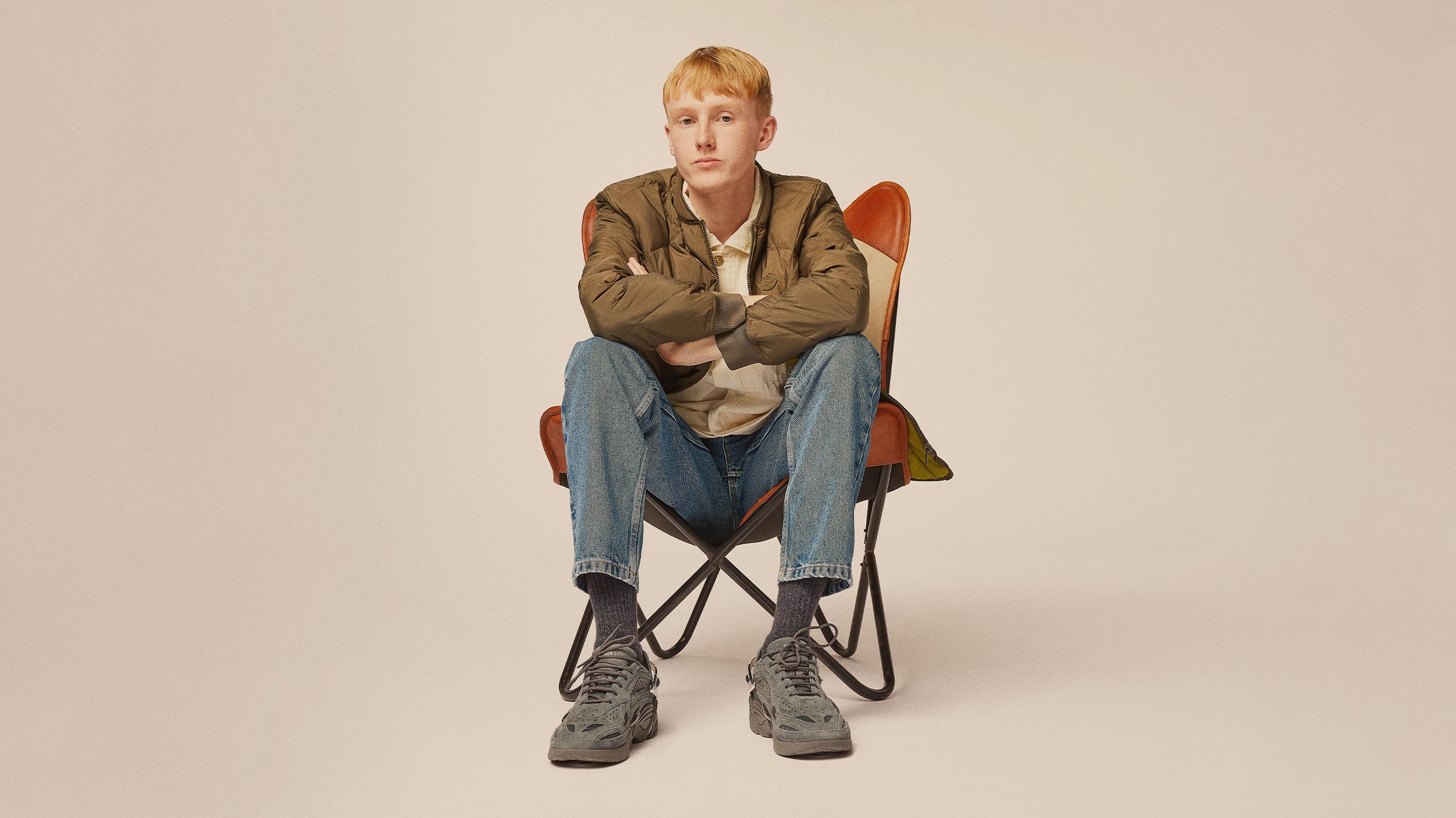 C: What is a piece of clothing that you would be lost without?
Luke: A white crew neck t shirt. It forms the basis of a lot of my outfits.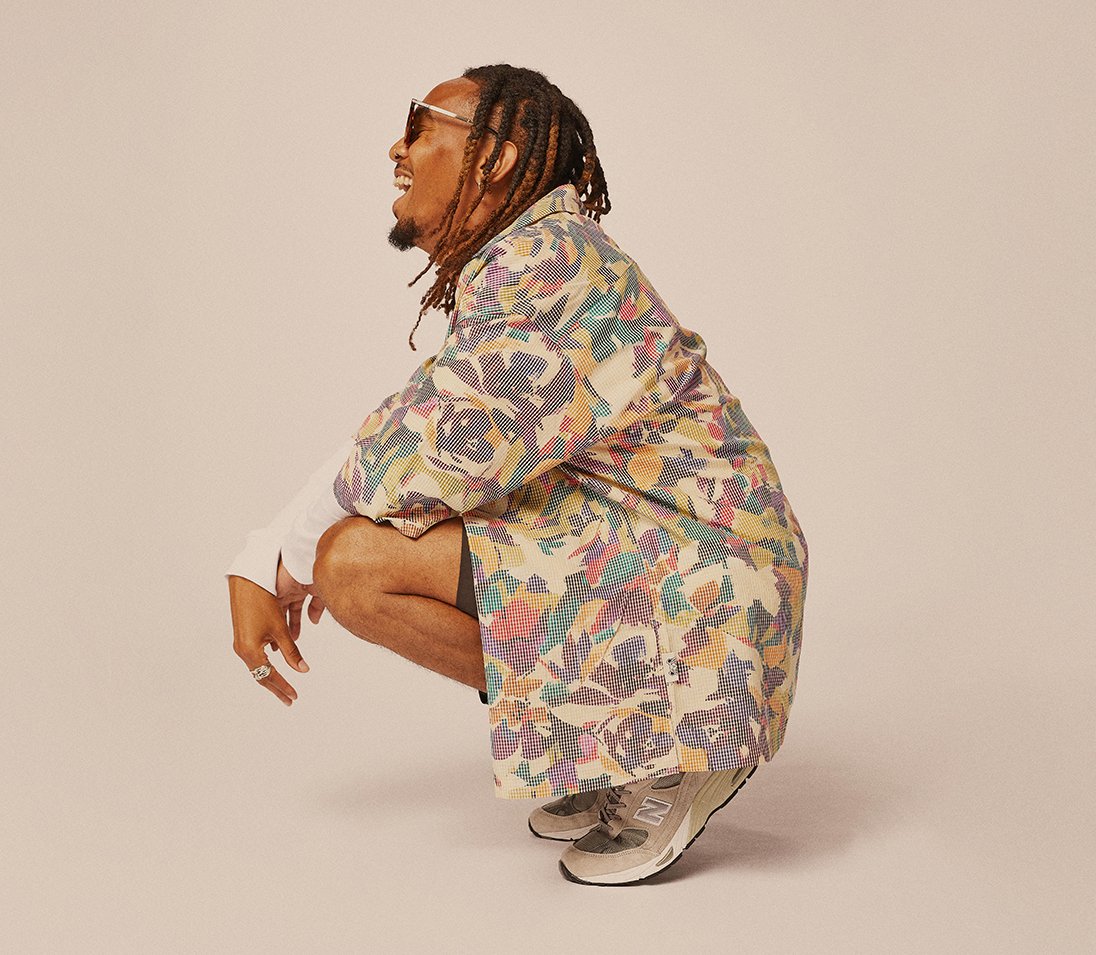 C: How would you best describe your style?
Isaac: It usually depends on how I feel when I wake up! My mood is my style.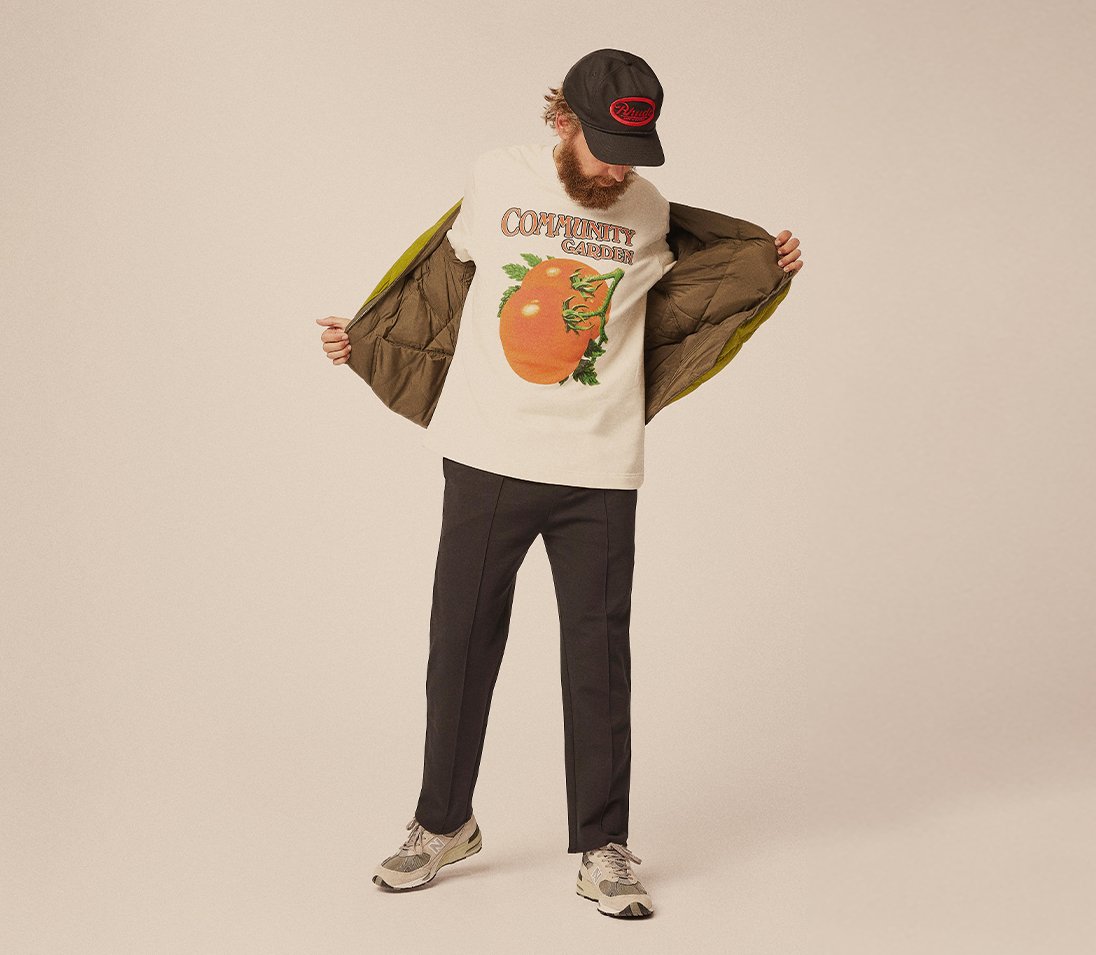 C: What's something that means a lot to you?
Paul: Styling Lookbooks, campaigns & fashion shows is good – but the day that my dad asked me to dress him – you know you've made it. He's my best mate and also my fashion idol.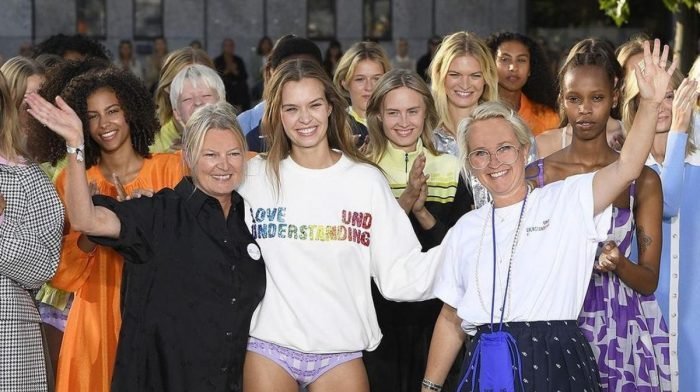 Don't miss a thing with our highlights from Copenhagen Fashion Week SS22, from the return of physical shows to the new sustainable framework...