If your Instagram feed is a combination of cronuts and Chanel, FFF Zine has been hand made for you. Created by Associate editor at Fantastic Man, Zac Bayly, and Art Director, Stacia Hadiutomo, it has some serious creative weight behind it. But, rather than taking itself entirely seriously, they have allowed themselves to have fun with it; combining their love of food with fashion, photography and art. Crafted over the course of a year, around their day jobs, they escaped the confines of the world of clients and editors to do exactly what they wanted, and nothing but. Fun is at the heart of FFF.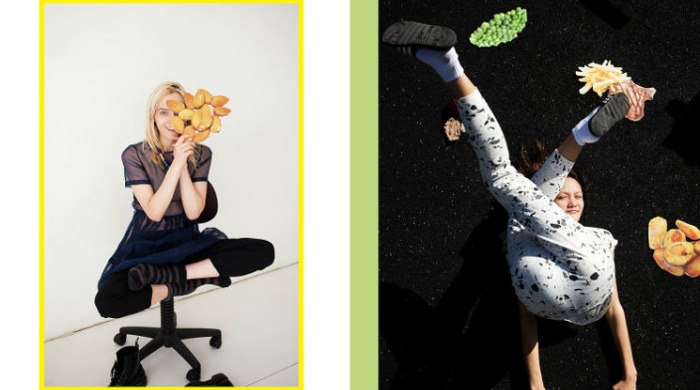 FFF has proclaimed itself as 'the world's only cooking magazine', and though we can't entirely agree on this, it's definitely the world's best (and only as far as we know) food and fashion combo magazine. Think finding out what Hedi Slimane's muse loves to eat and Maisie Williams with oysters on her eyes and you get the idea.
The FFF Instagram has already built up a cult following of fellow food and fashion lovers, take a look at it here for the ultimate combination. You can also pick up your limited edition copy of FFF Zine here.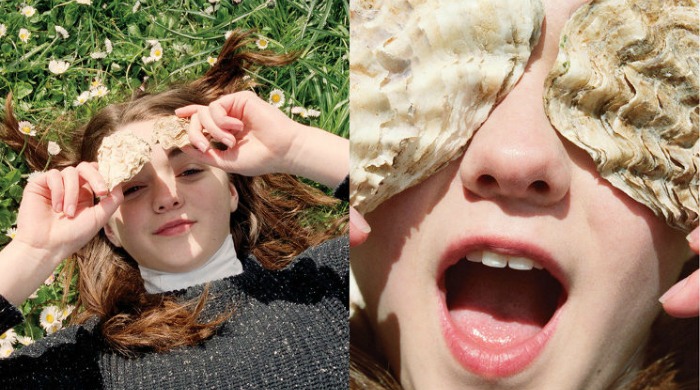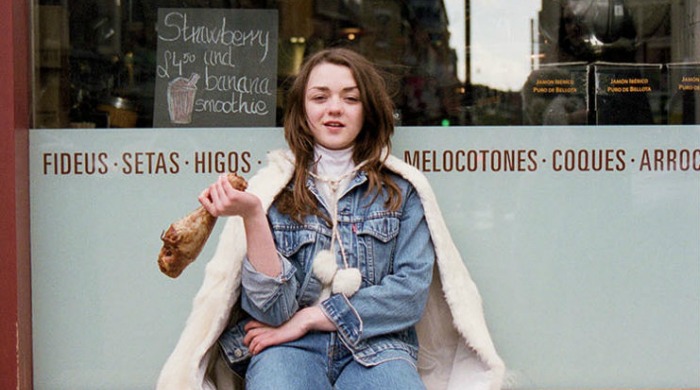 Images property of FFF Magazine