Want to learn more about the world of street style photography? Well, you've come to the right place, as we're talking everything from social media to where's best to eat at Fashion Week with Daniel Bruno Grandl a.k.a The Urban Spotter. A regular at Fashion Week across the globe, the German born Londoner is a street style and fashion photographer, with a keen eye for the good light, cool clothes and storytelling through photography.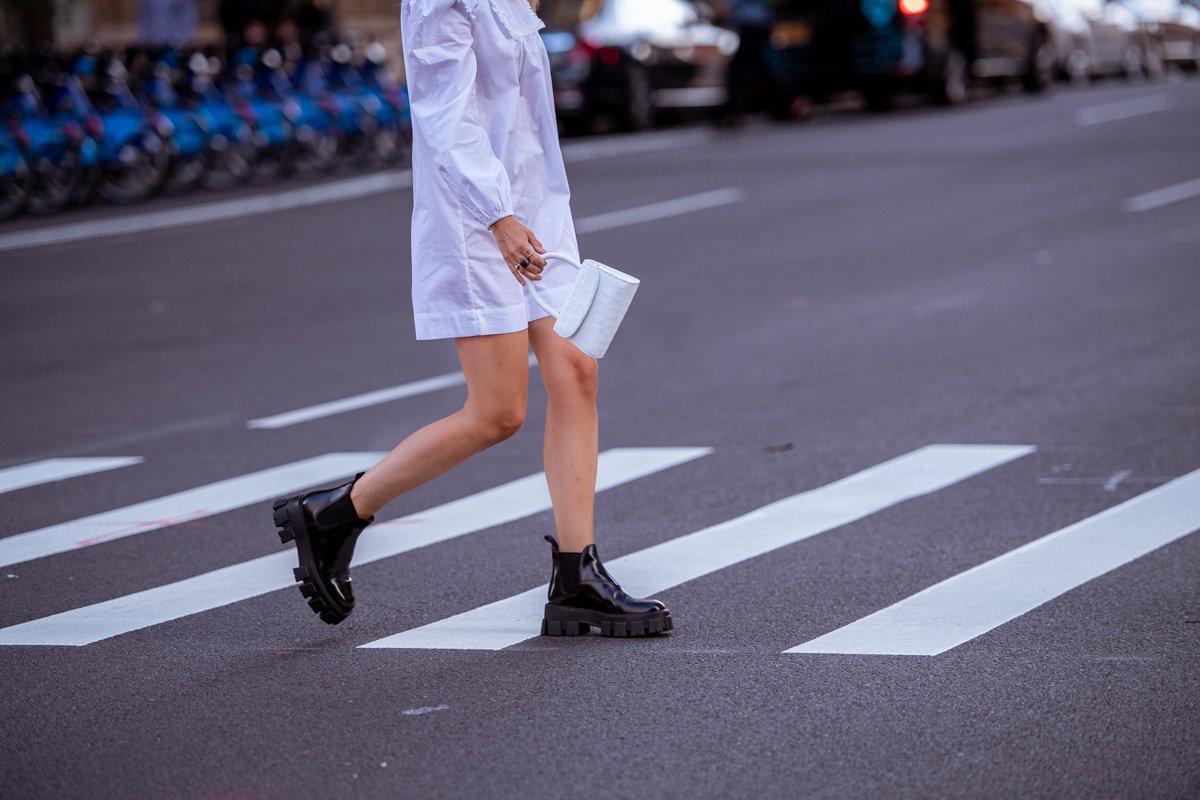 When and where did you start your career in street style photography?
During my time at university in Scotland I deepened my interest in photography and started to shoot street style on campus. Once I moved to London in 2012, I started my own blog, which was the birth of The Urban Spotter.
In your opinion, what makes a great fashion photograph?
A good photograph can depend on many different factors and circumstances. To me, a great fashion photograph is about cool clothes, good light, a certain vibe and mood, where a story is being told.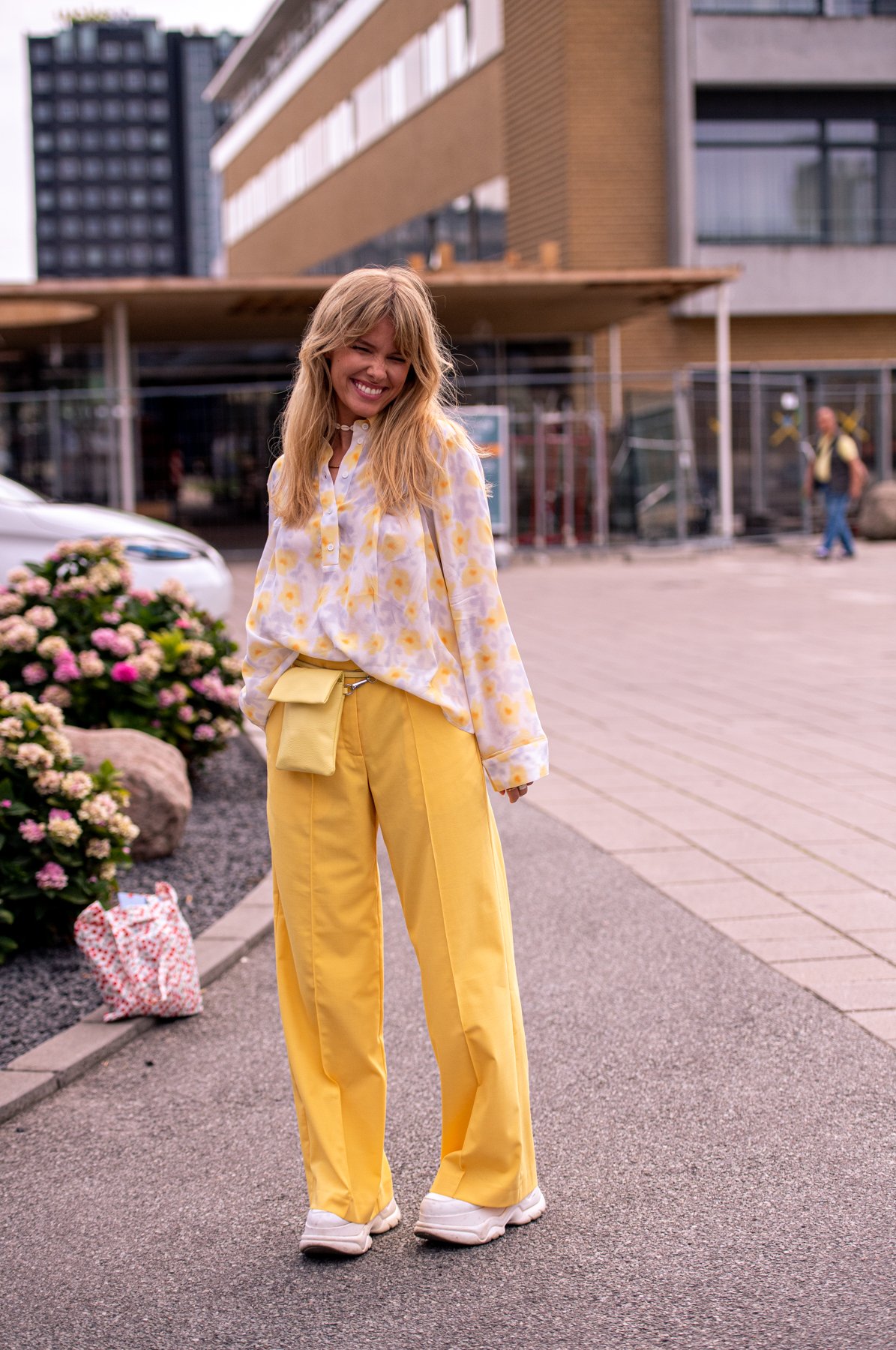 Do you have a favourite city to take street style photography and does it change depending on the season?
Rule number 1: Photographing in the summer is always more fun than during winter no matter what city you are in. My favourite city to shoot Fashion Week street style is Copenhagen, due to the more relaxed show schedule which makes it more relaxed for the photographers. On top of that, the show goers have a great sense of style in the Danish capital.
How would you describe your work to someone who has never seen it?
I would call myself a street and fashion photographer. On one side, I document fashion trends on the streets around the world, and on the other side I shoot fashion related assignments in London and elsewhere.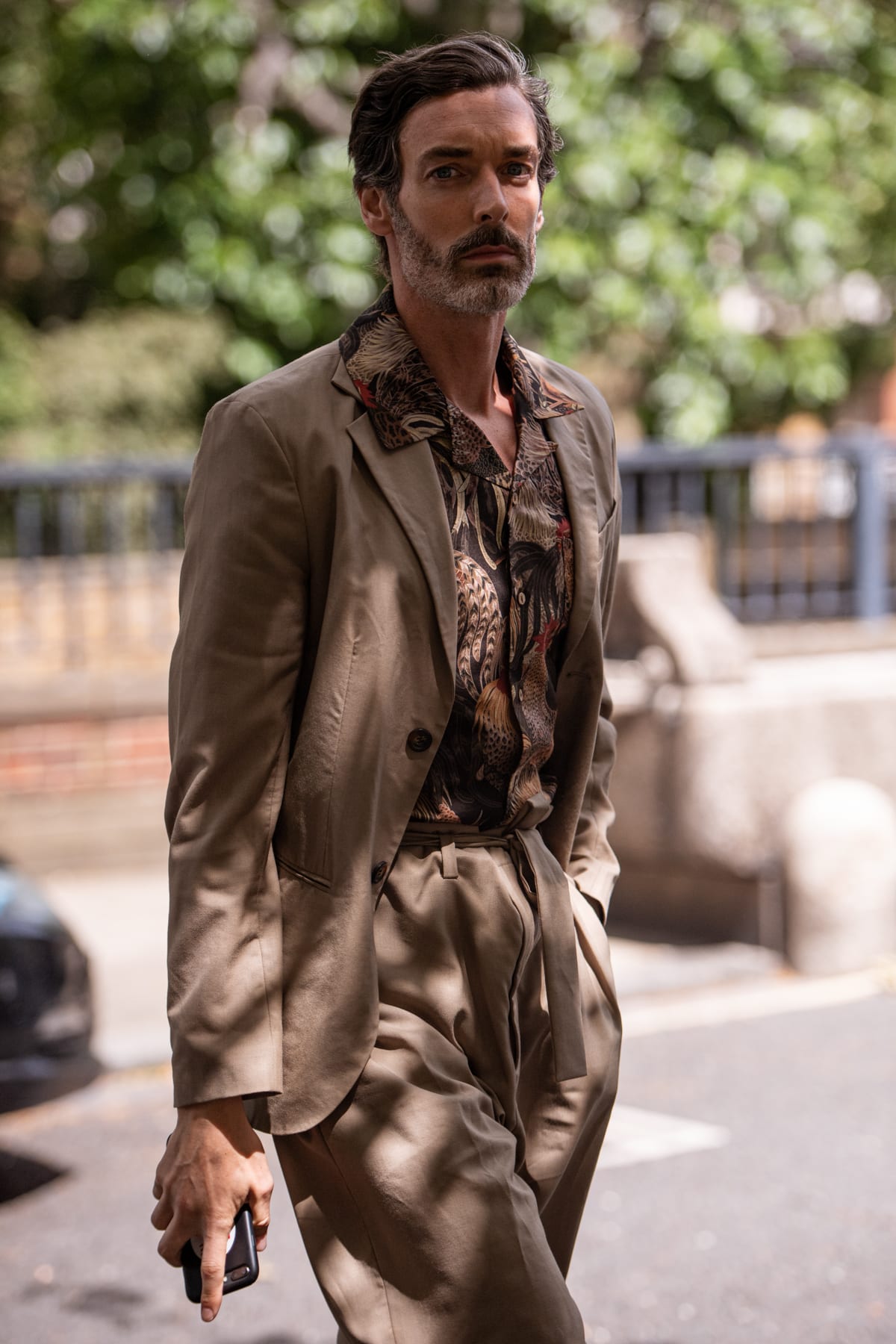 Where are your favourite places to go out for food and drinks in NYC, London, Milan, Paris?
NYC
Yours Truly Coffee on 8 Spring Street ‐  is a hole in the wall, but I always have my coffee there

Egg Shop for brunch on 151 Elizabeth Street

SweetGreen have amazing salads
London
Palomar in Soho have amazing food

Fabrique for coffee and cinnamon buns

Dishoom

Santa Maria in Chelsea/Fulham( best pizza in London)

White City House
Paris
Liuyishou Hotpot Paris – A great Chinese restaurant
La Belle Epoque, especially during fashion week this is the place where all the fashion people go
Yaai Thai on 35 Boulevard de Bonne Nouvelle
Milan
Paper Moon restaurant on via Bagutta1,

Pizza OK on

via Lambro 15 – the best pizza in Milan

Coffee is good everywhere in Milan 
You have a great following on Instagram, has social media helped your career in street style photography?
Yes, definitely. As I was an early adopter of Instagram, I was quite quickly aware of the fact that this new publishing medium is an amazing marketing platform for any photographer. Hence, back in the gold rush days of Instagram, I am talking about the Year 2013‐15, the more you would post the quicker you would grow. Followers saw images in a chronological order, this is pre-algorithm times. Colleagues and myself were trying to get regrams from so called power bloggers who had many million followers already back then. With each regram you would get a few 100 new followers. The more regrams and the more posts you would do, the quicker you would grow your own channel and become a brand yourself. I was fairly good with that . So, yes Instagram has helped my career tremendously, as it showcases my work to a huge audience.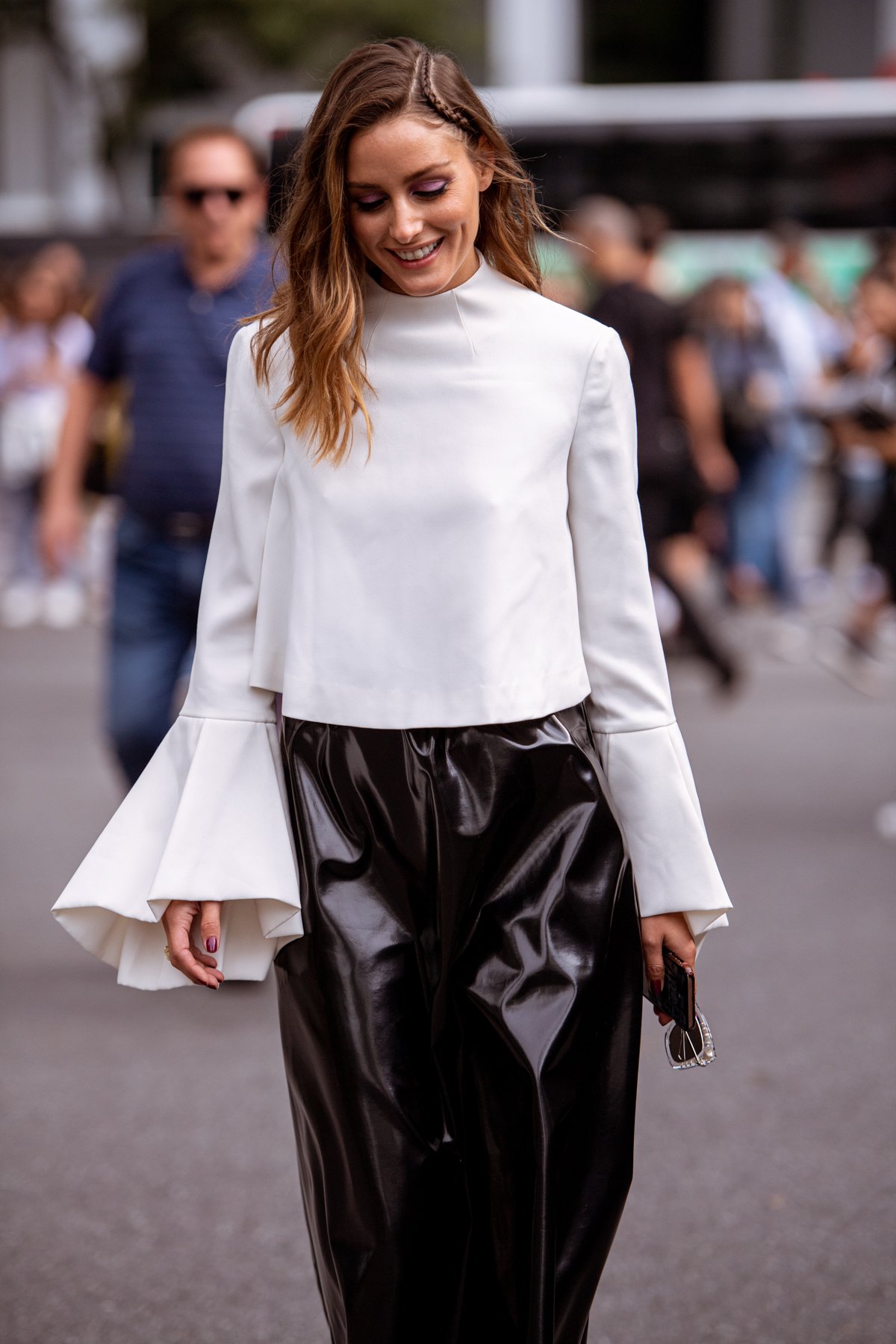 Tell us about something you've experienced in the fashion world?
Sure. At school I was a very shy guy, reserved and completely the opposite from what I am today. This is hard to imagine, I know. Nowadays I quite enjoy talking to random people in everyday life situations as well as meeting new people and finding new friends. I believe it makes my life more fun and interesting. Most likely street style photography improved my social skills even further as you get in contact with many people from around the globe.
Words by Emma Bowkett
Interview with Daniel Bruno Grandl