Autumn brings around changes that arrive so suddenly each year that it's always surprising to see. Despite how many autumns we have experienced, the sudden change in the colours of the leaves and the drop in temperature that happens seemingly overnight arrive with a thud of reality each year.
With the onset of winter creeping up on us, we are relishing in the beauty of autumn instead of wishing away the dark mornings, inclement weather and the need to carry an umbrella at all times.
We stumbled across this series of images showing the stark, but stunning, differences between the seasons. Comparing spring to autumn, the landscape changes dramatically from vibrant, fresh greens to rich, beautiful shades of red in these painstakingly shot images.
Created by a variety of photographers, see each image for details, we've been inspired to fully embrace the season.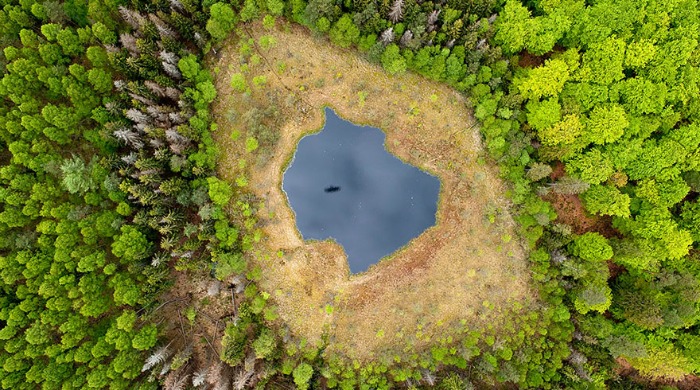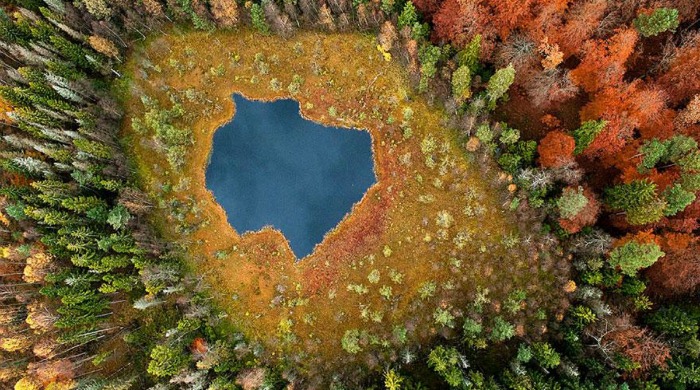 Images by Kacper Kowalski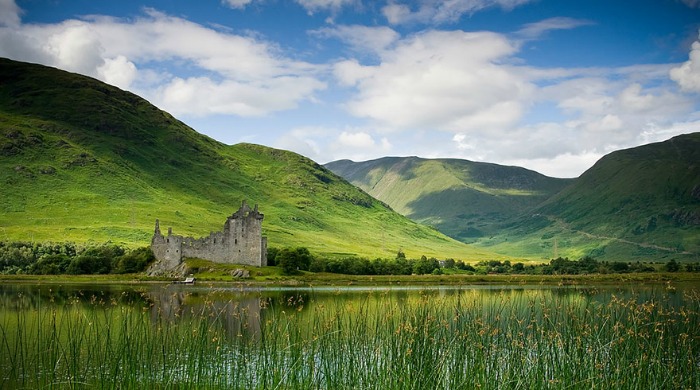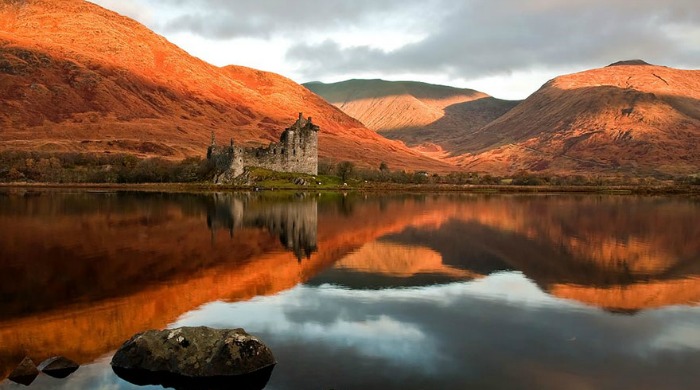 Images by Fen Snapz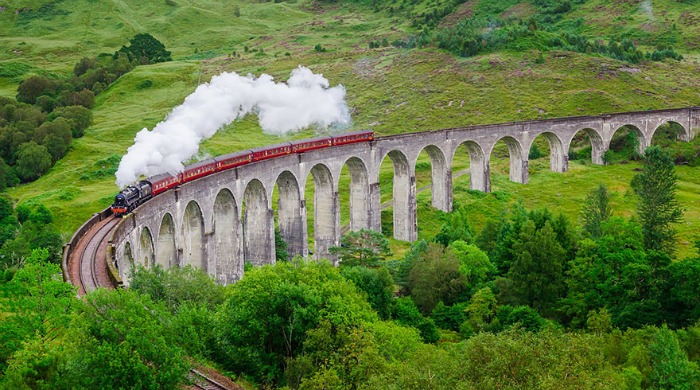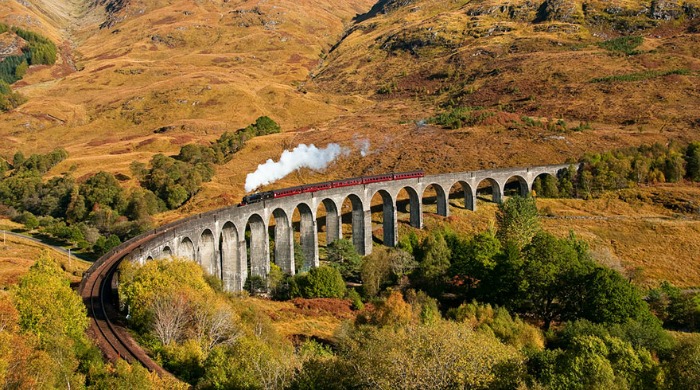 Images by Andrew Sharland
Words by Clare Potts. Images property of Kacper Kowalski, Fen Snapz and Andrew Sharland, and first seen here.