Despite enjoying little commercial success during its years of existence, the Velvet Underground has become one of the most iconic and influential rock bands of the last 50 years, championed by the likes of David Bowie to ensure it was a group that lived on throughout each generation.
Founded in 1964 by Lou Reed and John Cale – who went on to recruit Sterling Morrison and Maureen Tucker – the Velvet Underground symbolised what it meant to be alternative musicians in New York during that era; the ones who mixed up with artists and filmmakers and challenged popular culture.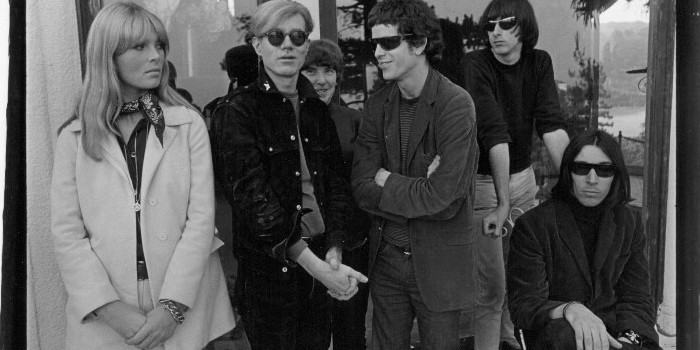 It was when the group earned a regular paying gig at Greenwich Village's Cafe Bizarre that their future became cemented. In 1965, a certain Andy Warhol went to see them play on the recommendation of filmmaker Barbara Rubin. Warhol became the band's manager, brought German singer, model and actress Nico on board to collaborate on a few of their songs, and helped build up their profile – mainly on the back of his reputation.
The Velvet Underground became part of Andy Warhol's multimedia roadshow, Exploding Plastic Inevitable, combining their music with film and blurring the lines between various art forms, travelling the states and Canada until 1967, when their debut album – The Velvet Underground & Nico – was released. The album cover is perhaps one of the most famous and iconic still to this day; designed by Warhol, it features simply a yellow banana sticker with 'Peel slowly and see' printed at the top – revealing a peeled pink banana underneath.
This was an experimental and culturally innovative time in New York, and one that set the path for much of the music, film and art that was to come after it. To mark the 50th anniversary of the Velvet Underground's debut album (despite being released in 1967, it was actually completed in '66), the group is currently the subject of a multimedia exhibition at the Philarmonie de Paris.
'The Velvet Underground: New York Extravaganza' explores the origins of the band in the context of everything else that was going on around them – from a film demonstrating how Reed and Cale came to meet, to documentary footage of Warhol's Factory and photographs of those involved in the scene and the band at the time – Edie Sedgwick, Nico and Allen Ginsberg among them – all set to the soundtrack of the Velvet Underground.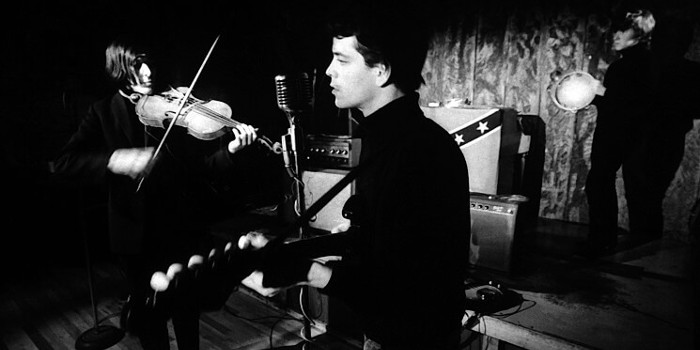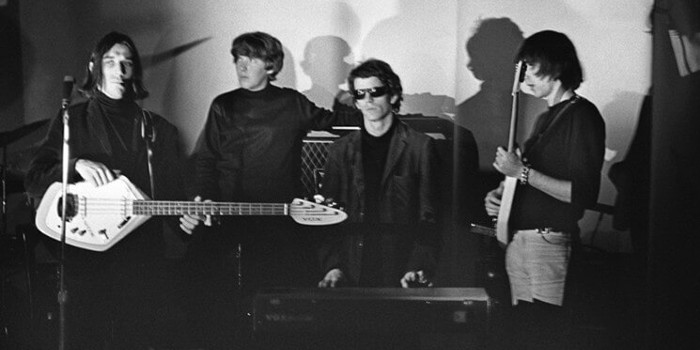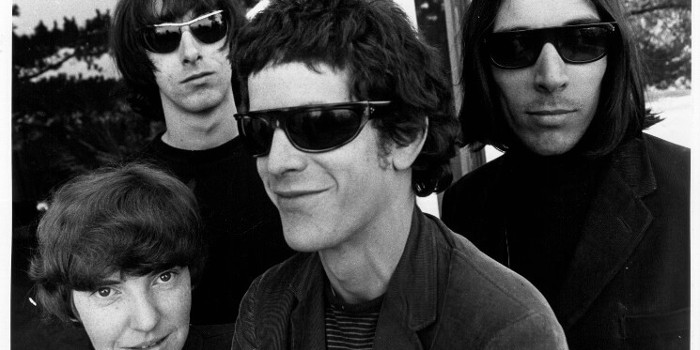 Words by Angharad Jones. Images property of Gerard Malanga, Adam Ritchie and Lisa Law, courtesy of Philarmonie de Paris.