Starting out in 1986 with modest ambitions to provide a platform for local artists, Austin's South by Southwest festival is today the world's largest arts festival of its type, with over 2,250 showcasing artists in 2015. This March, SXSW celebrates 30 years since its inception with a festival that will, in typical style, go above and beyond what the organisers have ever done before. With this milestone in mind, we have nostalgically been looking back through the SXSW archives at some of the most remarkable and famous appearances at Texas' most loved cultural event.
Just eight years after the festival was conceptualised by its founders, South by Southwest was not only broadening out with two new events –Interactive and Film—but also welcoming one of America's most iconic artists as its keynote speaker in the form of Country legend Johnny Cash. With his typical charming wit, Cash delivered a memorable speech that would demonstrate the momentous arts festival SXSW would later become.
Three years later, SXSW's newly created Film event would attract a line-up of industry-leading directors including Quentin Tarantino – fresh from the success of Reservoir Dogs and Pulp Fiction, Richard Linklater, Robert Rodriquez and Steven Soderbergh, who all sat on the same panel and led a fascinating discussion about the film industry. That same year was also memorable for the eccentric 'Parking Lot Experiment' of American rockers The Flaming Lips. The band drew a large crowd of around 1,500 spectators intrigued by their attempt to create a musical experience by playing 40 synchronised tapes at the same time through 40 different car stereos.
In addition to attracting some of the biggest names in their respective industries, SXSW has also been a springboard in the career of many artists who, after performing at the festival, have gone on to worldwide recognition. Jack White's White Stripes are one notable example, performing at SXSW in March 2001 before the launch of their third studio release, White Blood Cells, which would propel them onto the global stage. Amy Winehouse similarly played SXSW in March 2007, just months after the release of her chart-dominating album Back to Black. While that album was still being discovered by fans, SXSW was able to enjoy Winehouse in all her glory as she played a stripped back, acoustic performance that evidences her astounding vocal talent. More recently, just last year SXSW welcomed Australian singer-songwriter Courtney Barnett who wowed crowds in Texas before going on to release one of the most acclaimed debut albums of the year which saw her nominated for a Grammy and for International Female Solo Artist at this year's BRIT Awards.
SXSW 2016: Artists to look out for
With this year's edition of South by Southwest just six weeks away, the team at Coggles has been digging through playlists of this year's 2,000+ music artists to give you five acts to look out for at SXSW 2016.
1. Drawing comparisons to rock icons such as Patti Smith and Karen O, Le Butcherettes is a surrealist rock band hailing from Guadalajara, Mexico. The band have garnered attention with their electric live shows having toured with artists including The Flaming Lips and Queens of the Stone Age. Watch their latest video, starring no less than Iggy Pop:
2. April Red is an intriguing and futuristic blend of East and West, contemporary and old world. The band fuse electronic music genres such as house and drum and bass with traditional Chinese instruments to produce a truly original, unique and enjoyable style of music.
3. Taking a cue from funk pioneers such as Prince, Rick James and Earth, Wind & Fire, Boulevards is the brainchild of Jamil Rashad, the son of a jazz radio DJ. Rashad is creating some of the coolest funk tunes around and we, for one, are looking forward to his album drop next month.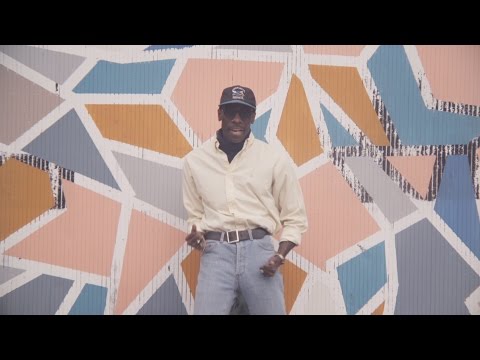 4. Formed in Oklahoma, BRONCHO is a garage-psych punk band with an infectious, feel-good sound. With two accomplished albums already behind them, 2016 could be the year for the band to take off in a big way.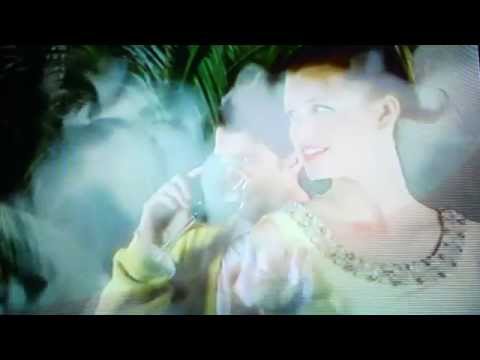 5. A folk revival band with euphoric hooks and anthemic tunes, Magic Giant last year stormed North America, filling out large festivals and legendary venues despite having performed for just over a year. The band pay homage to their Californian roots in their picturesque debut music video:
Words by Liam Roberts. Image property of Don Mason