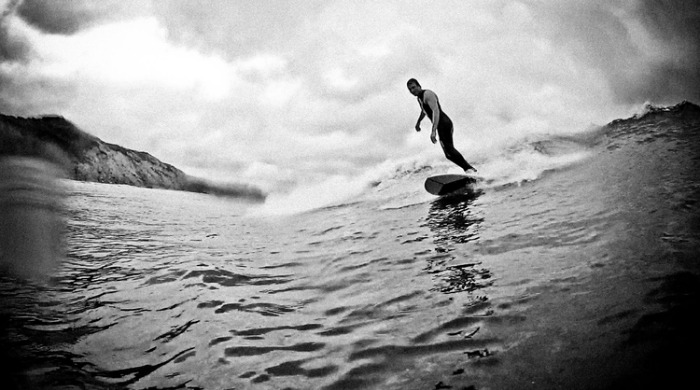 Surfing is not just a sport, it is not just a hobby, it is a way of life. The surfer is linked to their board; it is an extension of their being and a vehicle to ride the wave.
Blank Surfshack creates an opportunity for the surfer to actually design, craft and finish their very own board from start to finish. The shack is effectively a space for hire with everything that one needs to create and finish a surfboard.
If you're a pro, the space can be rented as a workshop for you to use but if you're just starting out, regular workshops take place with on hand experts to teach you everything you need to know. They even provide a beer or two free of charge.
Based just outside of Biarritz; the European destination for surfing and perfectly located on the Atlantic's surf coast, Blank Surfshack is placed in the heart of the surfing action just waiting to be filled with new creations.
Owned by Marty Dupont who has Biarritz surfing running through his veins, Blank Surfshack was created as a place for experts and beginners to work together in harmony.
For further details, visit their website here. But if you're not quite ready to commit to your own surfboard, you can rent one from Dupont's other business Marty's Surf Delivery.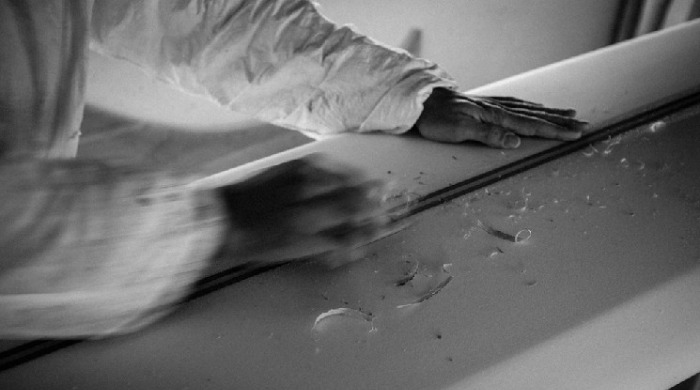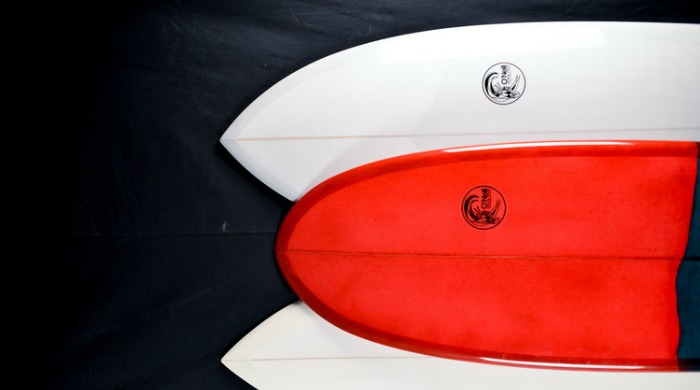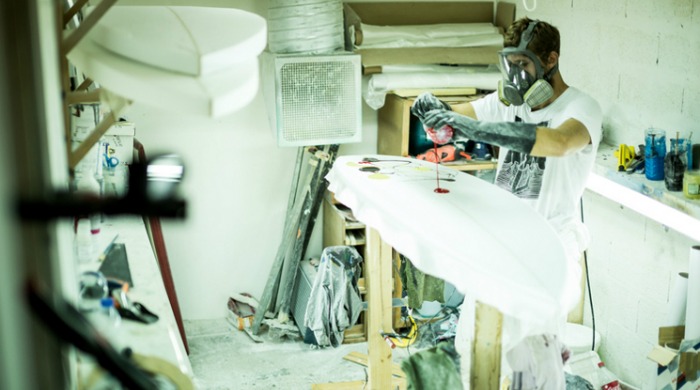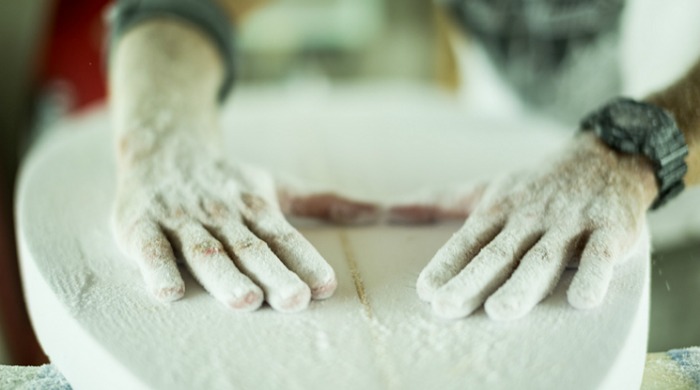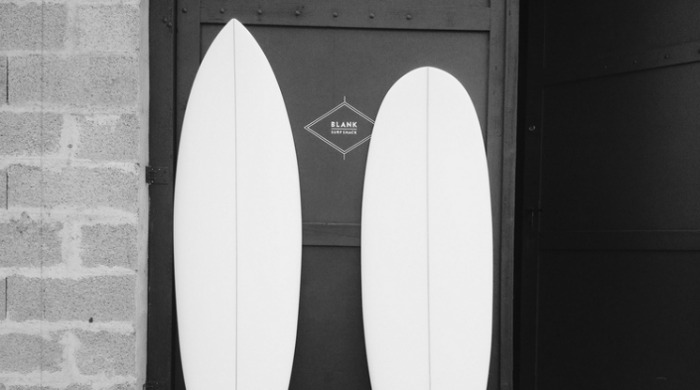 Words by Clare Potts. Images property of Blank Surfshack.