Before listening to duo Aquilo we, of course, did our research and stumbled upon descriptions of their music that intrigued us further as well as hundreds of tweets about their incredible live performances. Aquilo's brand of 'soft, calm electro-pop' is dreamy but tinged with sadness, it's the kind of music that floats you away to an unknown destination.
With the release of their new EP 'Humans' and their inclusion in BBC Introducing Presents, we caught up with Tom Higham and Ben Fletcher to find out more about the people behind the sound.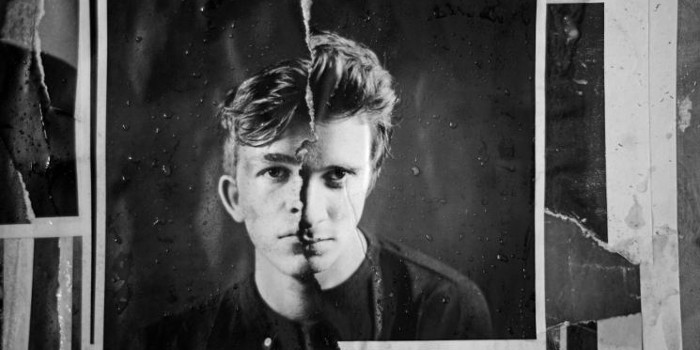 Question:

What inspired you to form a band?

Answer:

Before Aquilo we'd always been in separate bands, it was like a group of us became friends through music. Both of our parents are big music fans and used to play in bands back in their teens. I suppose it was a case of being surrounded by music at really young ages.

Question:

You're from the Lake District originally, do you find the countryside or the city more inspiring?

Answer:

They're both inspiring in their own rights.

Question:

Can you tell us a little about the song writing and production process?

Answer:

We both write the music between the two of us and we also produce ourselves. Although we were fortunate enough to have SOHN involved on the production of the track 'Human'.

Question:

What part has BBC Introducing played in your success?

Answer:

BBC introducing has really shown support and backed us through mostly everything we've put out so far. It's very early days for the two us and when an artist is trying to find their feet, it's nice to have the likes of BBC introducing to help do that.

Question:

Where is your favourite place to play?

Answer:

We haven't played many shows yet, although we recently played Wiltons Music Hall in London and that was stunning. We were told it's the oldest music hall in London.

Question:

You recently travelled to LA to work on new music, can you tell us a bit about it?

Answer:

We really enjoyed LA, we think it did the world of good for the both of us. The idea was we could go somewhere that we didn't know anyone and that we could just think about our music. It let us get in a good head space to write about the things we really wanted to say.

Question:

Can you tell us a secret?

Answer:

We both love real Ale.

Question:

What do you have in store for us in the future?

Answer:

We have an EP on its way over the next month or so, with intentions to record our album.
Interview by Clare Potts. Images property of Aquilo