Clare Potts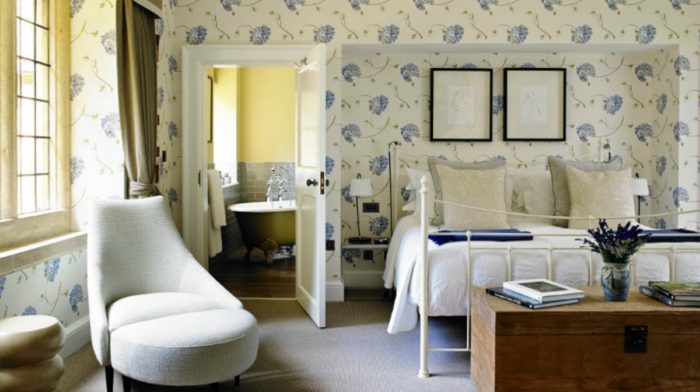 Built in 1909 by local Cotswolds craftsmen and designed by architect Joseph Lancaster Ball, the house itself is steeped in history and surrounded by 400 acres of private grounds.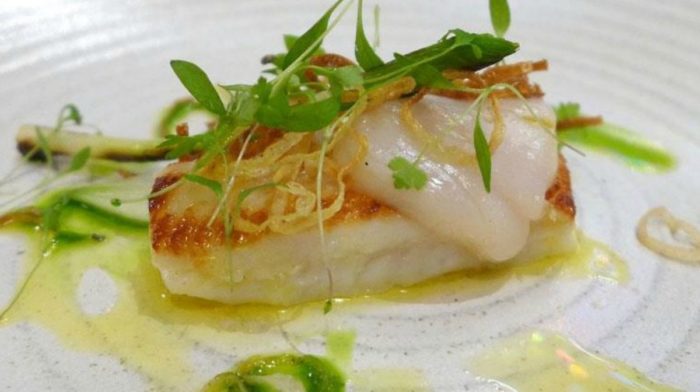 The reputation of The French precedes it, renowned for the original and unique menu, dining there is more than just food, it's an experience.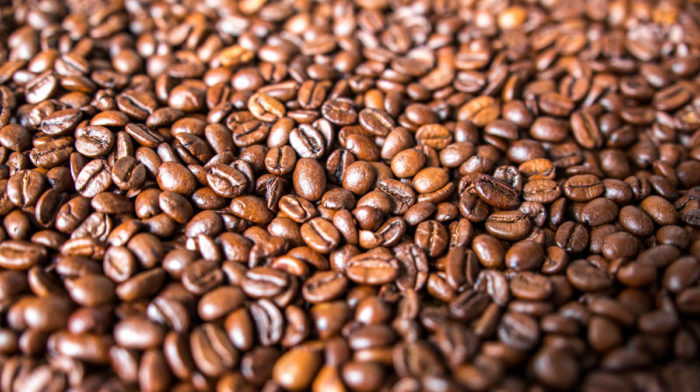 Coffee is a Sunday morning standard. There's nothing quite like the smell of fresh, roasted beans in a steaming hot mug of coffee. But if you're looking for something a little different, why not try a coldbrew coffee?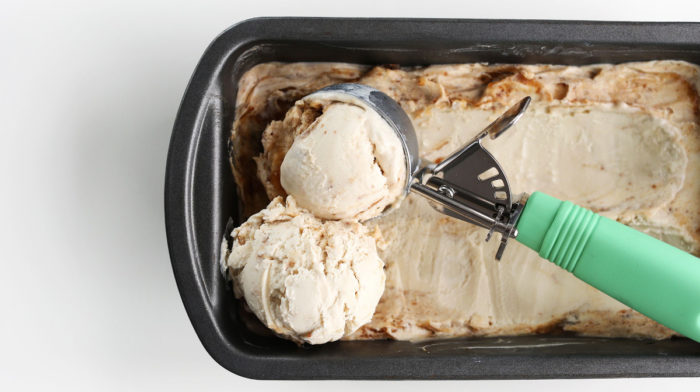 Traditionally, Christmas and Easter are the times to indulge, but this year, why not treat your mum to some sinfully sweet treats this Mother's Day? Or, just treat yourself, we won't judge.