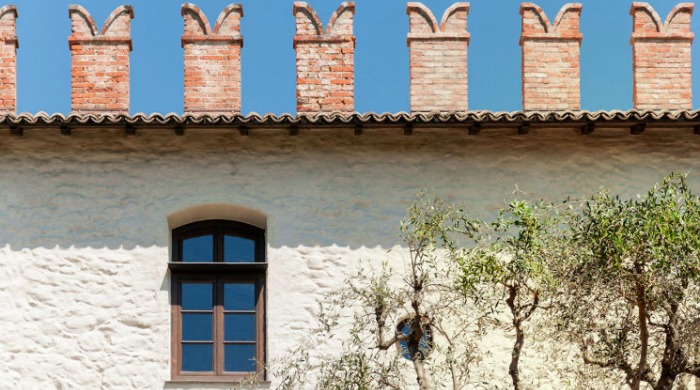 The Italian lakes are unlike anywhere else in the world. Surrounded by lush countryside, dotted with local vineyards, drenched in sun and mirrored with the glassy blue water, the Lake Garda is the largest of the lakes. Lakeside life moves slowly, there is time to soak in the beauty of your surroundings and indulge in the finer things.
In the hills surrounding Lake Garda in the centre of Bardolino, an area located in the province of Verona, lies Prati Palai. A classic Italian farmhouse with eight spacious suites in the heart of vibrant gardens and olive groves with an incredible view of Lake Garda, Prati Palai is the ideal location for a week of escape.
The interior aesthetic is modest but refined, with respectful renovation and carefully selected furniture to create a classic, relaxed Italian style. The pool is an oasis of calm, surrounded by foliage and flowers, it is the ideal place to relax and enjoy the views of the lake.
To find out more about Prati Palai, visit their website here.
If you're looking for a more secluded experience, we recommend Lake Orta. One of the smaller Italian Lakes dotted with sleepy towns, incredible restaurants and welcoming locals.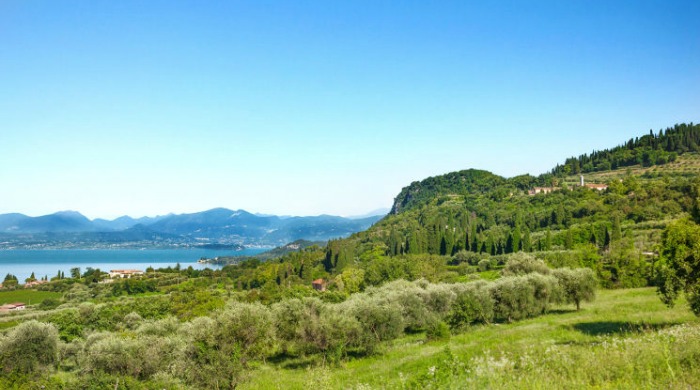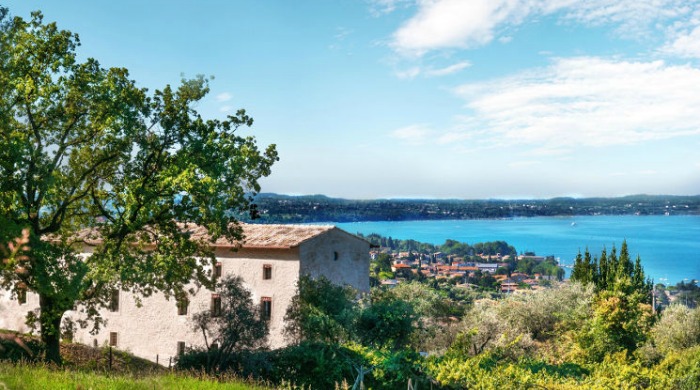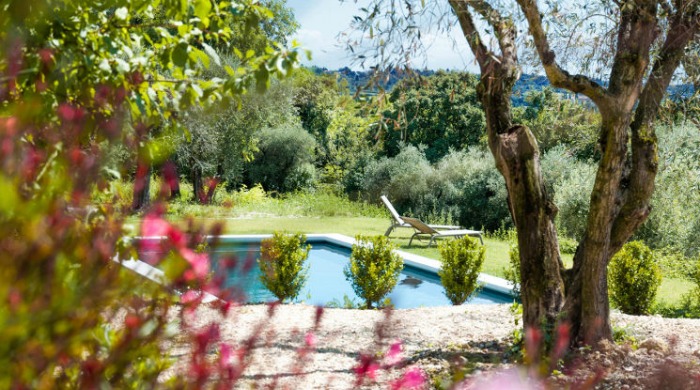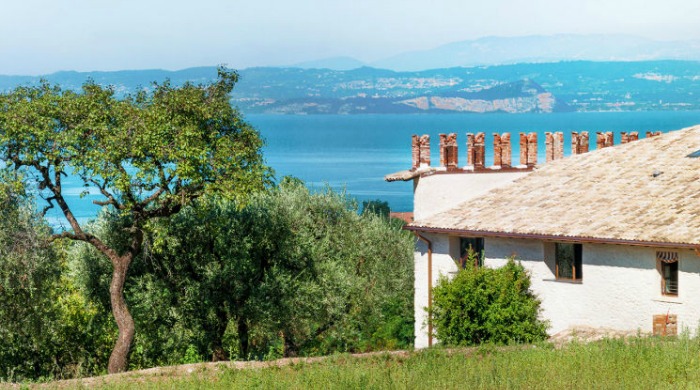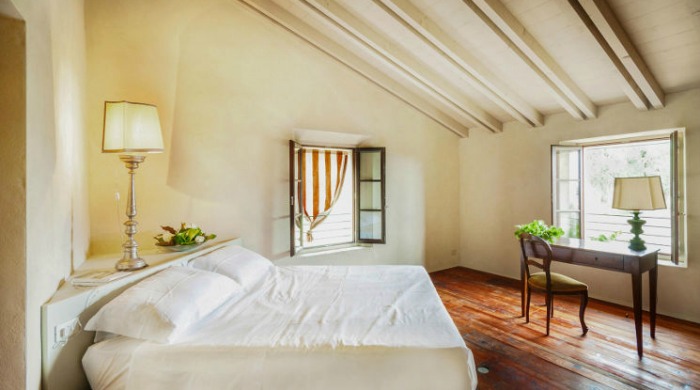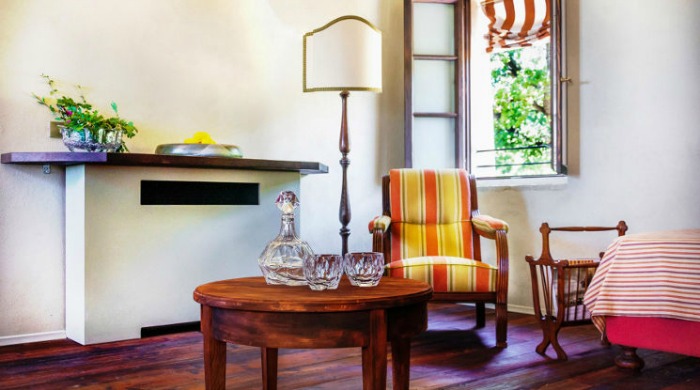 Words by Clare Potts. Images property of Prati Palai.