Over the past few decades, Copenhagen has emerged as a hotbed of European culture. From its status as the home of Europe's design revolution to the city's bi-annual Fashion Week celebrating the irrepressible rise of Nordic style, Copenhagen has long been bubbling away as one of Europe's most exciting cities. But away from the pristine minimalism of the city's design world and the glitz of the catwalk, it is on the streets of the city that we truly witness its creative freedom and the youth culture behind Copenhagen's recent success.
CPH OPEN is a week-long skateboarding festival inspired by the freedom, creativity and street culture of the Danish capital, welcoming an international roster of seasoned pros and youngsters just starting out. For five days each year, the city's concrete metropolis is transformed into a skateboarding mecca with street skate contests, film premieres, street food and rooftop afterparties.
Ahead of CPH OPEN 2018, the festival has released a short film capturing the atmosphere from the 2017 edition. Somehow captured in one continuous take with a million moving parts, Copenhagen: The Final Chapter takes you back to the street and pays homage to Copenhagen's vibrant street culture during the festival and beyond. Click play for a street-view of Europe's skateboarding capital in full flow.
Planning your trip to CPH OPEN? Check out our recommendations on where to stay and where to eat during your trip to Copenhagen.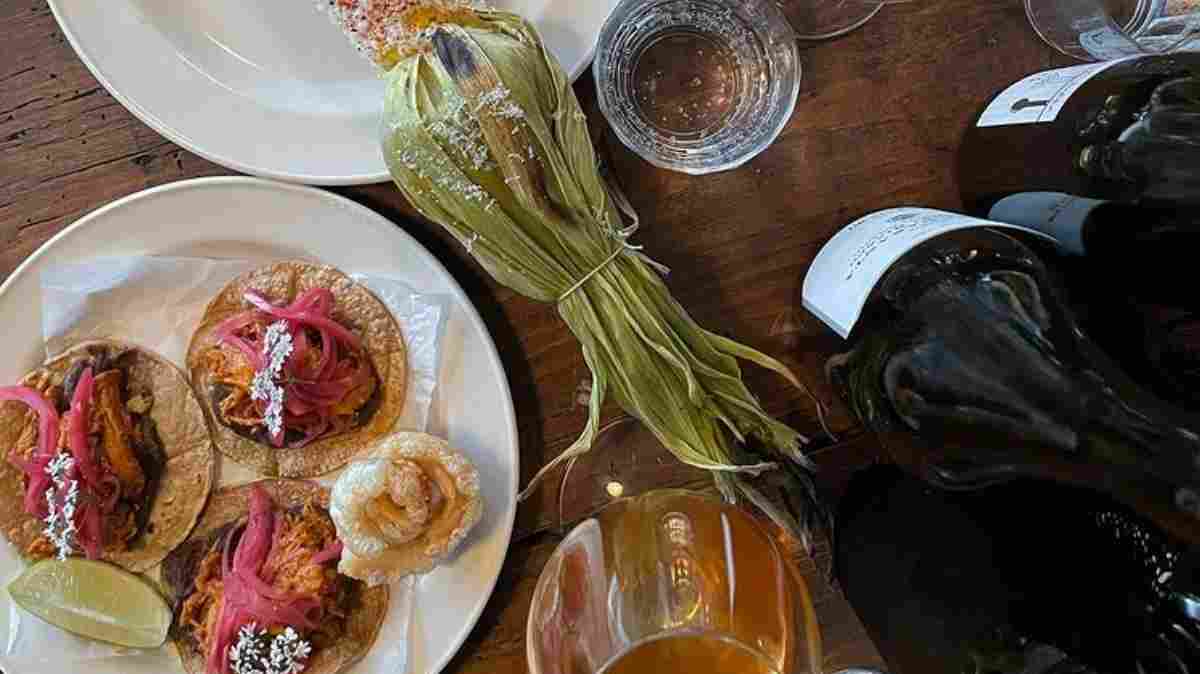 Scroll through our recommendations, covering the quick coffee and pasty stops between shows, to the wine bars you want to spend your evenings in...
Words by Liam Roberts. Image property of CPH OPEN