Some of you may be blessed with a faultless complexion (and we're not at all jealous) but the majority of us will likely have the odd break out or dry patch. We aren't naïve to the fact skincare can feel like a bit of a minefield at times, is our daily double cleansing, toning and moisturising not enough!? But if brightening, smoothing lines and adding essential moisture into your skin is on your priority list, then the addition of face oils and serums into your skincare routine is a must. Take a look at our guide of all that is face oils and the best serums for your skin type.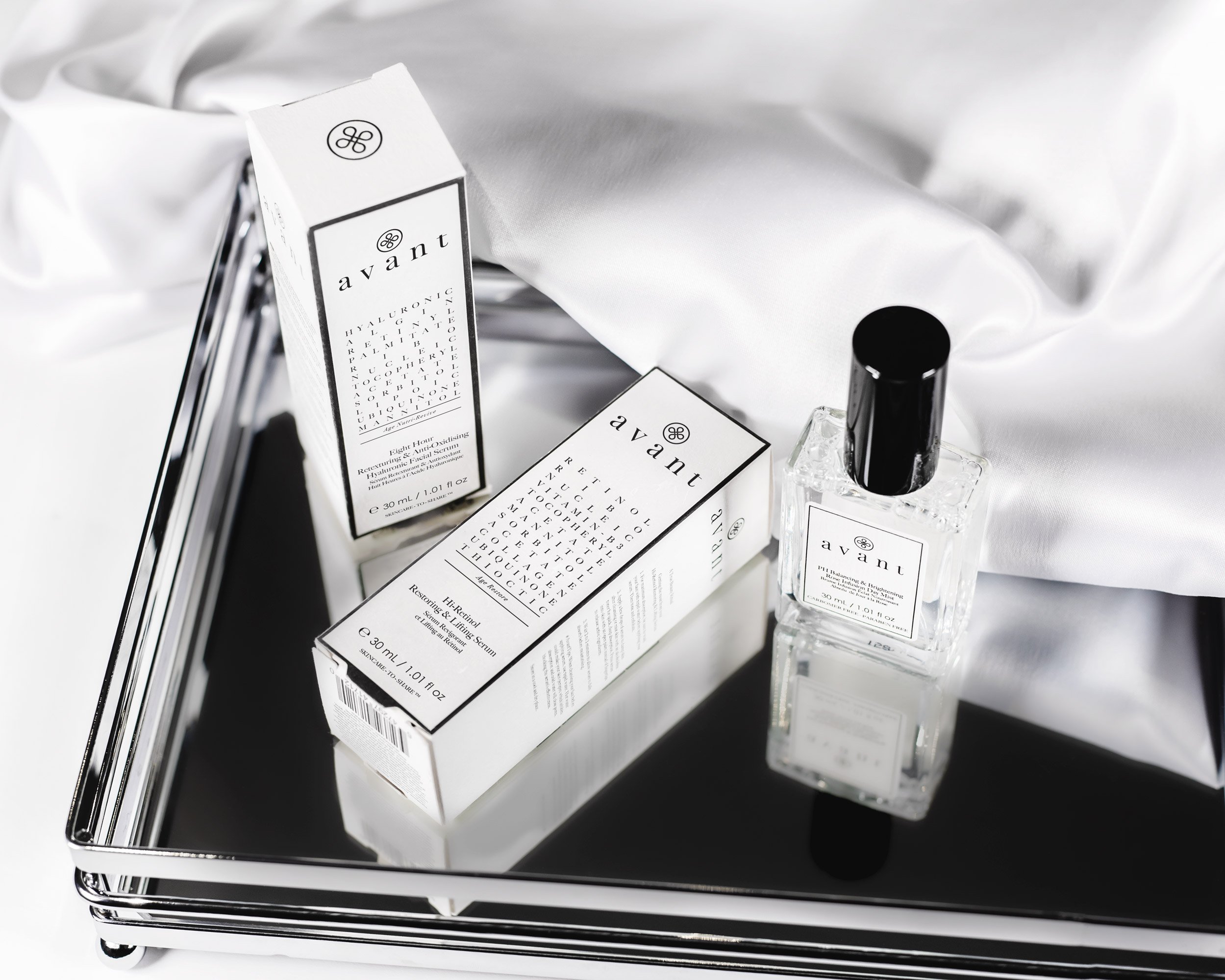 #1 What's the difference between face oils and serums?
A question hot on the lips of skincare enthusiasts, the fundamental difference between facial oils and serums is the composition of the molecules and their penetration.
Serums
Serums are essentially used as supplements for your skin. They're traditionally water-based so have a much more lightweight texture, with a smaller molecular make up they penetrate into the skin deeper than oils. Serums should be used where you want a powerful active ingredient to soak deep into your skin for more targeted results. For example, antioxidant rich vitamins or peptides which are used to correct skin, repair and protect.
Face oils
The best facial oils provide a boost of nutrition, moisture and hydration to your skin. The molecular structure of face oils are typically heavier than that of serums and contain essential oils that fortify the skins barrier so penetrate the outermost layers. When it comes to facial oils choosing the right one for your skin type is paramount to reaping the benefits. Adding to the moisture of your skin and contributing to the essential oils that nourish your skin is a must for achieving a healthy and glowing face. As they usually have a heavier and richer texture, use face oils as the last step of your skincare routine after using lighter products.
#2 Best face oils for dry skin
For those of us suffering with dry skin, you should be looking for nourishing properties. Reach for a serum or oil that includes vitamin E in the ingredients which protects skin cells from oxidative damage, we'd also recommend glycolic acid which gently exfoliates the skin leading to a more even complexion.  Also look for niacinamide in the ingredients, as this improves your skins elasticity and ceramide levels.  And of course the magic ingredient, hyaluronic acid which is designed to retain moisture.