When it comes to a holiday, what's your ultimate destination? The sleek city break? The wild safari? Or something that's all about pure relaxation? Whatever you want out of a trip, here are our top places to travel in 2016 (and beyond).
&Beyond Xudum Okavango Delta Lodge, Botswana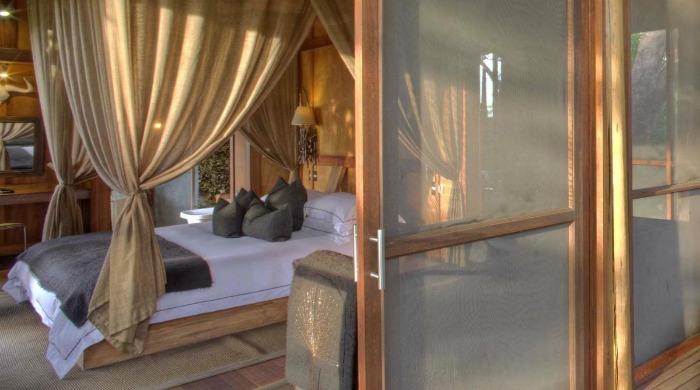 Botswana's Okavango Delta is a must-visit for any adventure buff. On the UNESCO World Heritage List, the delta is wild, untouched Africa at its finest and the perfect place to see some of the world's most interesting wildlife in its natural habitat. The &Beyond Xudum Okavango Delta Lodge is the perfect base for exploring the delta; overlooking a lagoon, it's designed with privacy in mind – each of the nine suites has a private deck, indoor and outdoor showers and rooftop hideouts. The lodge organises everything from morning game drives and boat rides, to sumptuous outdoor dinners and afternoon tea. Visit the website to see more.
Casa Camper Barcelona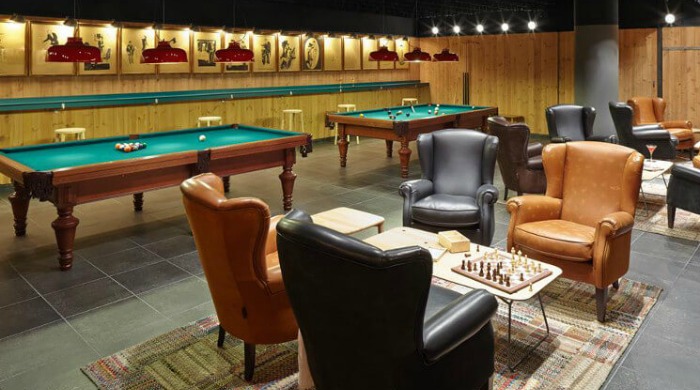 Barcelona has all you could want from a city break; unique architecture, contemporary and historical art, some of Europe's best bars and restaurants serving up the best in Catalan dishes, bohemia, luxury, creativity, and a beach for those days when walking around in the heat gets a little too much. Casa Camper Barcelona is one of the best places to stay in the city; sitting halfway between La Rambla and the MACBA (Museum of Contemporary Art), you couldn't be better placed – plus its modern, sleek design makes it one of the most stylish hotels in the area. There are also free snacks in the lobby (pastries, sandwiches, salads) 24-hours, and an honesty bar on the rooftop terrace. Visit the website here.
Alila Villas Uluwatu, Bali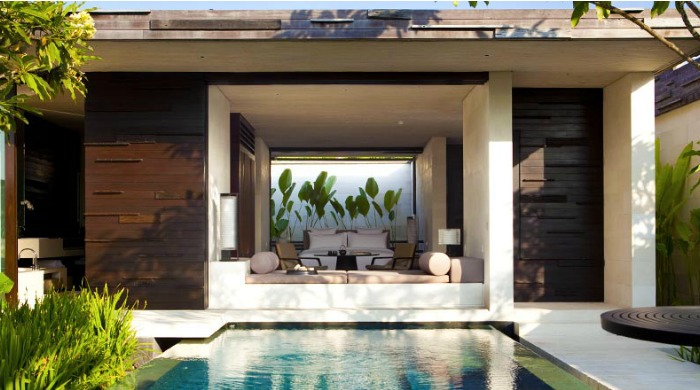 For a taste of true paradise, natural beauty and rich culture, you can't get much better than Bali. From the wild surf beaches in the south, to the ancient monuments in the east and west and the island's many temples (approximately 10,000), this is an island that's diverse, full of history and a must-visit. Alila Villas Uluwatu sits right on the edge of the cliffs on the island's Bukit Peninsula. Offering pure relaxation, the villas blend contemporary and traditional Balinese design, and each has its own private pool. To see more, go to the website.
Storfjord Hotel, Norway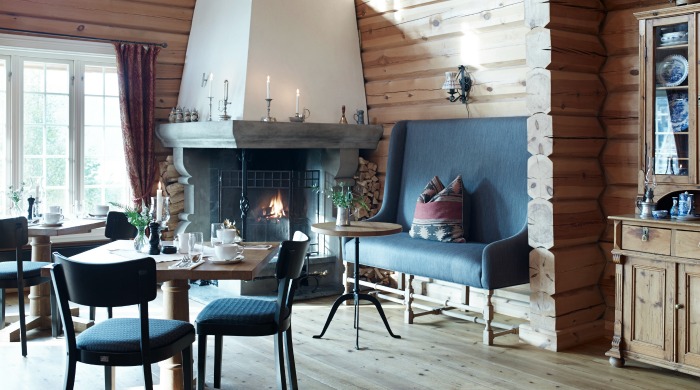 The fjords of Norway are some of the longest, deepest and dramatically beautiful in the world. The perfect trip for anyone wanting a holiday full of walking, biking and kayaking in unbeatable natural scenery, the Norwegian fjords are not to be missed. Storfjord Hotel is the best base for exploring the fjords. On a hillside overlooking the Storfjord, this is a place where Norwegian tradition meets modern luxury – think timber, roaring log fires and neutral furnishings. Go to the hotel's website to find out more.