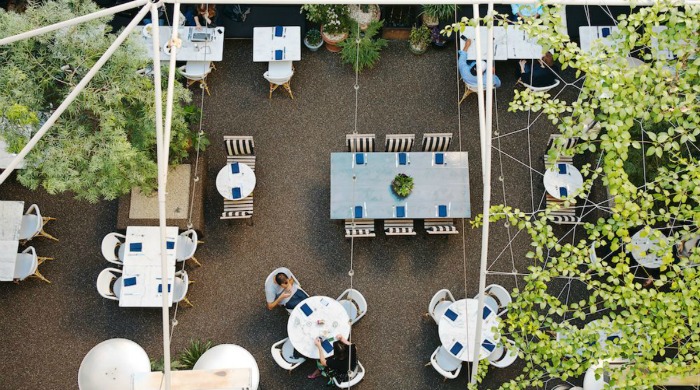 Hollywood isn't all tourists, celebrity-hunters, strip malls and botox; West Hollywood is fast becoming the bohemian enclave in this world-famous region of Los Angeles, with new and exciting stores and eateries injecting a dose of culture into the area that will have you questioning your preconceptions of LA.
At the heart of this reinvention in 'WeHo' is Palihouse, a long-stay property that is homely with a five-star hospitality and attention to detail. Describing itself as an 'urban lodge', Palihouse West Hollywood is made up entirely of suites that come complete with kitchens and dining areas – making it the perfect base to explore LA should you find yourself there for a few weeks (or months, for that matter).
Being just steps away from Sunset Boulevard, Palihouse West Hollywood is perfectly located for getting immersed into the local area, but one step into the hotel and you'll probably never want to leave; the lobby lounge itself, with its Moroccan tile floor and bohemian-meets industrial interior, is so much more than your average reception desk. The other public spaces are equally as intriguing – from the European-inspired courtyard for dining or drinking, to the rooftop bar with 360-degree views of West Hollywood, and cosy dining room serving up simple – but delicious – steak frites, ravioli, Portuguese mussels and much more.
The suites themselves are an Instagrammable oasis in the bustling city; think open plan suites with exposed brick, factory windows, fresh white bed linen with accents of grey and mustard, marble kitchens and private terraces. Want to feel like an insider in the city? Palihouse West Hollywood is the place to stay.
For more information, visit the Palihouse West Hollywood website.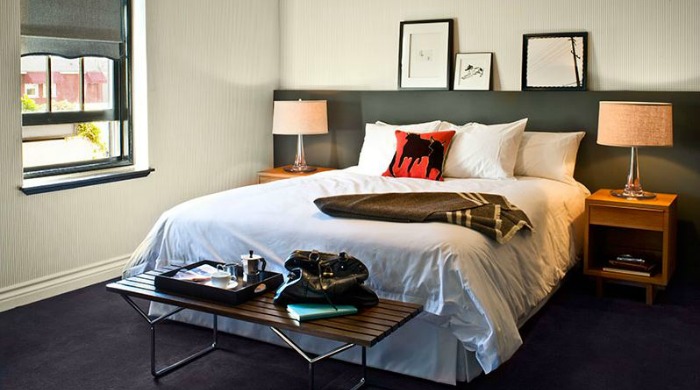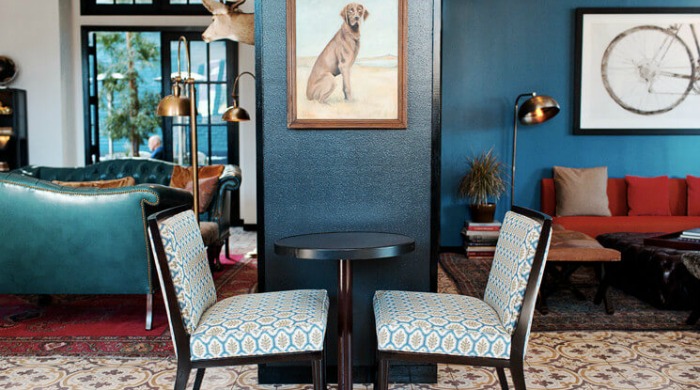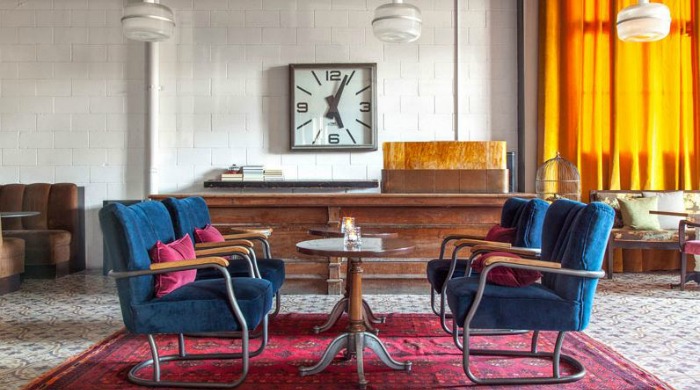 Words by Angharad Jones. Images property of Palihouse West Hollywood.