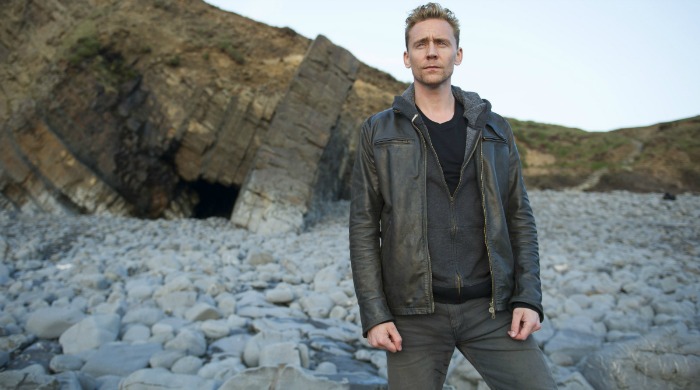 The end of the BBC's spy drama The Night Manager has left an emptiness in our Sunday evenings that its replacement, Undercover, is yet to fulfill. What filled the 9PM Deutschland '83-shaped hole, The Night Manager had a cool eight million viewers gripped each action-and-sex-filled episode – so much so that leading man Tom Hiddleston has been tipped as the next James Bond.
A contemporary adaptation of John le Carré's 1993 novel, The Night Manager follows former British soldier – and hotel night manager, natch – Jonathan Pine (Hiddleston) who's recruited by intelligence officer Angela Burr (Olivia Colman) to go undercover and get inside arms dealer Richard Roper's (Hugh Laurie) inner circle.
Luxurious and lavish, Roper and his confidantes jet around Europe and North Africa – and so do the viewers – making the series compelling to watch in terms of both plot and lust-worthy travel destinations. Follow in the footsteps of the cast with a guided tour of The Night Manager below.
Cairo, Egypt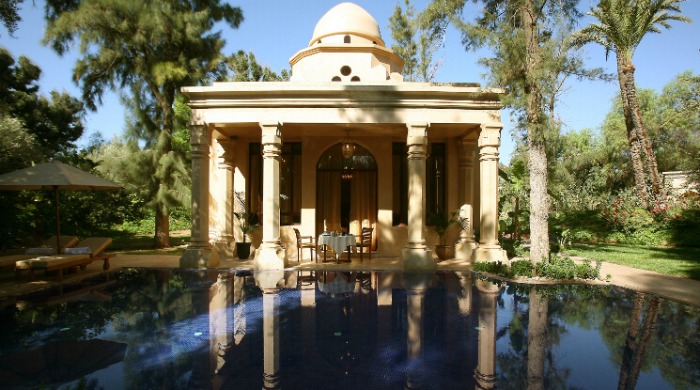 We first meet Jonathan Pine in Cairo, as night manager of the Nefertiti Hotel. The show was actually filmed in the Es Saadi Gardens & Resort in Marrakech, an opulent hotel complete with 10 individually styled private villas, which all have their own garden and pool. Visit the website here.
Riffelalp Resort, Zermatt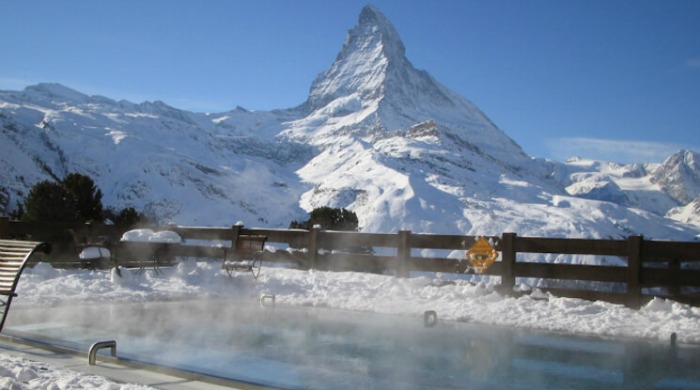 A few years later and Pine is night manager of the fictional Meisters Hotel in Zermatt – and this is where he first meets Roper. Filmed at the five star Riffelalp Resort 2222m, the resort is Europe's highest luxury hotel, with impressive views of the Matterhorn. Visit the website here.
Blackpool Mill Cottage, Devon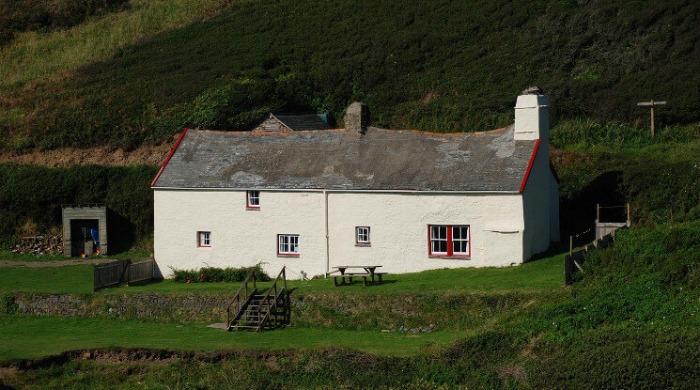 Before Pine meets Roper in Majorca, he goes undercover as Jack Lindon in north Devon, staying at Blackpool Mill Cottage. Located in the grounds of Hartland Abbey, the cottage is quaint, remote and sits right on the coast. The 15th century cottage sleeps eight and is available to rent on a weekly basis – visit the website here.
Majorca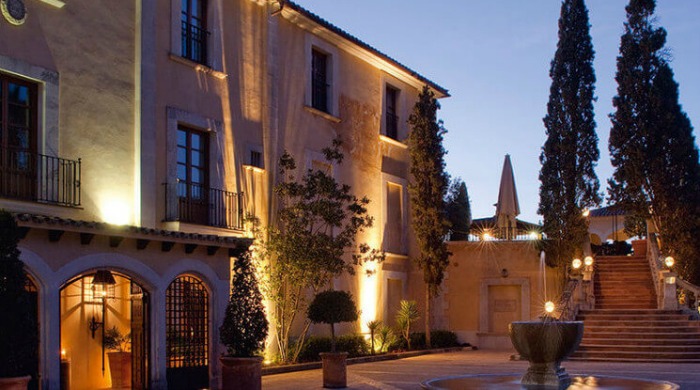 Much of the filming takes place in Majorca, where Roper and team stay in his 17th century fortress. The fort is privately-owned, but you can stay at the luxurious Son Julia Boutique Hotel near Llucmajor, south-east of Palma, where Pine and Roper's girlfriend Jed first cement their affair. Dating back to the 15th century, the Son Julia is full of history with a boutique feel. Visit the website here.