Blurring the lines between 2D and 3D, real and realistic, practical and impractical; Finn Magee has created this series of 'Flat Life' for Areaware creating functional images of lights, speakers and alarm clocks.
Flat Life started with a black lamp, evolved into colourful lamps, then LCD alarm clocks and finally to speakers, the thinnest speaker (4mm) commercially available. We love the creative, 2D pieces and have a strange urge to be woken up by a poster…
You can see more of his work by visiting his site here.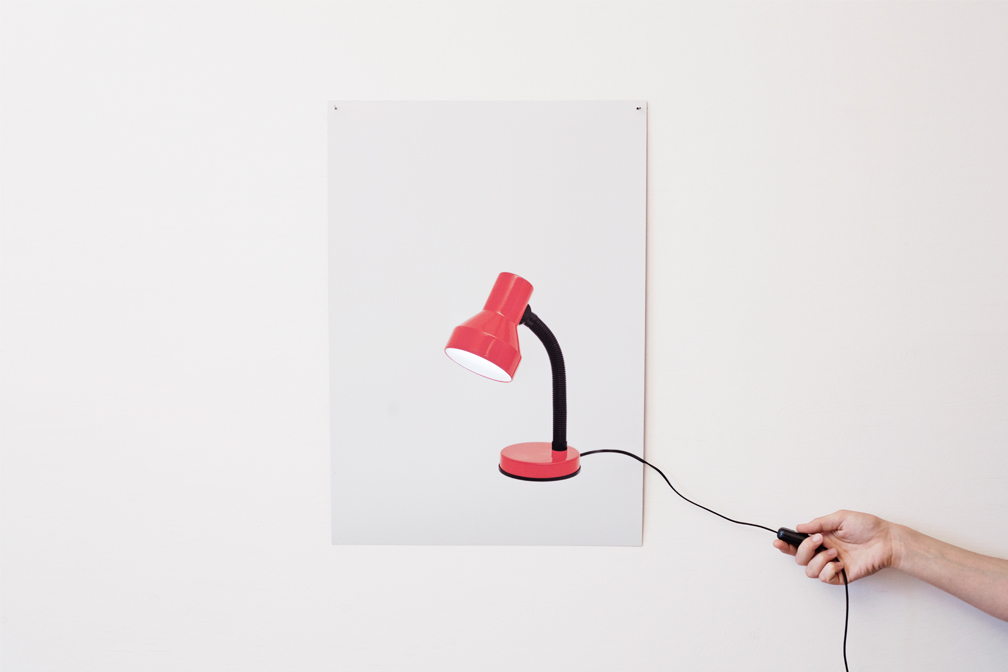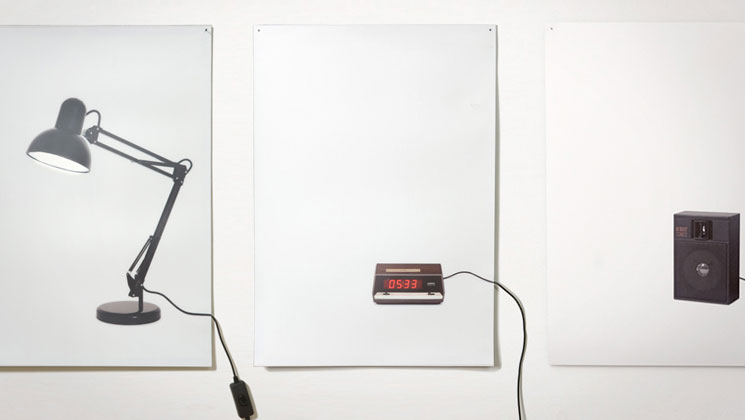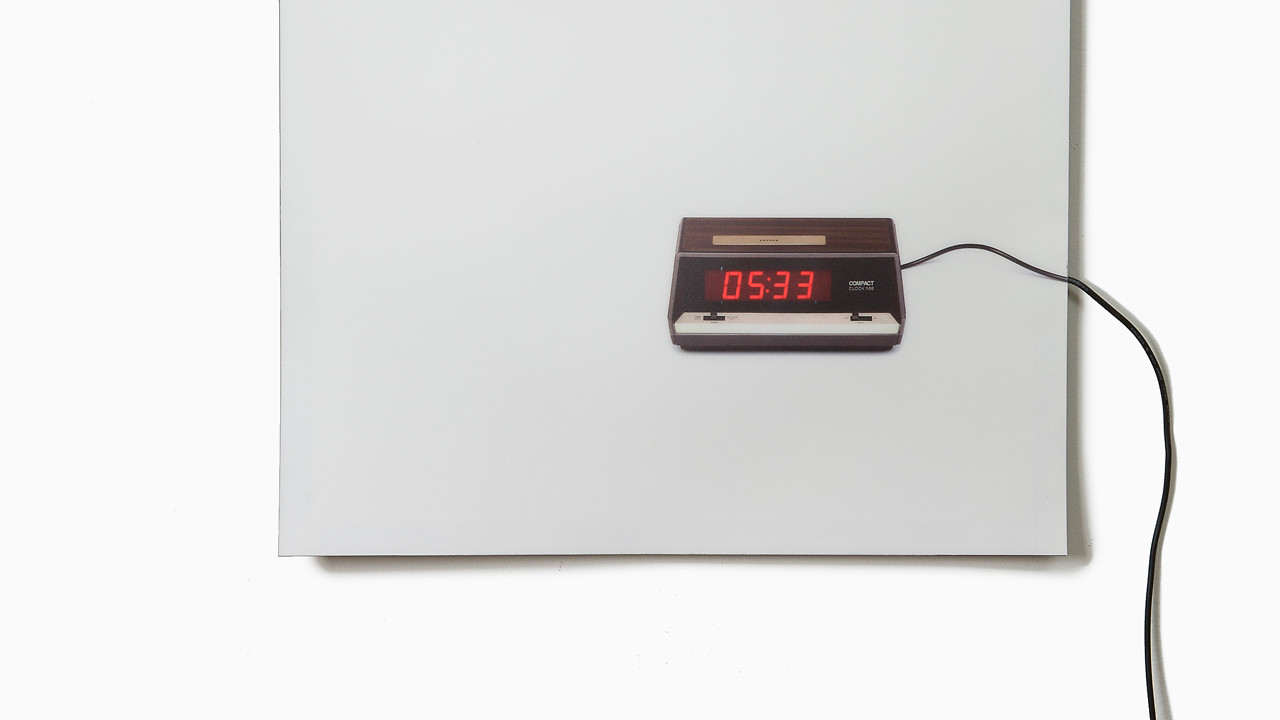 Image property of Finn Magee