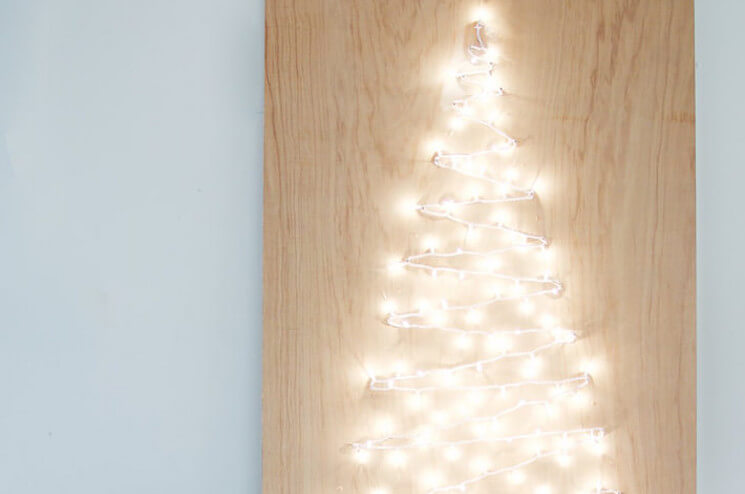 Christmas trees are great but when your living space is er, cosy, and space comes at a premium, they may not be the most practical of decorative items. For a tree that looks as good as the real thing but with none of the hassle that goes with it, look no further than this DIY from A Pair and A Spare.
The perfect look for those with a minimalist aesthetic at home, this DIY creates a tree out of white fairy lights, screws, and a piece of wood. With this, you can make the tree as big or as small as you want, using the screws to create a triangular shape on the piece of wood and zigzagging the lights through it. The result is a simple but dramatic tree that can be brought out year after year.
For step-by-step instructions, click here.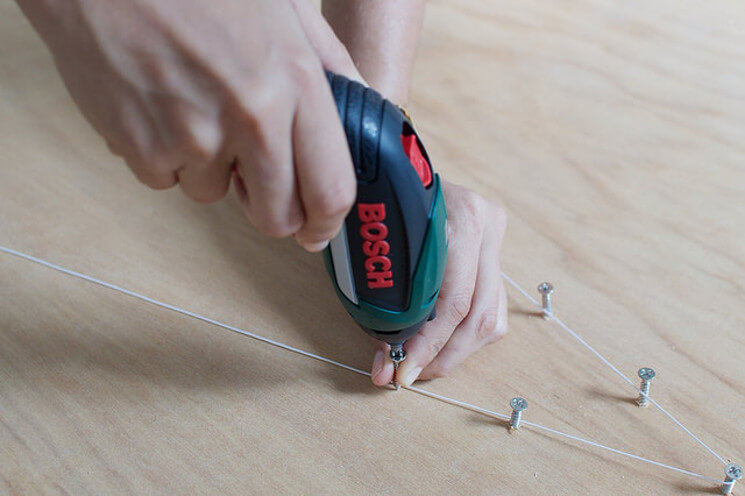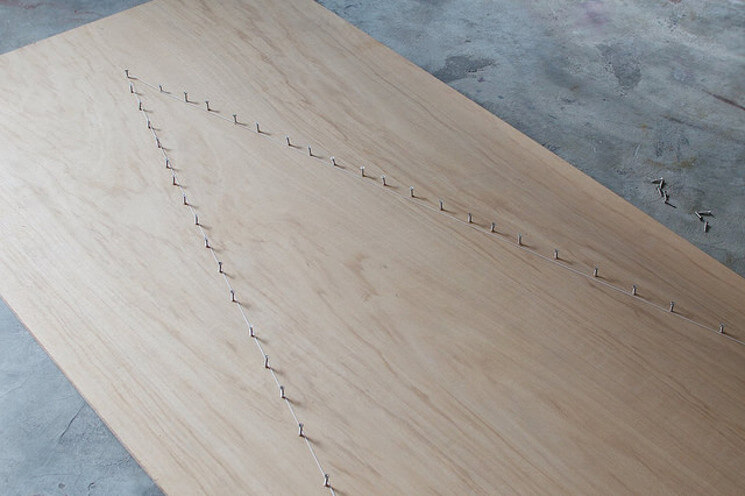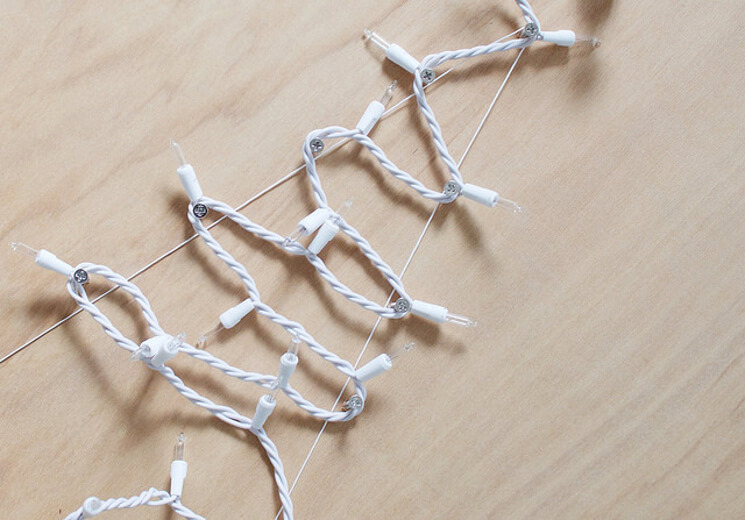 Words by Angharad Jones. Images property of Geneva Vanderzeil