Since the launch of her whimsical and slightly unconventional womenswear brand Naya Rea in 2017, there has been a noticeable shift in consumer trends towards the Naya Rea aesthetic. Embracing exaggerated shapes and ultra-feminine cuts the brand explores luxurious fabrications and Siberian folklore, inspired by her childhood.  
To celebrate International Women's Day this week, we caught up with the inspirational designer behind the brand to talk about what female empowerment means to her and her inspirations.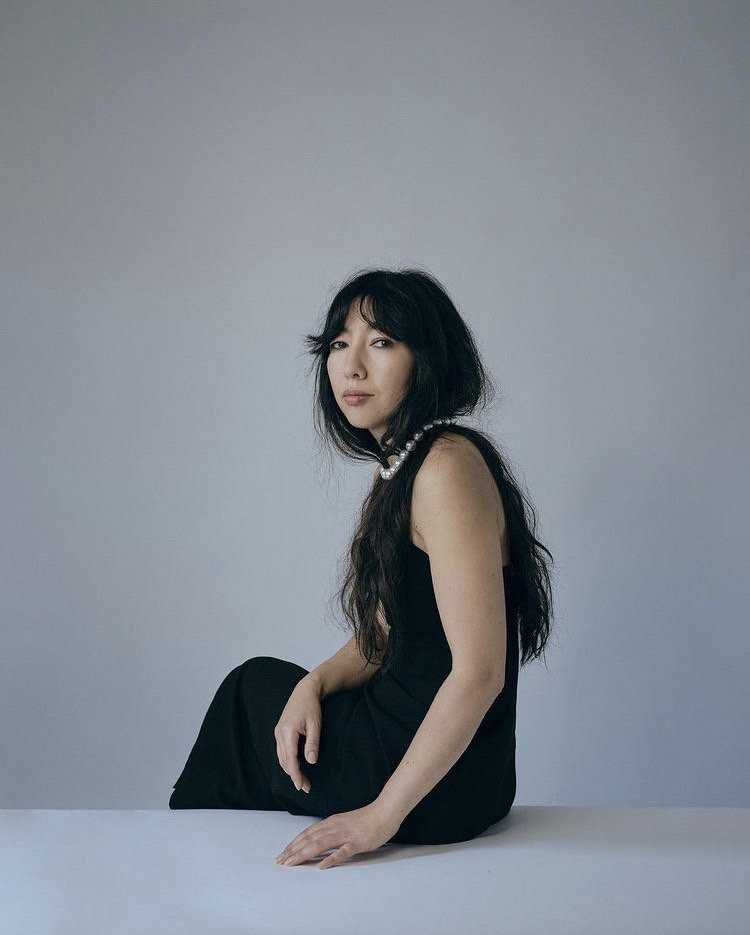 Thankyou for taking the time to talk to us today! Please tell us a bit about yourself and what led you to launch Naya Rea? 
I was born and grew up in the Soviet Union where I never actually knew about "fashion" as it is. When I was younger I loved to dress others, nobody was allowed to go out without checking their outfit with me first! The thought of being a fashion designer never really crossed my mind until my friend, with who I studied interior design in Siberia, suggested it to me. It was a real Eureka moment for me.
Following that, I made the move to London. I spent the following few years fulfilling my dream to become a fashion designer. I founded my brand in 2017 (officially 2018 as a company) from home with my small savings by making all my samples by myself all while looking after my daughters. This is the way I still work, and I quite like it this way (although the workload has become increasingly overwhelming in the past year or so!).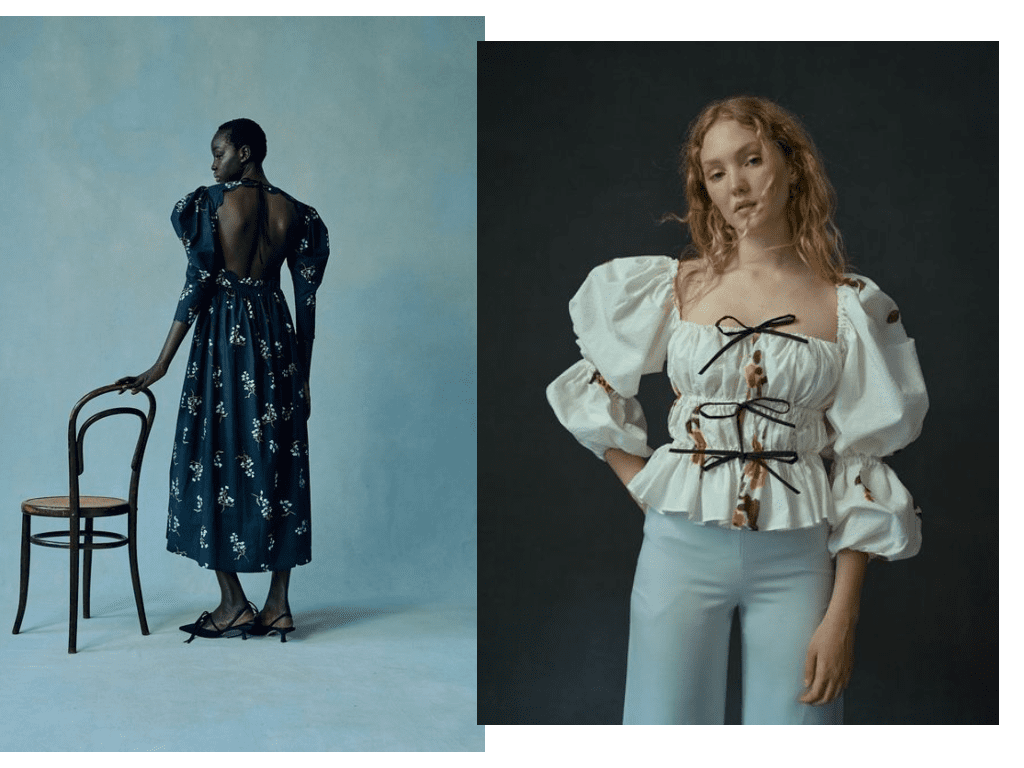 What does female empowerment mean to you?
I think that female empowerment to me is women having the freedom and confidence to live authentically. I believe togetherness is a large aspect of female empowerment. It is so important to me to see a community of women lifting each other up and providing support for one another.