There's nothing better than getting a new recommendation from a friend on a new podcast they've been listening to. Commuting, working, cooking, gardening, you name it and we switch on a podcast. It's not full of mediocre conversation and advertisement the same way they ruined radio. And there is literally something for everyone on any topic you like! 
Joining our menswear team, we asked them for their top podcast recommendations. Condensing them into the top five, here are their favourites covering the funny and the fashion conversations you might be interested in. 
#1 Dansplaining: The Danny Lomas Podcast 
The podcast is hosted by Yorkshire-born, familiar voice Danny Lomas, first known as a member of the YouTube show PAQ. The Dansplaining podcast is a fashion podcast that provides insight into the industry, giving you more than your usual interview. Joined by friends Jordan and Matthew, they invite special guests from friends of PAQ, models, designers and more to give you industry insight from different roles, entrepreneurial advice and brands to know in a chat show, funny style. 
#2 The Adam Buxton Podcast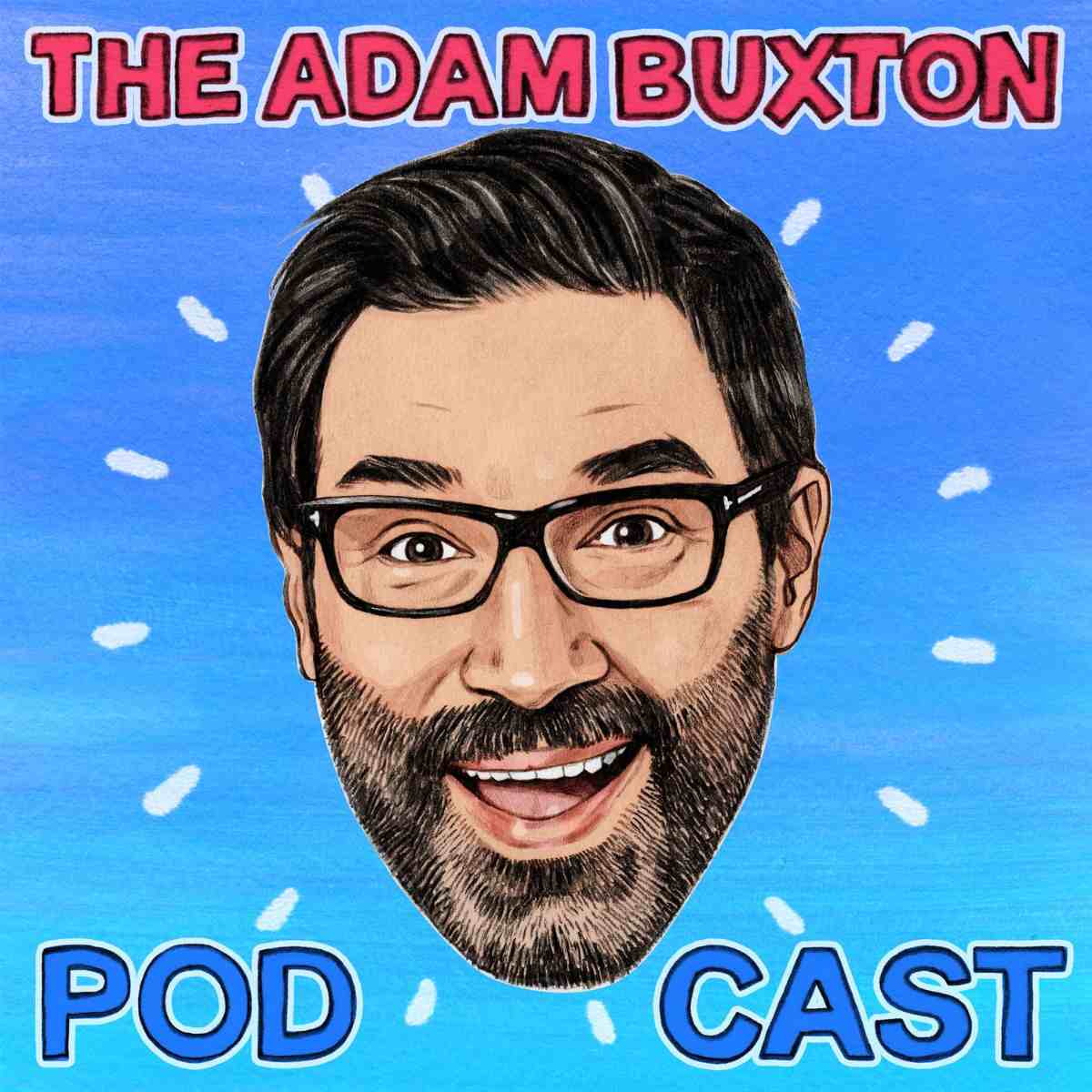 British comedian returned to podcasting with The Adam Buxton Podcast which has a mixture of interviews with the likes of Johnny Marr more casual chats with friends, Louise Theroux and his infamous audio jingles. Never really sticking to a regime or a structure, they often cover a real mix of conversations. He returned to podcasting because you can say whatever you want and keep the conversation real, unlike YouTube, TV or radio which has been stripped back.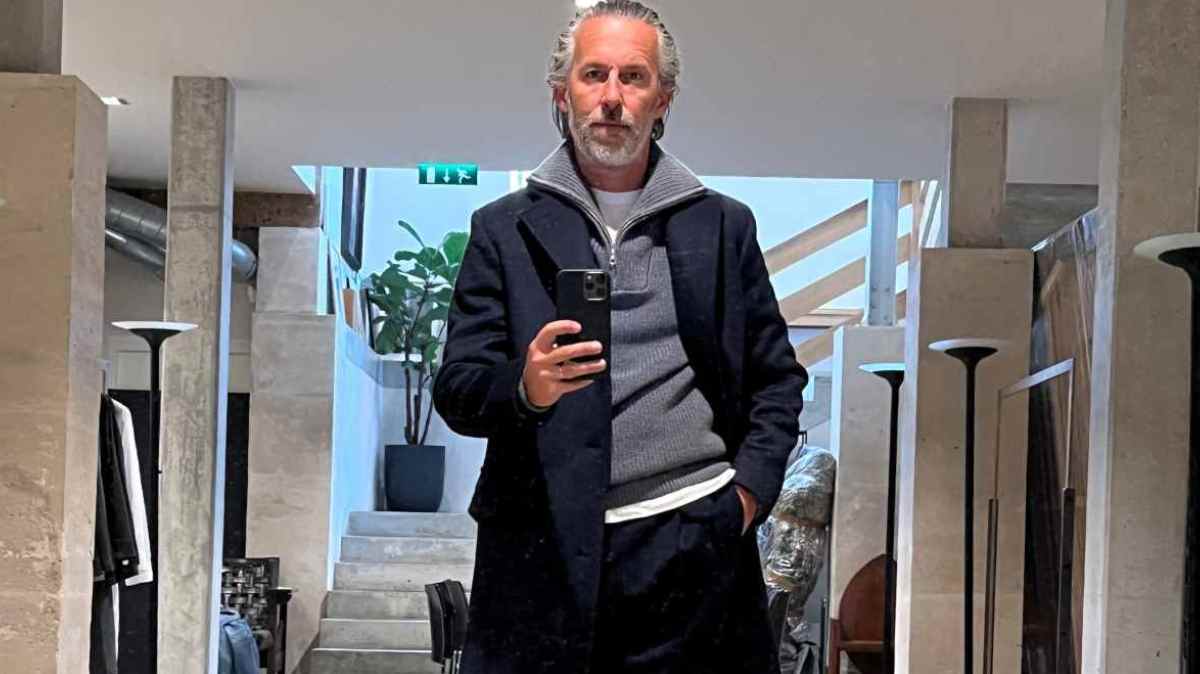 We join Pierre Maheo, founder of unrivalled menswear brand Officine Générale, to discuss brand beginnings, AW22 and what he is wearing this season.
#3 Throwing Fits 
Hosted by friends Lawrence Schlossman and James Harris aka Larry and Jimmy 'Throwing Fits' is hosted by two normal guys who put their moderate career success down to 'fuck up in the right way' but whose primary passion is clothes.
Researching, buying and discussing them online with trend breakdowns, history insights and guests such as Jonah Hill they refer to themselves 'jawnz' enthusiasts. Now an influential platform within men's fashion, their aim is to educate their audience so they can find their own style away from influence and consumerism. 
#4 Evil Genius with Russel Kane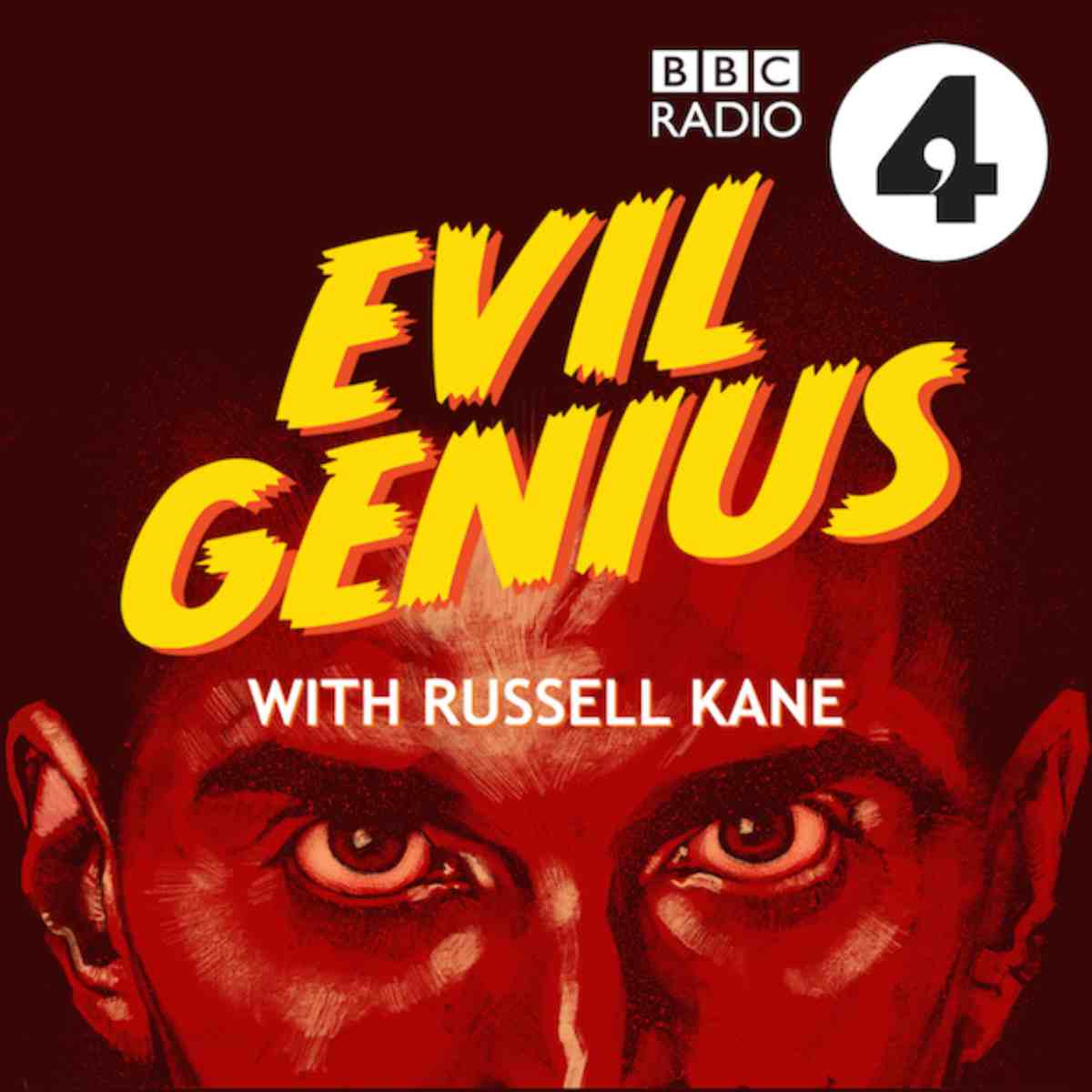 First, note this podcast is on BBC Sounds. Presented by Russell Kane this is a podcast that you can't help but laugh at. The theme of the podcast is they invite special guests to change the way we view heroes and villains. Driving debate and sometimes unpopular opinions on people from musicians to leaders, they dig deep into the truths behind people in a funny and lighthearted way and it is in fact very interesting. 
#5 How Long Gone
This one still makes it into the top five! Navigating the early days of covid-19 old friends Chris Black and Jason Stewart started podcasting their conversations with a few episodes a week on 'How Long Gone'.
Stewart, a consultant for other podcasts by day and Black advisor to fashion brands, their friendship and conversation maintains a level of realness which is why it is so popular. Now with more than 200 episodes, the funny duo have become a source of media insight and culture with digestible content and a sport-chat-host feel.  
Written by Holly Thompson
Featured image credit – @sartoriallyinc