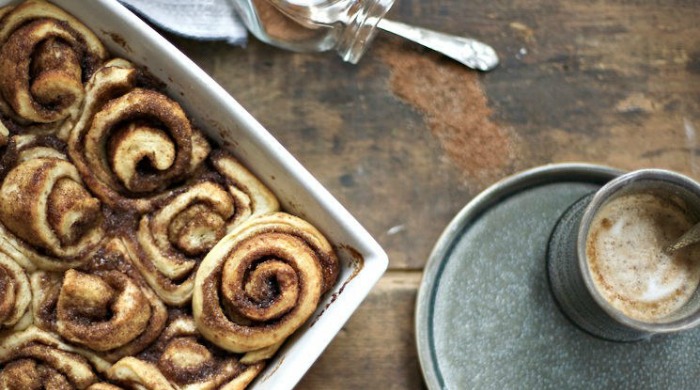 Autumn has well and truly arrived in the UK so here at Coggles we're looking to inject a bit of hygge into our everyday lives. A Danish concept, hygge (pronounced hoo-gah) is one of those words that can't be translated into English but is best described as 'cosiness'.
Hygge is a feeling; it's the little everyday things that make you feel happy, warm and content, and can be anything from lighting a few candles in your home to a meal with all your favourite people around the table. With the cold weather outside, our idea of hygge involves a cup of coffee, a comfy sofa and hot cinnamon buns straight out of the oven.
Our favourite recipe comes from the aptly-named blog The Hygge Journal, creating gloriously sticky, indulgent buns that are the perfect bake for a lazy Sunday. Relatively simple to make, these buns require just a few ingredients that you'll most likely already have sitting in the kitchen cupboards; view the full recipe and method here.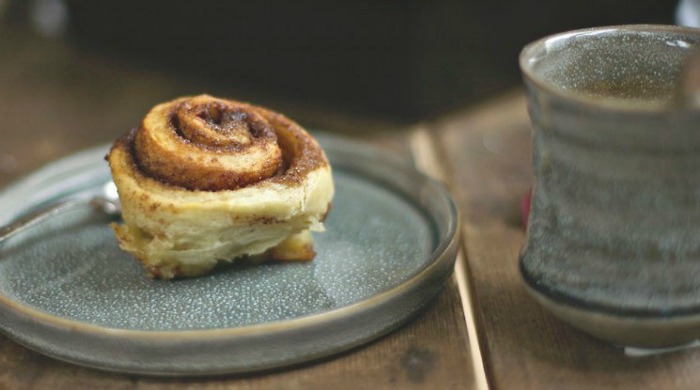 Words by Angharad Jones. Images courtesy of Anya Jensen