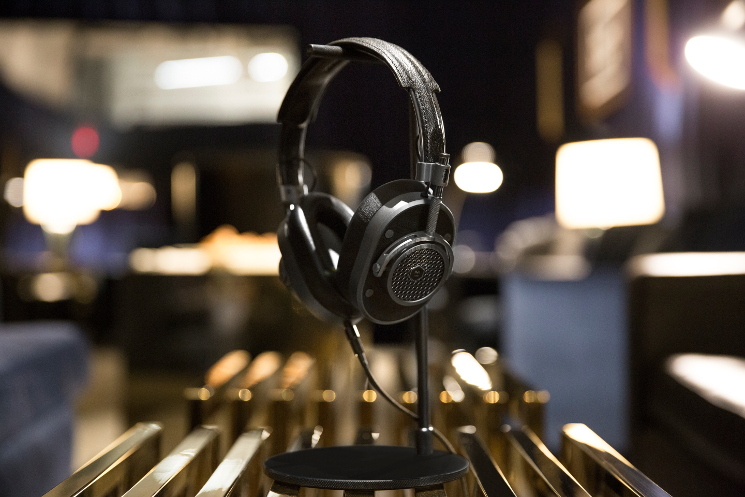 No audio brand has made quite the same buzz in recent years as Master & Dynamic. Receiving rave reviews from critics, consumers, design buffs and tech aficionados alike, this New York start-up has given the world the headphones it didn't know it was craving. As well as having a sound quality that's second to none, Master & Dynamic headphones are amongst the most stylish you can own; their vintage-inspired leather headsets being just the thing you'd like to leave lying around at home to be admired by guests, or incorporate into an Instagram #flatlay. We sat down with Master & Dynamic founder Jonathan Levine to find out how it all began.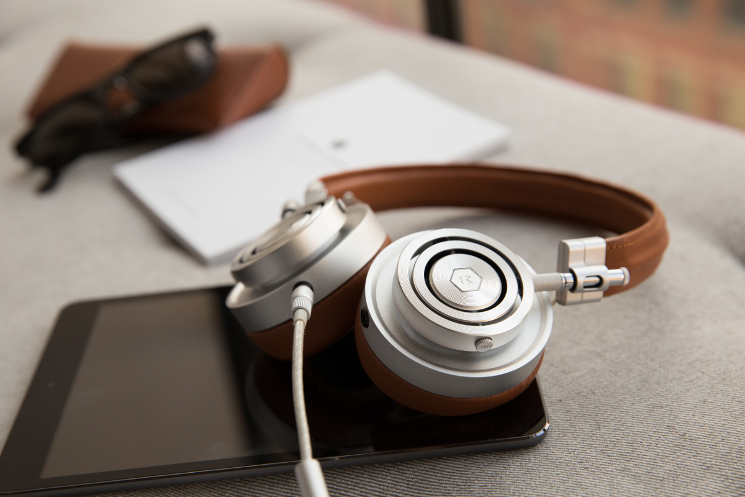 How would you describe Master & Dynamic?
We're a New York City-based premium audio company that's here to prove, among other things, that headphones can both look and sound great. Our growing line of sound tools, from wireless headphones made of premium grain leathers and metals to brass earphones, continues to expand as we've pushed into the wireless speaker market and collaborated with numerous industry-leading brands on exciting new projects.
You launched in 2014. How did the Master & Dynamic story begin?
My eldest son began deejaying and making his own music at an early age, but it wasn't until a college visit to Washington D.C. where we discovered a set of vintage headphones during a trip to a local museum that the idea for Master & Dynamic was born. I've always been inspired by vintage products and their combination of beauty and longevity. The lack of anything particularly exciting in the market combined with my son's love of music inspired me to create my own offering.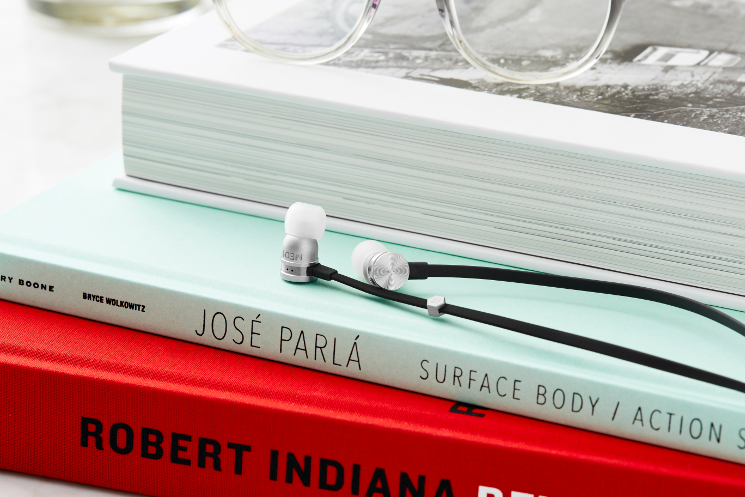 Can you tell us a bit about the design process?
We're fortunate to have an incredibly talented team that I work closely with in order to develop each and every product. Design is our passion. It's rewarding work, as we believe that our headphones are the perfect fit for everyone from those recording high quality music to models walking the runway and everyone in-between.
How do Master & Dynamic headphones and earphones differ to other products of its kind?
To me, it's our blend of timeless design, thoughtful details and our sound quality. With Master & Dynamic's products the consumer can have it all, something that's important to both myself and my team.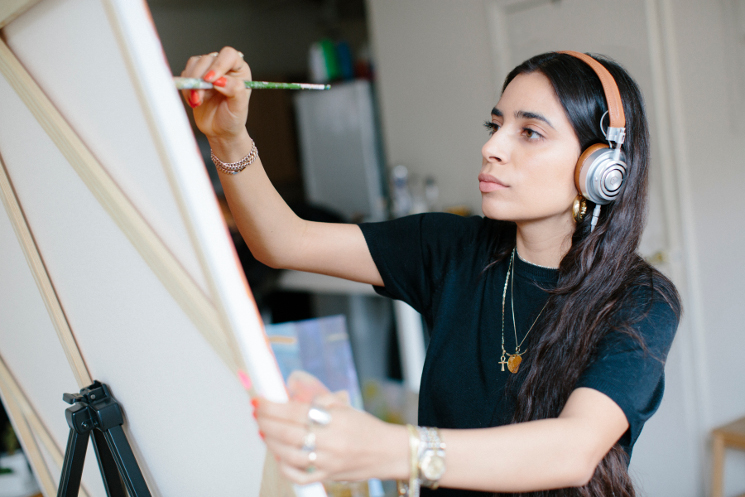 Master & Dynamic has only been around for a few years but has built up a loyal following. What would you attribute to the brand's success?
One of the most important pieces of advice I was ever given is to think of the long-term impacts of what you're doing in the here and now. We make sure not to take the easy road, but to instead plan for the future and ensure that Master & Dynamic is built for future success. I'm proud to say that consumers and brands alike seem to agree.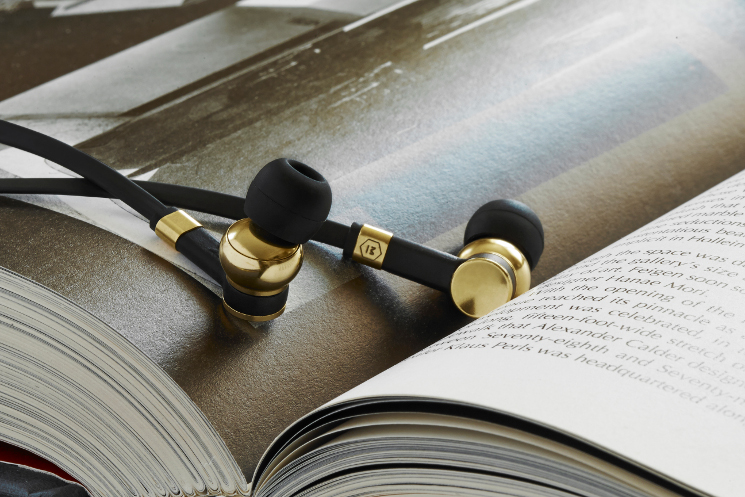 How have Master & Dynamic products evolved since the beginning?
We launched in 2014 with our flagship MH40 Over-Ear Headphones, along with our MH30 On-Ear Headphones and our ME01 and ME03 Earphones. We've added quite a few new members to our family since then, but have never wavered from our attention to detail, our use of premium materials and our rich, warm sound profile, giving continuity to our brand.