With Nigo now Creative Director at Kenzo, the brand has understandably gained an influx of attention. The star-studded front row at his first AW22 show went viral and the poppy logo is starting to fill our feeds, will it follow in the same footsteps as the iconic Kenzo tiger face? 
As the new season lands at Coggles, we wanted to provide a buyer's guide to cover the inspirations behind the collection, the brand and the sizing so you can invest in the perfect piece for you.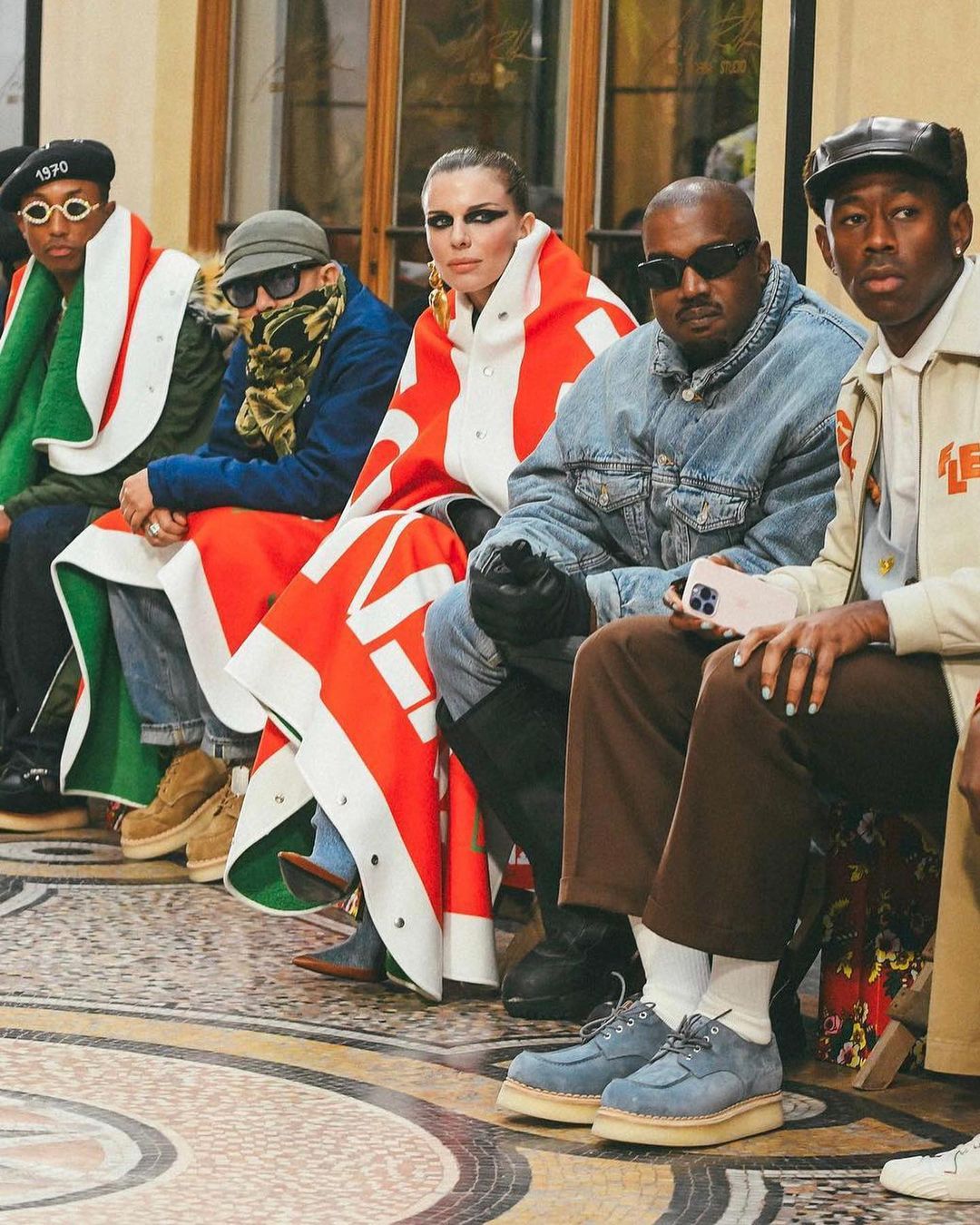 The Brand 
Founded in 1970 by Japanese designer Kenzo Takada, KENZO fuses positive energy with the contagious freedom of its founder. For half a century the Parisian brand has boldly proclaimed polychrome, daring and borderless fashion that celebrates nature and cultural diversity. 
First opening his boutique in Galerie Vivienne in Paris, the house continues to cultivate and reinterpret codes that make it unique with dynamic modernity. Mixing print with refined colours and creativity, it's brought forth a wave of optimism and impertinence. In September 2021, Kenzo embarked on an exciting new chapter and named Nigo to take the house in a new creative direction.