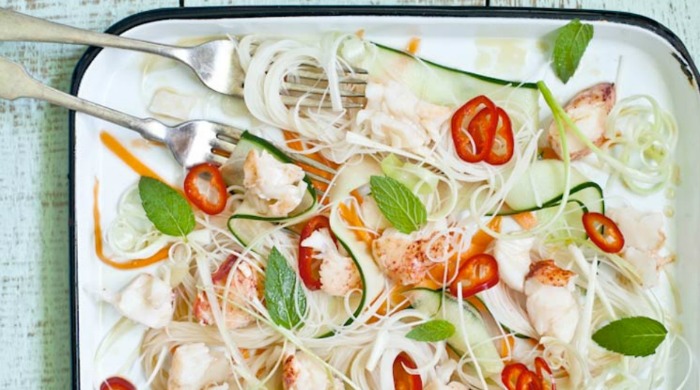 There's nothing better than experimenting and enjoying clean eating in summer; there's just something about the sun that brings out the health conscious in all of us. Gone are the 'just another slice?' days of winter, now we're all about organic, salad and general goodness.
Tartelette is one of our favourite foodie blogs at the moment with beautiful photography, incredibly delicious food and inspiring ideas.
We can't wait to try out the rice noodle and grilled lobster salad, you can see the full recipe by visiting Tartelette.