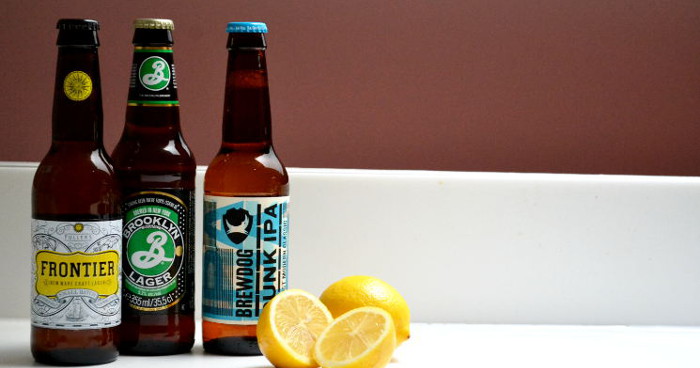 It's Sunday, the big game is on and a refreshing drink is in order. Beer is the obvious choice as 325.5 million gallons were consumed by Americans during the last Super Bowl, but we have a refreshing cocktail to make sure you don't have to skip work the next day. A combination of pale ale or lager, lemonade, ice and lemon juice and you have the ultimate refreshing cocktail.
Ingredients
Pale ale or lager, we opted for Brooklyn, Frontier and Brew Dog and can thoroughly recommend them
Fresh lemons
Lemonade
Ice cubes
Method
1. Add 3-4 cubes of ice to your glass of choice
2. Pour the pale ale in, about 2/3rd of the way up the glass should work well, but feel free to use less if you want to keep alcohol levels to a minimum, the Super Bowl does last hours after all!
3. Squeeze in a little lemon juice and top up with lemonade
4. Serve immediately for instant refreshment. Alternatively, make a pitcher of the cocktail without ice and add as you pour.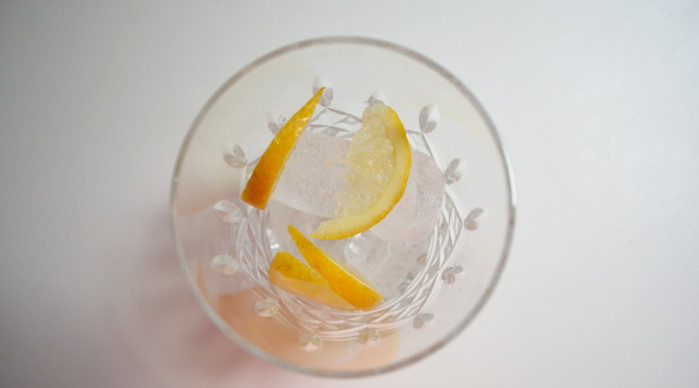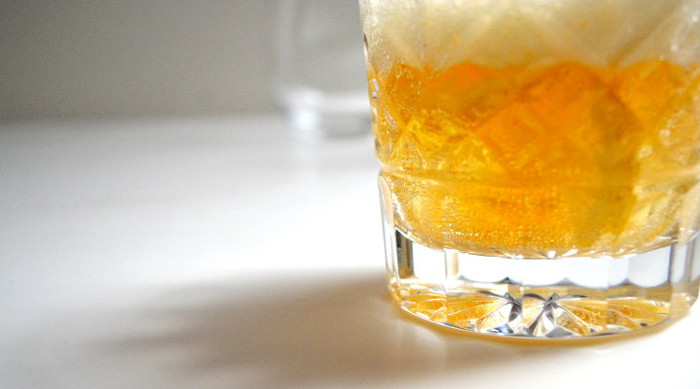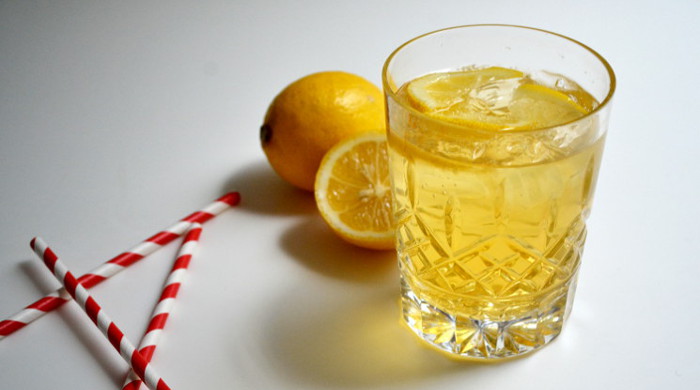 Words and images by Clare Potts