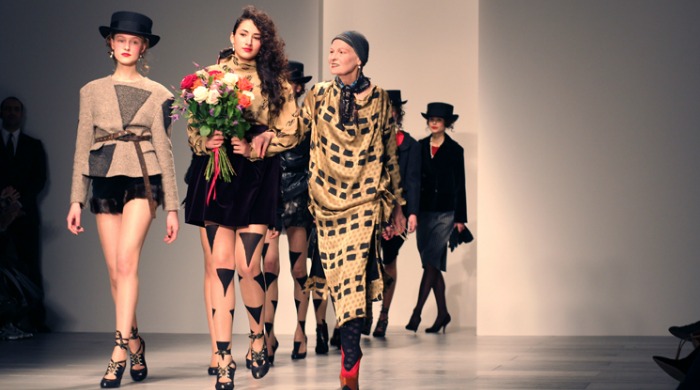 Dame Vivienne Westwood for many is the embodiment of British fashion. An icon of the sartorial sphere, her career started in 1971 as she began designing clothes, opening her first shop, 'Let It Rock' at 430 Kings Road. Controversially renamed in 1974 to 'Sex', Westwood went onto dress iconic music legends The Sex Pistols with her then lover and business partner, Malcolm McLaren in 1974.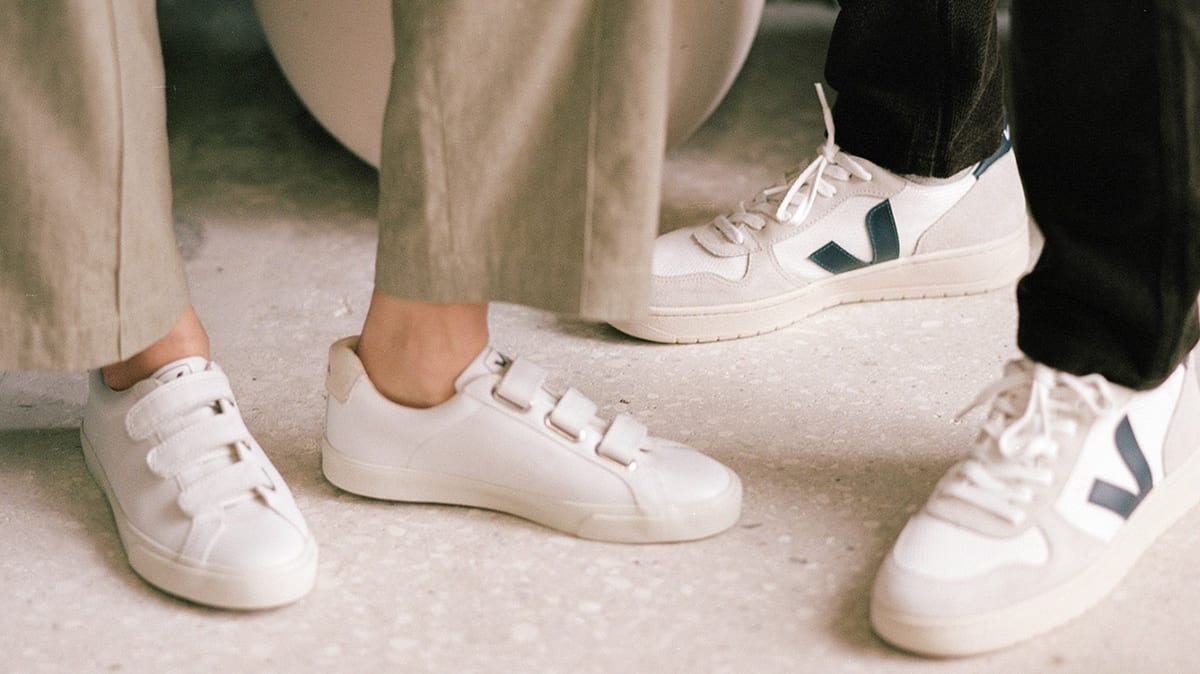 Sustainability is moving further and further up in our fashion priorities as the seasons pass. With designers shouting about the importance of ethical fashion and highlighting their efforts of lowering the impact of manufacturing on the planet.
It was not until 1981 however, that Dame Vivienne debuted her seminal collection in London, entitled Pirate, to atypically polarised opinion. Named British Designer of the Year in both 1990 and 1991 however, her collections quickly cemented her position amongst the fashion elite. Never shy of controversy and a staunch activist, she sent her male models down the catwalk in 2003 wearing fake breasts and in 2012 triggered mixed reactions when she gave out t-shirts in support of Julian Assange to the guests of her SS13 Show.
Inspired by a plethora of creative influences. including British and French History, Music, the Punk Movement and notably the idea of rebellion, Vivienne Westwood's collections now span clothing, footwear and accessories.