Flights booked? Passports at the ready? Whether you are planning weekends away or long haul journeys, make sure you are prepared for your travel in good time. Spending long periods of time in airports, on layovers, or in the air is not in the least bit as glamourous as it sounds yet there are certain items that help beat that tedious waiting game.
For each type of traveller there is a necessity for prioritising items to make your journey its most comfortable and bearable, this year it's time to check in on your must-have travel aids for your 2018 summer holiday.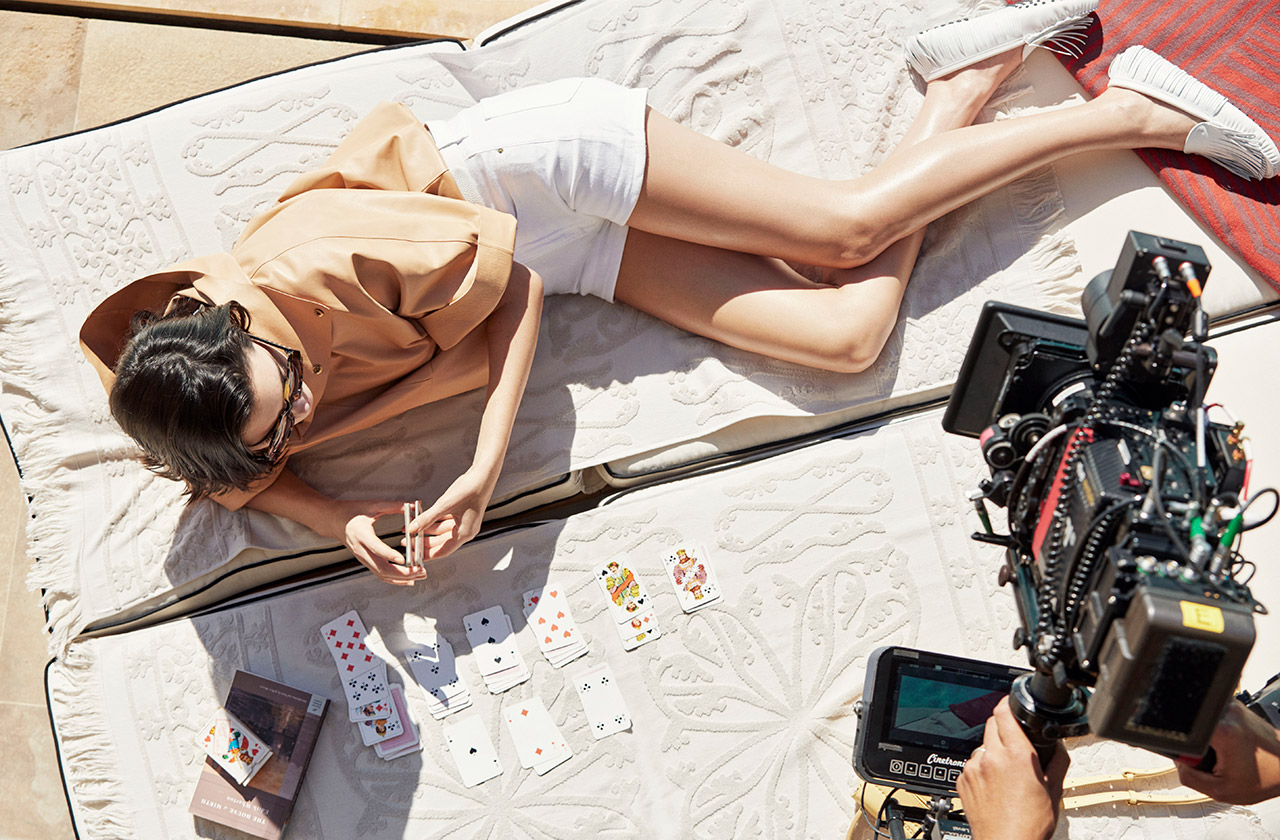 The Holiday Maker
If you are more than definitely due a break and will spend most of it lying on the beach, in the sun or by the pool then these are most certainly your go-to travel bag essentials. If you stick to hand luggage then look no further than Porter-Yoshida for the perfect sized travel bag. If you're willing to fly a little further to get those much needed rays, then pack a punch wherever you lounge with a Paul Smith towel, and go straight from beach to bar with an A.P.C strap bag for all your beachside necessities.