When it comes to Men's fashion, certain brands have the upper hand – and John Smedley is a brand to know (if you don't already!).
Why? Because this year the label is celebrating over 235 years of British craftsmanship this year.
Continuing to spread its roots and as THE choice brand for quality knitwear, the brand is today a firm favourite at London Fashion Week and has recently been spotted on the likes of Paul Weller and Michael B Jordan, to name a couple. It is the go-to knitwear manufacturer for some of the world's most respected designers and gained Royal Warrant status in 2013.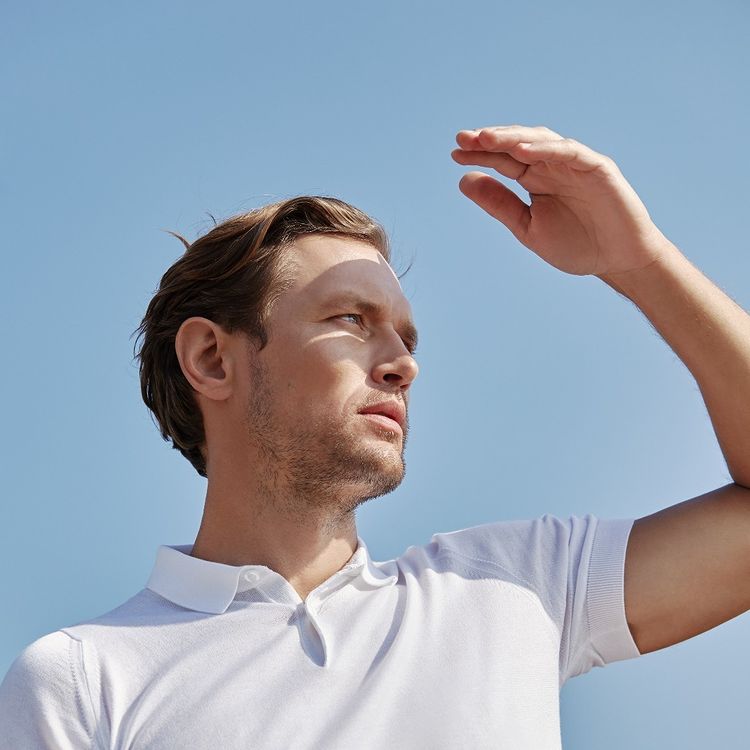 #1 What is John Smedley?
John Smedley made knitwear an iconic staple – no, seriously! The name has been handed down from generation to generation over centuries, gaining cult status in the process. Spotted amongst the likes of world-famous actors and musicians since way back when The British knitwear label was launched in 1784 and has remained relevant ever since.
#2 Who is John Smedley?
Founded in 1784 at Lea Mills, Matlock, Derbyshire – where the brand still operates to this day. The leading knitwear brand has remained family-owned ever since, retaining the handcrafted finishing techniques that have established its reputation for more than two centuries.
#3 Is the knitwear good quality?
In short, yes! John Smedley knitwear is renowned globally as a leader in the production of fine knitwear.
The brand has a long history of Social responsibility and is proudly crafted by several specialised British craftsmen. Any finished John Smedley piece has been touched by many skilled hands – providing unparalleled quality with every stitch.