Copenhagen Fashion Week is a firm fixture in our annual schedule; we would never pass up the chance to escape to the Danish capital for a seasonal update from some of our most loved designers.
Denmark stands proudly as Europe's fourth largest fashion city, and Copenhagen Fashion Week opens up the doors to Danish fashion – both new and established. The catwalks are filled with a combination of wearable and functional, experimental and avant-garde, minimalist and new Nordic to create the inherently stylish Scandinavian aesthetic.
Danish brands have been a part of Coggles since the beginning and their popularity shows no sign of waning; update your wardrobe with the nine Danish brands that you need to know.
Munthe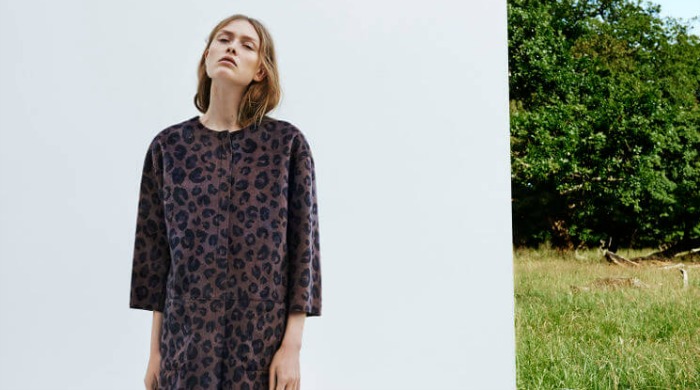 Established in 1994 and re-launched in 2014, Munthe is recognisable for its artistic, free spirited and contrasting characteristics to create a relaxed but refined collection.
Shop Munthe at Coggles here >>
Wood Wood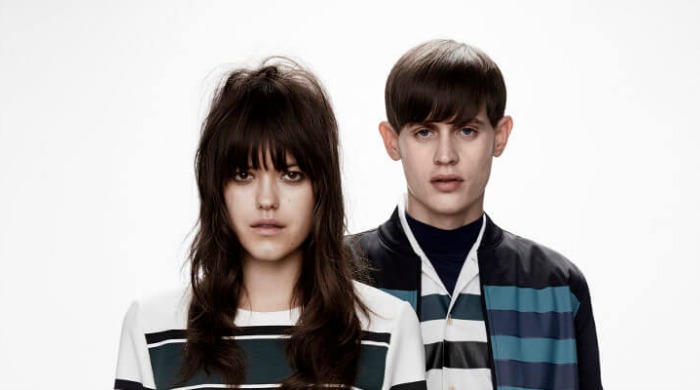 Founded and based in Copenhagen, Wood Wood has the culture and aesthetic of the city running through the collections. Expect sport-influenced streetwear with a balance of style and functionality.
Shop Wood Wood for him at Coggles here >>
Shop Wood Wood for her at Coggles here >>
Ganni
Ganni is a brand devoted to creating effortless, easy-to-wear pieces that can be worn season after season. Expect silk shirts, lace and multi-wear pieces.
Soulland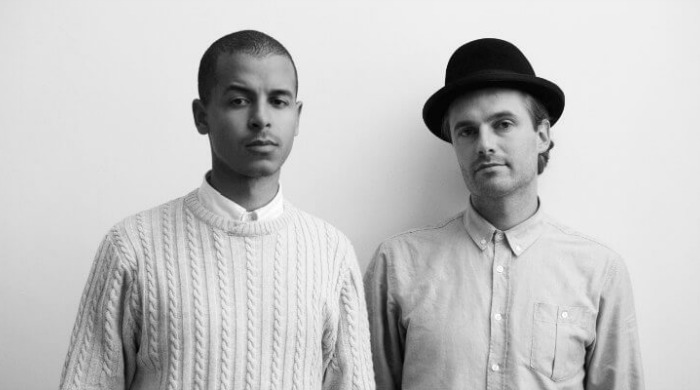 Soulland traces back to 2002 and has since 2006 been owned by Designer Silas Adler and CEO Jacob Kampp Berliner. The menswear brand is rooted in traditional Scandinavian craftsmanship with modern day interpretations.
Shop Soulland at Coggles here >>
Selected Femme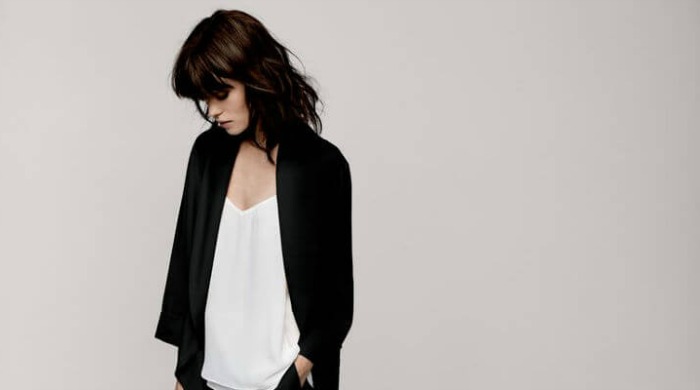 Representing fashion-forward women, Selected Femme creates collections with a balance of seductive and sophisticated pieces.
Shop Selected Femme at Coggles here >>
By Malene Birger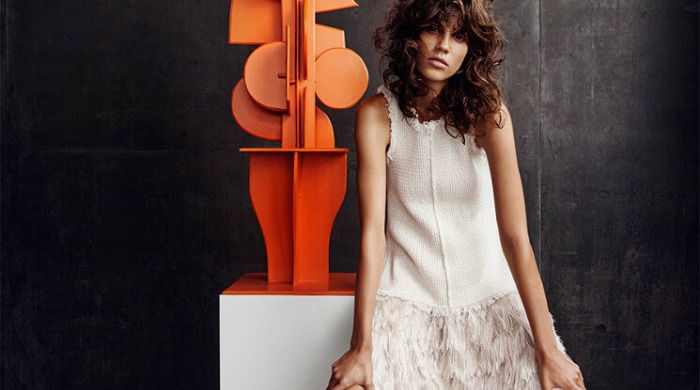 By Malene Birger is an international premium luxury brand followed by thousands of modern-minded consumers around the world. Expect affordable luxury with a hint of artistic detailing.
Shop By Malene Birger at Coggles here >>
2NDDAY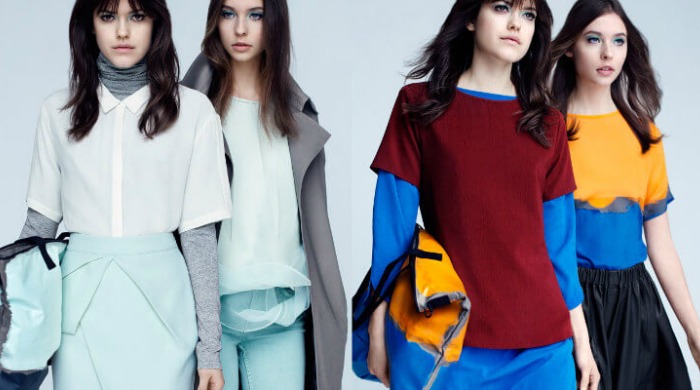 2NDDAY is a progressive Danish womenswear label standing on a foundation of leather, tailoring and denim with excellent fit and quality. The collections feature high quality staples alongside statement pieces.
Shop 2NDDAY at Coggles here >>
Samsøe & Samsøe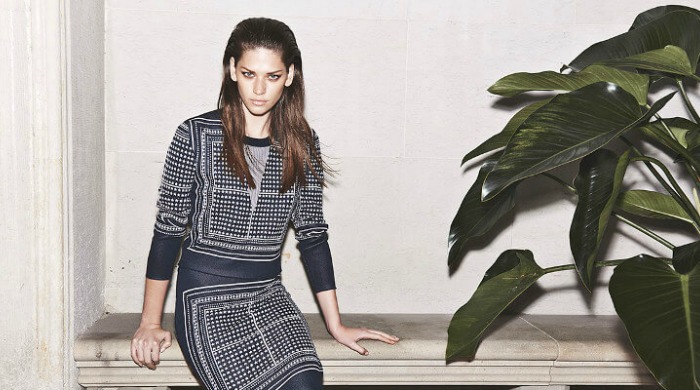 Samsøe & Samsøe's collections have classic Scandinavian design at the heart of each season, with a focus on individuality and high quality designs.
Shop Samsoe & Samsoe at Coggles here >>
Mismo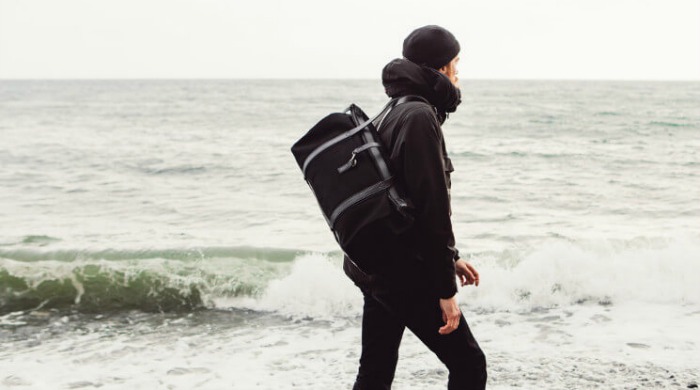 Functional and durable, laid back and sophisticated, Mismo accessories are crafted using traditional techniques with contemporary design to strike the perfect balance.