Christopher Raeburn could give us all a lesson in sustainable fashion. Sourcing fabrics from UK mills and recycling textiles, his collections rework the old and turn it into something spectacular season after season – and not in a weird cobbled-together-from-the-local-haberdashery kind of way. This is high fashion, and the Christopher Raeburn AW16 collection was no different.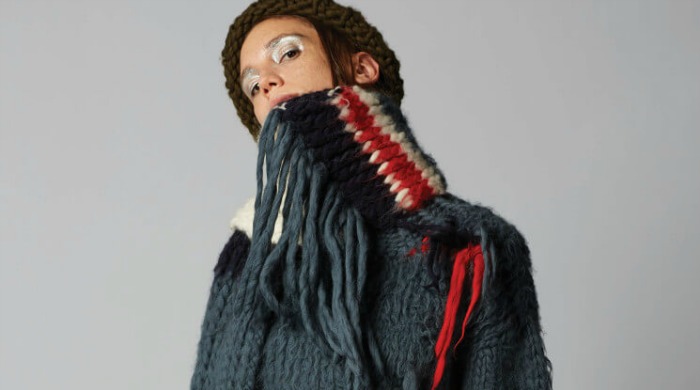 Collaborating with Woolmark this season, Christopher Raeburn created a collection that was all about the outerwear. In keeping with this season's military trend, Raeburn created new coats, jackets and knitwear from upcycled military uniforms.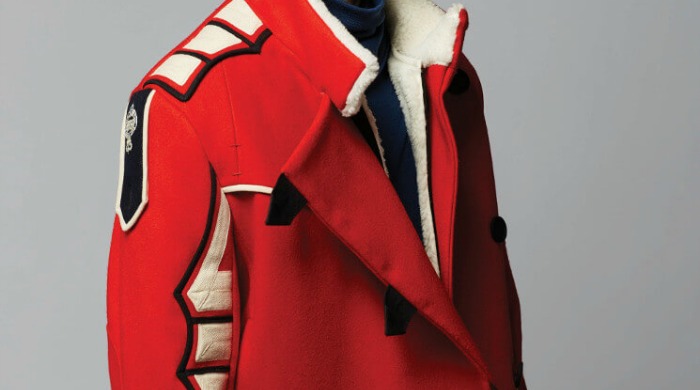 It wasn't just about your usual khaki or camo print – which were both there, in a totally contemporary way – either. This collection's standout pieces were the bright red drummer boy-style jackets, and the rich red long wool coat that came complete large black strap details. The military-meets-art-school knitwear with oversized scarves and jumpers were another staple of the collection, adding an innovative use of texture to the whole look.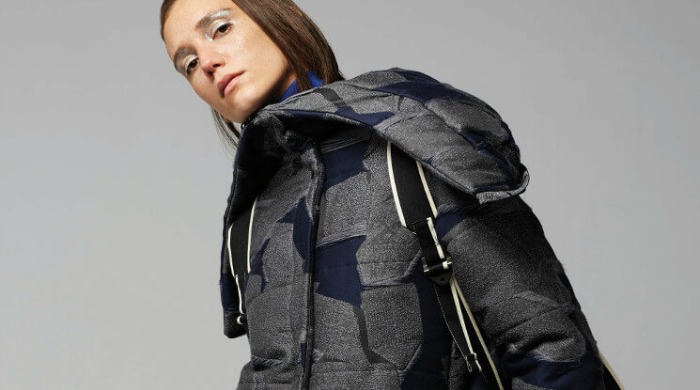 Words by Angharad Jones. Images property of Christopher Raeburn.