After meeting in London, through mutual friend Oliver Hooson (@olvh), around a year ago it's been an Instagram heavy adventure back up North for the pair better known as @mklyns & @anthonyylee_.
After joining us at the store launch back in December, we invited the pair back to talk through our new brands for SS18 and how they became "influencers". With their perfectly curated feeds it's, admittedly for them, difficult to show the story behind what they share on Instagram. Sitting down with Anthony and Mike opened up a world of understanding of the future of social media, branding and different perspectives of what it's really like to be a Menswear "influencer" in 2018.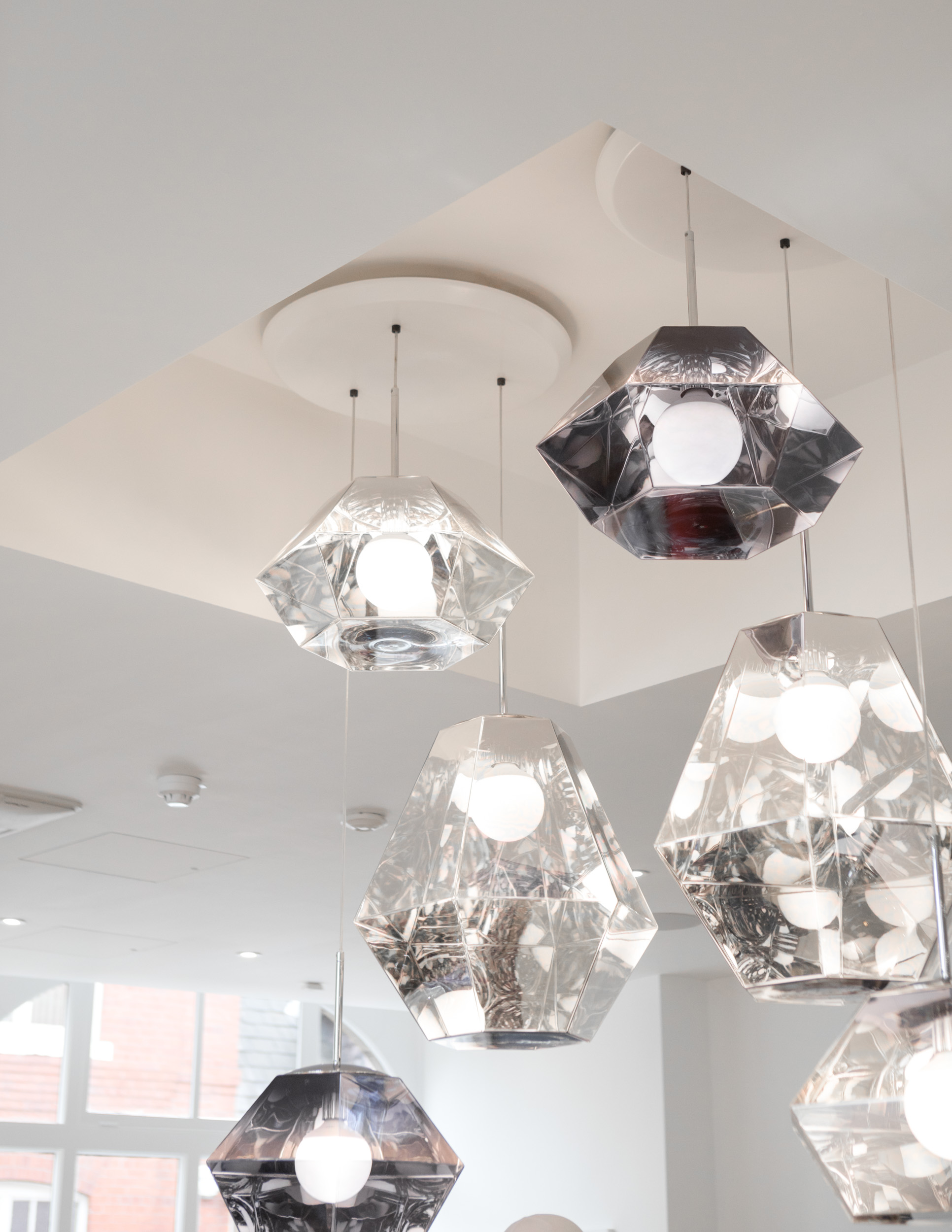 Alongside a tour of the Coggles Store, we chatted to the guys about their brand preferences and style identity. With an understanding clear between the two that their combined near 10K following share a mutual interest for clean cut, minimal yet well finished style, they admit branding is important "we like to work with brands we have an interest in" Mike says "I don't want a wardrobe full of things I don't like", Anthony chips in "I think if you're new it's quite easy to just say 'Yeah!' to anything… but I don't want my Instagram feed to look like a catalogue of advertisements", it's easy to understand why these guys have such an authentic feel about them.
For a pair of guys so perfectly put together in the feed it was interesting to discuss feelings about Instagram both on a personal and career level, "we wouldn't call ourselves influencers, people just like to label it" Mike comments, "yeah I'm a freelance photographer but I just do the fashion stuff as a hobby, I'm glad people like it though" says Anthony. From looking through their feeds it's clear to see the pair have similar fashion interests but each manage to portray it with a unique style. "Mike likes the more tailored look I'd say" Anthony laughs, with brand favourites from the pair named as Our Legacy and Oliver Spencer as well as a few new finds for them at Coggles including Wooyoungmi and Herno. "I find it hard to move away from what I know, but I definitely have an eye on Herno and Wooyoungmi, they're something different" says Mike.