Style is not something that can be taught, it's something we are born with or garner over a long period of time. It's something we create from experimenting with fashion until we find our niche, drawing inspiration from the people and the world around us.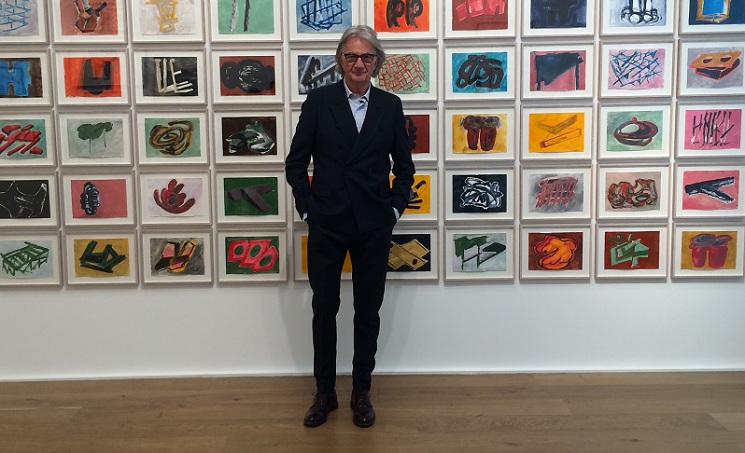 Some exude style effortlessly and influences everyone around them, these are the style icons. Those who start trends, create movements and inspire generations. This is our (ever expanding) list of style icons. We've edited it down to 40 to celebrate our 40th birthday, in alphabetical order of course.
Alex Turner
Alexa Chung
Anna Wintour
Bridget Bardot
Cara Delevingne
Carine Roitfeld
Chloë Sevigny
David Bowie
David Hockney
Emma Watson
Erin O'Connor
Grace Coddington
Gregory Peck
Hardy Amies
Henry Holland
James Dean
Jane Birkin
Kate Middleton
Kate Moss
Kendall Jenner
Marilyn Monroe
Marlon Brando
Michelle Obama
Olivia Palermo
Pablo Picasso
Paul Smith
Rumi Neely
Sarah Jessica Parker
Stella McCartney
Steve McQueen
Suki Waterhouse
Susie Bubble
Tavi Gevinson
The Olsen Twins
Tinie Tempah
Tom Ford
Twiggy
Victoria Beckham
Vivienne Westwood
Yves Saint Laurent
Share your style icons with Coggles on twitter or Facebook, we'd love to hear who inspires your style.