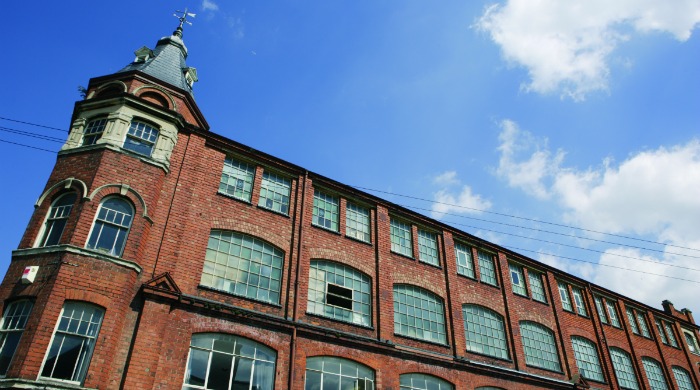 Grenson began with just one man; William Green. He was taught from a young age about producing Men's boots by his Mother who had started her own small company creating shoes and boots. William helped his Mother here until he was in his mid twenties, after which he flew the nest and started his own business from his own home.
In 1866, William stopped producing from his own home and instead became a 'factor'. Meaning he would secure orders, find materials and employ crafstmen to create the orders. He soon set up his own company William Green & Son, which quickly became well renowned for their quality and durability.
The company attracted some of the finest shoe craftsmen in the business and William organised for the first factory to be opened in 1874. The 'Greens Yard' factory was the first factory in the world to use the Goodyear welt construction method for manufacturing gentlemen's shoes. 'Green & Son' soon became Grenson, a powerful brand which still dominates the shoe industry today.
Twenty years on, in 1895, Grenson moved to a larger premises to accommodate for the surge in demand which they experienced throughout the nineteenth century. The factory is our current factory on Queen Street and is the heart of this thriving shoe business.
Each Grenson shoe is created using the 'Goodyear Welted' process, invented in the 1800's. It is a very time consuming way of making shoes, but it ensures that the product is long lasting, finished to perfection and that the shoe can be easily re-soled many times, quite the investment we think you'll agree.
The four main manufacturing departments include: Clicking, Closing, Making and Finishing. From beginning to end, the process takes about three weeks so you can be sure that every pair of Grenson has had the love and attention to detail that you'd expect. These aren't just shoes.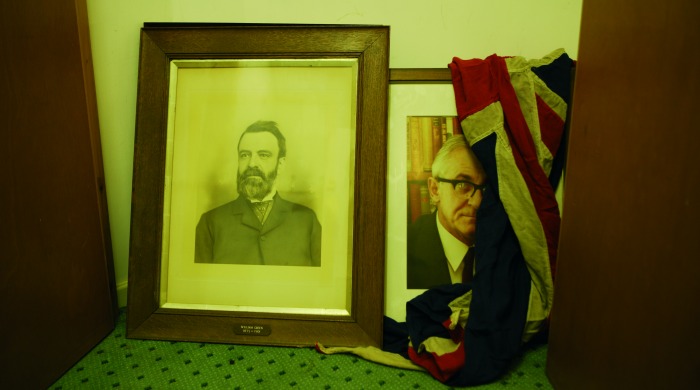 Images property of Grenson