When it comes to beauty and grooming, Instagram can become a bit of a selfie-overload or just one big advert. There are those accounts though, that are truly inspirational, unique and offer up a wealth of useful information. From the brow expert to the French editor, and the account dedicated to all things beards, here are our top five beauty and grooming Instagram accounts you should follow.
You Blush by Sara Rostrup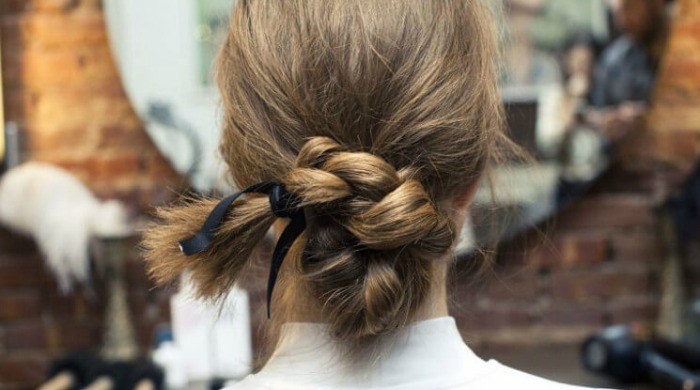 Sara Rostrup is the official L'Oréal makeup artist for Norway, so she knows her stuff. She has a relaxed, effortless approach to beauty, which shows through her Instagram account full of behind-the-scenes model shots, her current favourite products, and makeup application tips. She blogs almost daily too, sharing her industry-expert tips, product reviews and exclusive interviews with Scandi insiders. Read Sara's blog here.
Kristie Streicher
The founder of the 'feather brow', Kristie Streicher owns a beauty studio with her sisters in Beverly Hills, and is the beauty world's eyebrow guru. Her Instagram account is all about how to get great, natural brows, her famous clientele, and favourite spots around LA.
Urban Beardsman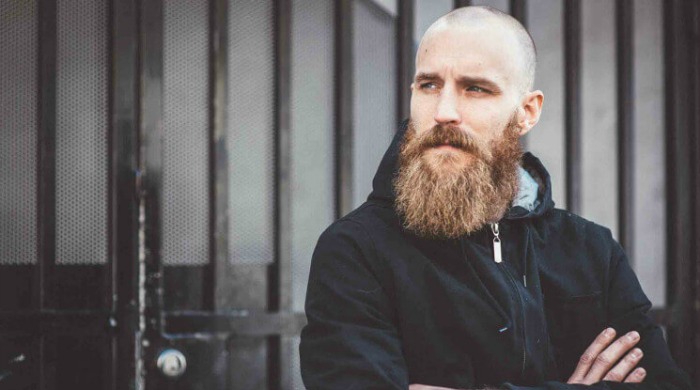 Moving on from brows to beards, Urban Beardsman is all about living life with a beard for the 21st century man. From the different styles of beards, to tips for growing and looking after them, this Instagram account is the go-to for all things hairy faces.
The French Beauty Club
Founded by an Elle France editor, The French Beauty Club features the best in new products, editorial-style imagery and inspirational beauty looks. It all comes with a touch of French chic and humour, too, making it a fun account to follow; find The French Beauty Club on Instagram here.
Nikisha Brunson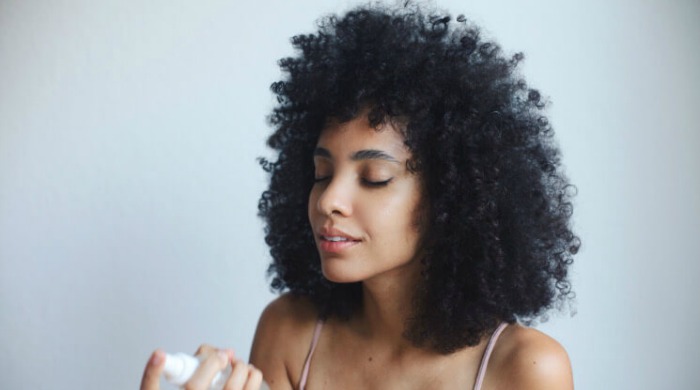 Co-founder of must-read online magazine Urban Bush Babes, Nikisha Brunson is an advocate for natural beauty and looking after yourself from the outside in. She's created her own apothecary line (stocked by Solange Knowles's concept store Saint Heron, no less), and she also happens to have impeccable personal style. Follow Nikisha on Instagram here.