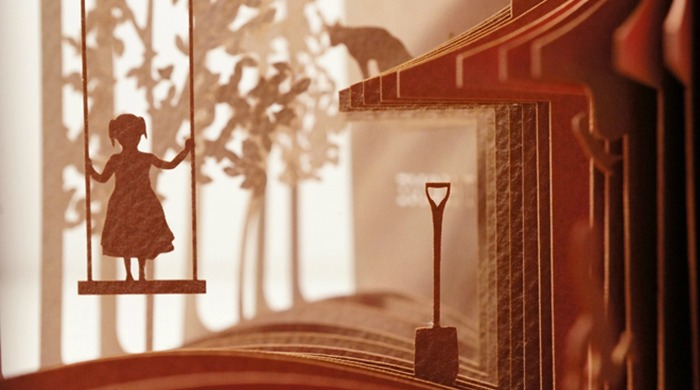 Welcome to the magical paper world of Yusuke Oono. This is a place of wonder and delight, of darkness and light and home to the deadliest animals, all confined to the pages of a book.
Yusuke Oono has created a series of 3D designs from the most 2D of forms, a book. Using a 3D CAD, typically used for architectural design, a 3D object is created and then sliced into thin pages. These pages are then bound together to create a 3D scene to surprise the recipient of the 'book'.
The 360°Book opens full circle, creating a miniature world of colour to enjoy. His first version of the book was the winner of the You Fab 2012 laser cutter design contest, based in Tokyo. Oono has continued to expand and innovate upon the original and his set of 3D books won a silver at the 2014 New York Art Directors Club. Awards aside, we'd definitely like to give him the Coggles stamp of approval. Now, where can we get our hands on one?
To see more of Oono's work, see his portfolio here.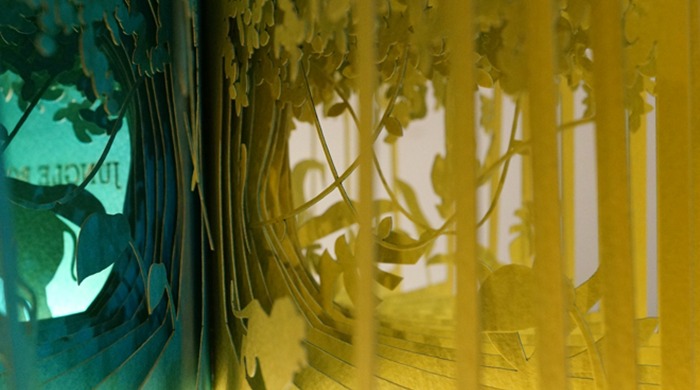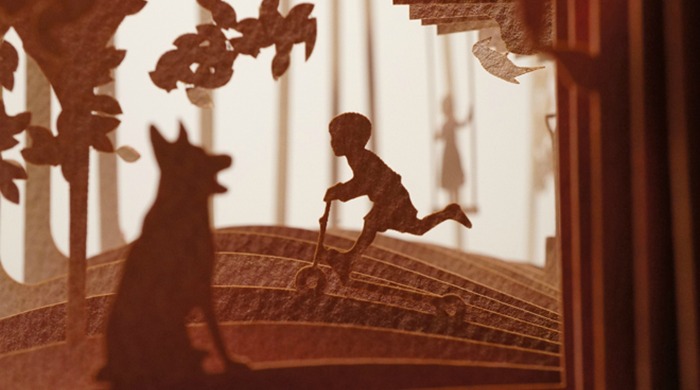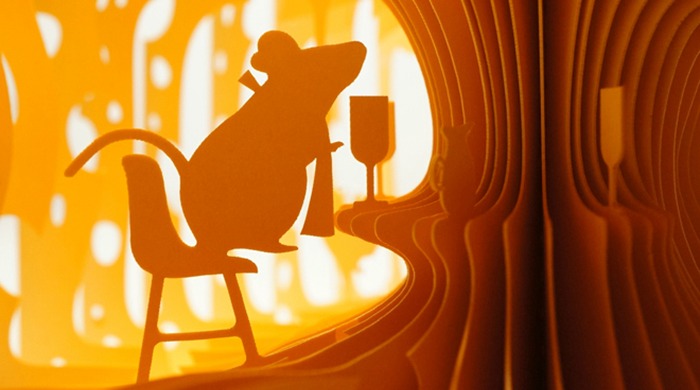 Words by Olivia Cooley. Images property of Yusuke Oono.