Since 1946, the Cannes Film Festival (or Festival de Cannes) has become the world's most prestigious festival of its kind, previewing new films from countries around the world. An important showcase for European film, Cannes is hugely anticipated each year for its release of the best in new cinema. As Cannes Film Festival 2016 is in full swing, these are the films from the festival we're most interested in this year.
Paterson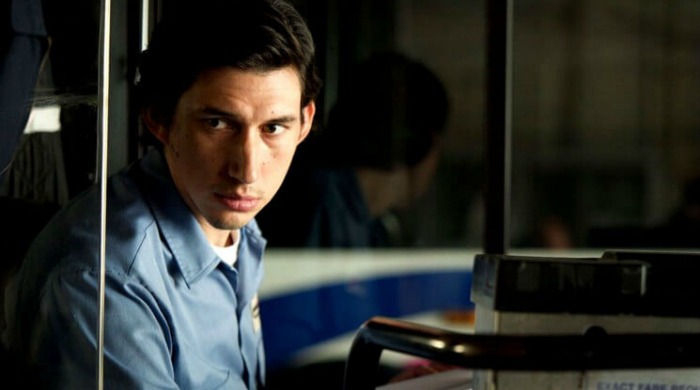 Written and directed by Jim Jarmusch (previous films include Broken Flowers and The Limits of Control), Paterson features Girls and Frances Ha star Adam Driver who plays bus driver Paterson, who (confusingly) lives in Paterson, New Jersey. The film follows his simple daily routine over the course of the week, contrasting with his wife's, whose world is ever-changing. Judging by Driver's films so far, Paterson won't be one to miss.
From the Land of the Moon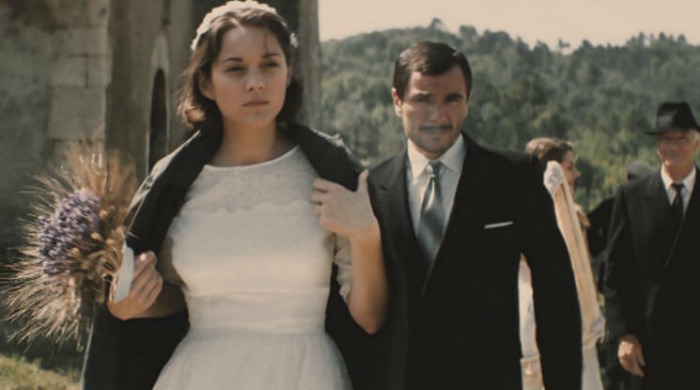 Starring Marion Cotillard and directed by Nicole Garcia, From the Land of the Moon is a French adaptation of Milena Agus' Italian novel 'Mal di Pietre'. Set after WWII, the story follows Cotillard over 20 years, from her loveless enforced marriage to her secret affair. Dramatic and full of passion, From the Land of the Moon promises to be one of France's greatest exports this year.
I, Daniel Blake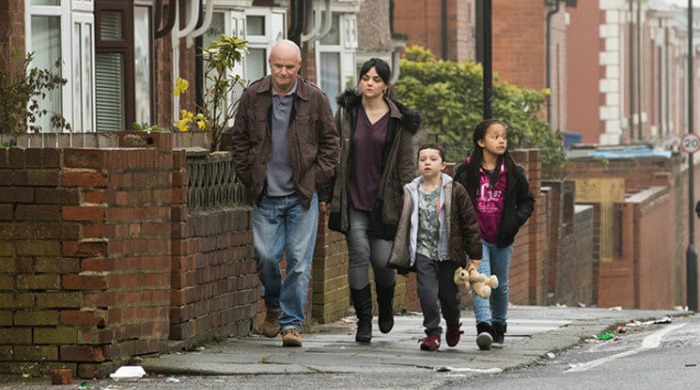 Director Ken Loach is known for his films that centre on British social realism – Kes (ranked seventh in the British Film Institute's top ten British films) and Riff Raff among them. His career has spanned an impressive 50 years and this year's Cannes Film Festival showcases his latest in a long list of films. I, Daniel Blake is set in the North East of England, focusing on a joiner finding himself suddenly having to deal with state welfare and the red tape that comes with it.
Voir Du Pays
Another highly-anticipated French film to preview at Cannes this year, Voir Du Pays tells the story of two young female soldiers finishing up their Afghanistan tour. Granted a three-day break in Cyprus, the two soon realise they won't be able to shake off the violence they have endured and witnessed. Directed by sisters Delphine and Muriel Coulin, Voir Du Pays is their second film, and is competing in the Un Certain Regard section at Cantnes.
The Neon Demon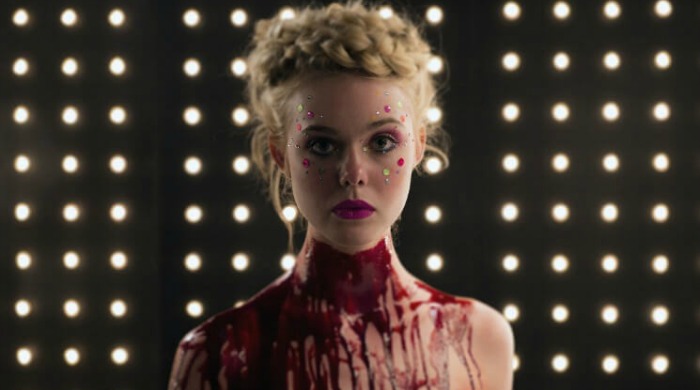 Nicolas Winding Refn is the man behind The Neon Demon. This year, the Drive director debuts his latest film, centred around a new model (Elle Fanning) in Los Angeles who soon gets caught up in the beauty-obsessed world. This isn't your average film about models and glamorous LA, though – it's dark, twisted and visually impressive.