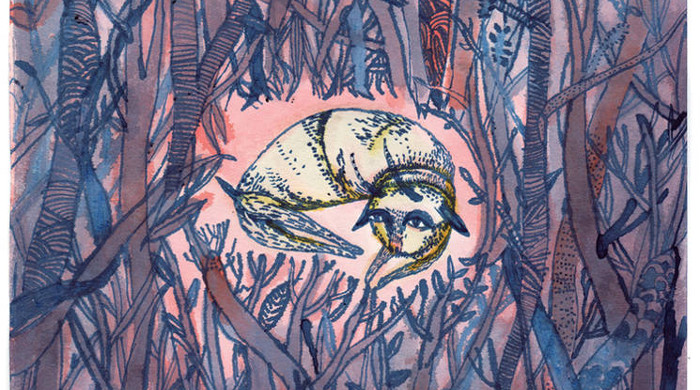 We've recently discovered Danish illustrator Signe Kjær, and have become enamoured with her creations. Studying at Design School Kolding, Denmark, and the Academy of Art and Design in Bratislava, she gained experience in Berlin before moving back to the Danish countryside, where she now lives with her boyfriend and two young daughters.
On the surface, her illustrations are simple, innocent, happy and bright. Dig a little deeper though and you'll notice that there is another side to them; the colours are also dark, and the figures are deep and mysterious.
Taking inspiration from her surroundings, her home, memories and emotions, she creates poetic illustrations that often feature forests, woodland animals and mythical creatures, telling us stories and transporting us into another world.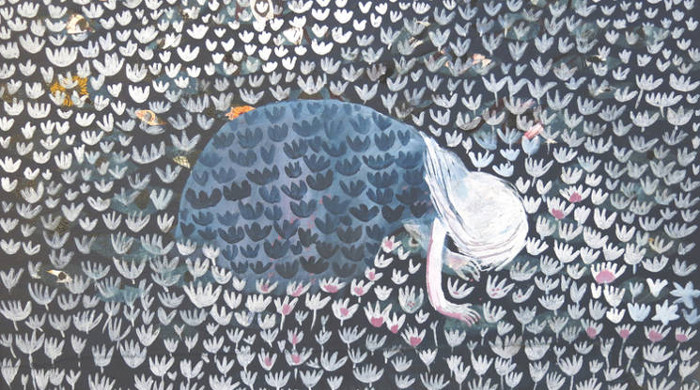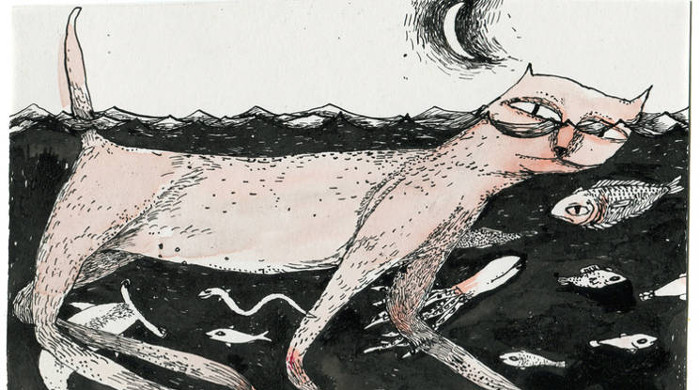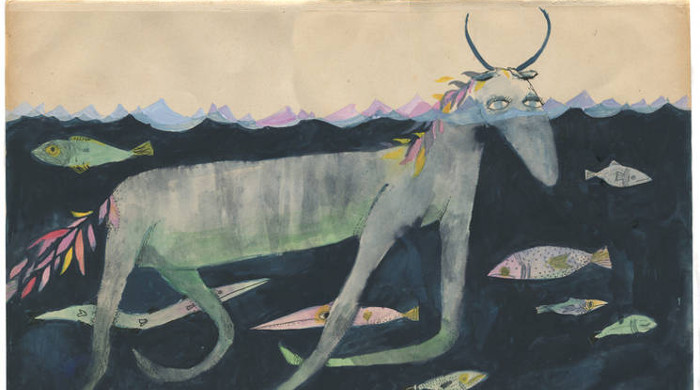 To see more of Signe Kjær, visit her website >>
Images property of Signe Kjær. Words by Angharad Jones