Billy Kidd has shot for countless magazines, designers and artists from Pharrell Williams and Zooey Deschanel to Vogue Italia and Elle Japan. His work is stunning, vibrant and achingly sharp.
He draws the personality out of his subjects, whether they're laughing or staring into the distance, as a viewer you are connected with them, drawn to their emotion and the stylistic way Kidd has captured them.
What's just as interesting as his work is his personal life, the tales of his adventures with his parents as a small boy, his work in New York City and his slight obsession with He-Man.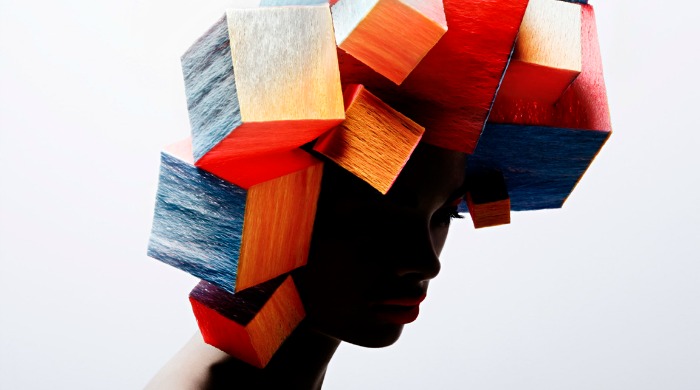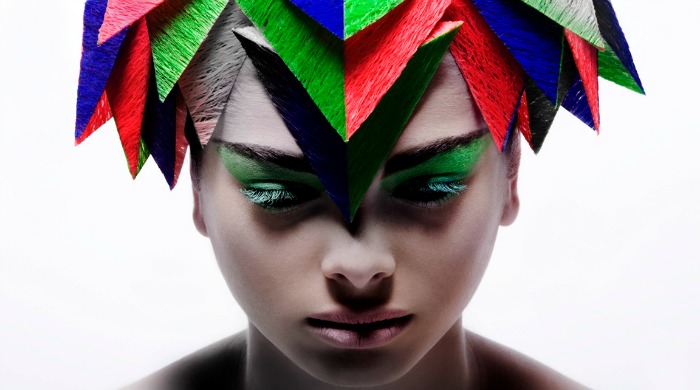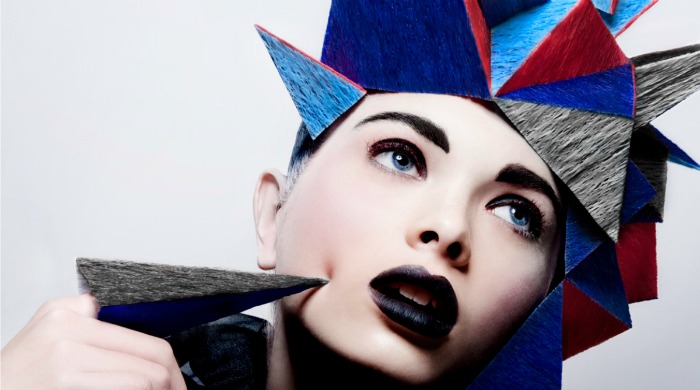 Words by Clare Potts. Images property of Billy Kidd.