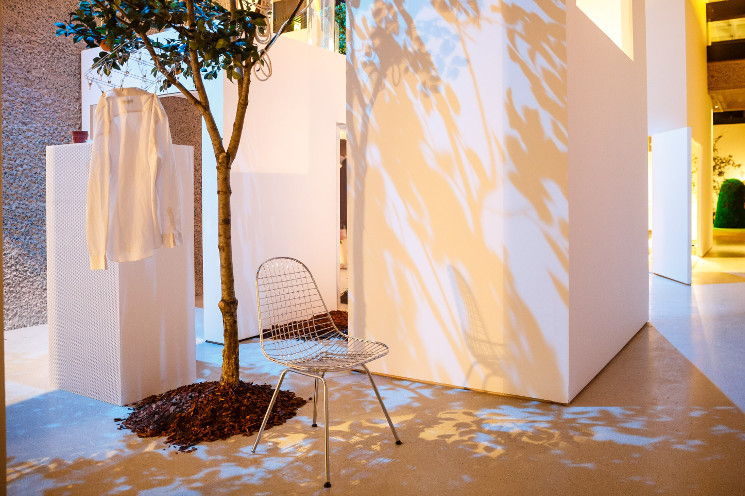 Japanese domestic architecture is often regarded as some of the most interesting and influential in the world – not because it's completely out of the box, daring or so experimental that it's almost unliveable, but because its blend of traditional concepts and modern innovation makes it one of the best examples of contemporary design.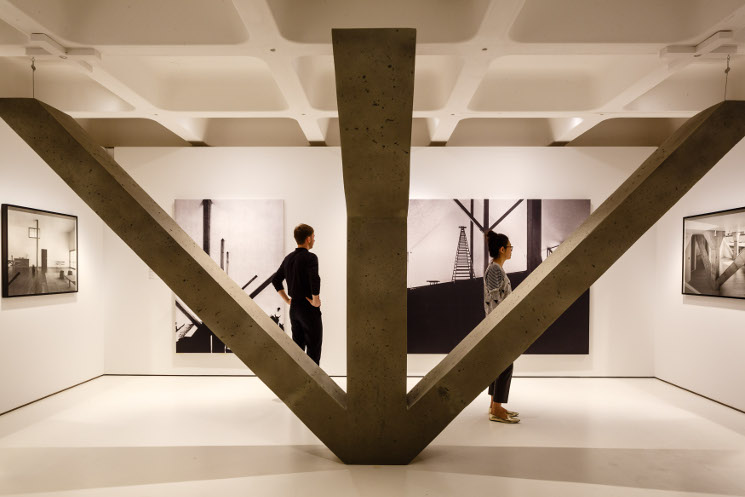 It was after the Second World War that saw the advent of contemporary Japanese architecture. The devastation of cities throughout Japan meant there was an urgent need for new housing, as well as a need to look forward and start a new period in Japanese history. It started with architects such as Kenzo Tange and Seiichi Sarai who looked at combining the tradition of pre-war Japan with the modernism of post-war, and has continued to change throughout the decades in reaction to society and ever-evolving lifestyles of the country's inhabitants.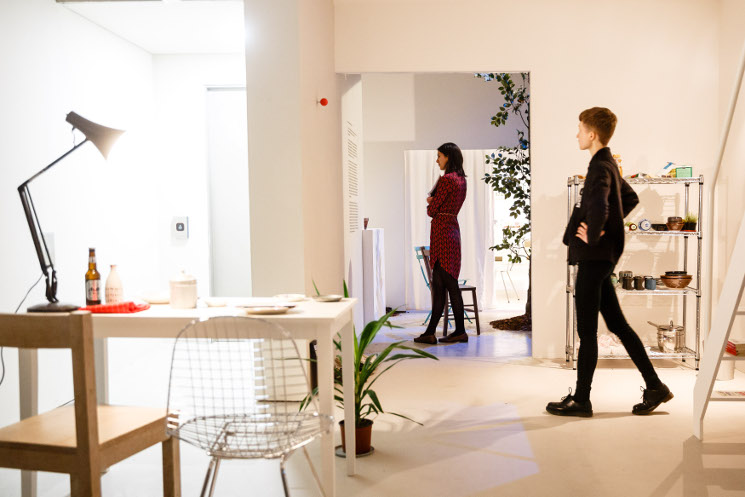 For the first time in the UK, this is the very thing that is explored at The Japanese House: Architecture and Life after 1945 at the Barbican Art Gallery. Featuring more than 40 architects ranging from established 20th century individuals, to those that are contemporary, lesser known and rising through the ranks, the exhibition showcases some of the most innovative projects from the latter half of the 20th century, and beginning of the 21st.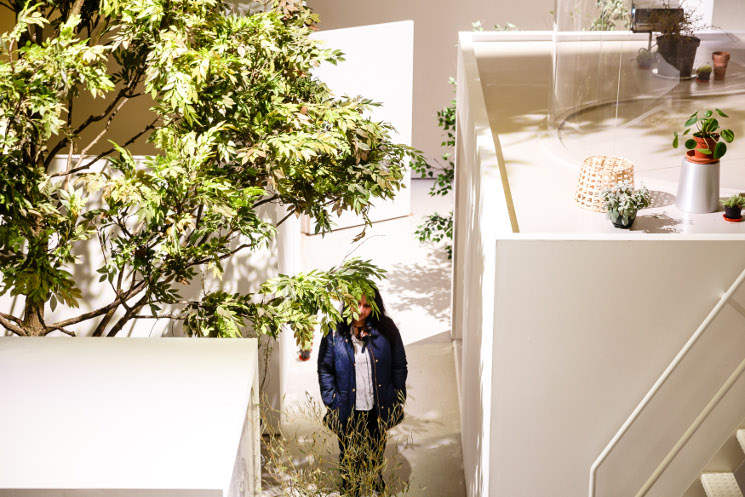 The Japanese House features a full-size recreation of Ryue Nishizawa's 2005 Moriyama House – a build composed of 10 individual units separated by a garden, complete with objects that reflect house owner Yasuo Moriyama's life and personality. Alongside this is a commissioned charred-timber teahouse by Terunobu Fujimori, as well as architectural models, drawings, photography and films.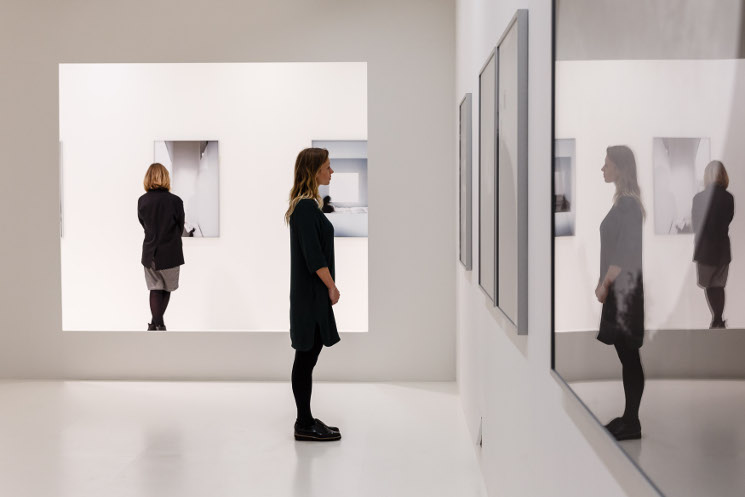 The Japanese House: Architecture and Life after 1945 is at Barbican Art Gallery, Barbican Centre, until 25 June 2017. For more information, visit the Barbican website.