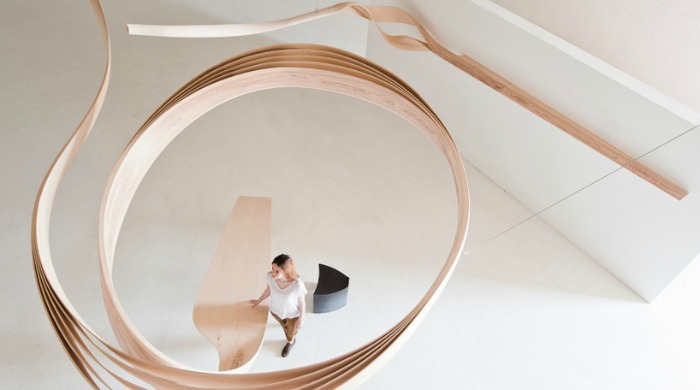 Self-taught designer Joseph Walsh founded his studio in 1999, creating one off, bespoke pieces each with a beauty all of their own. Primarily focused on creating furniture, his pieces are created in the most fluid, creative and interesting way possible. The curves of the wood are extraordinary and almost sensual, playing to the natural form of the material, the designs work with it instead of the material being dictated by the design.
His dedicated team is made up of designers and craftsmen from across the world allowing him to draw influence and skills from other cultures to make his studio one of the most forward thinking in Europe.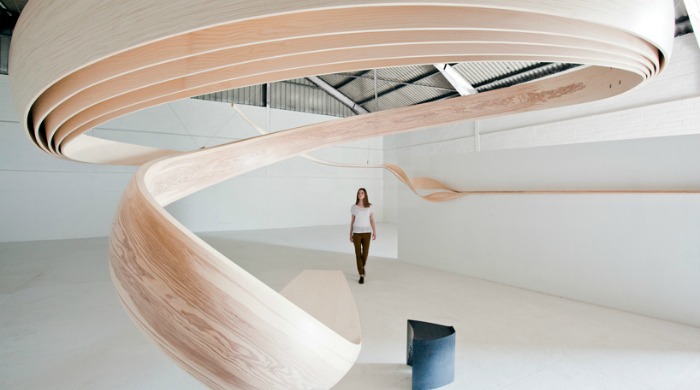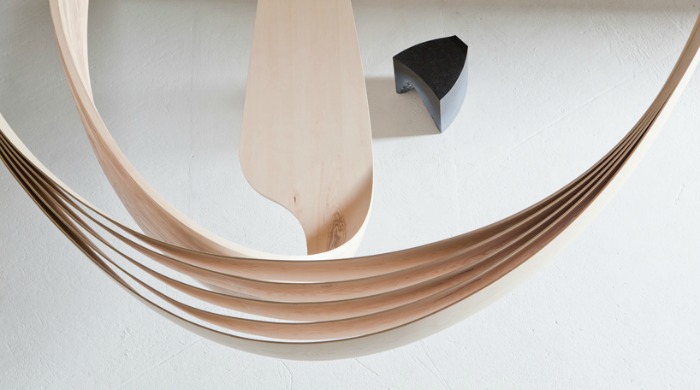 Words by Clare Potts. Images property of Joseph Walsh.